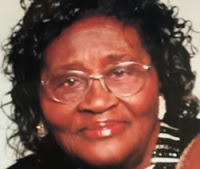 By Libra Boyd
Gospel Music Fever
GMF offers sincere condolences to Dottie Peoples and family in the passing of her mother, Althea Milton, who transitioned January 21, 2016. She was 85 years old.
Many remember Mother Milton's appearance on her daughter's album, God Can & God Will. She was featured with Dottie on "Oh What A Time."
Arrangements are entrusted to Willie A. Watkins Riverdale Chapel and Wright and Young Funeral Home of Miami.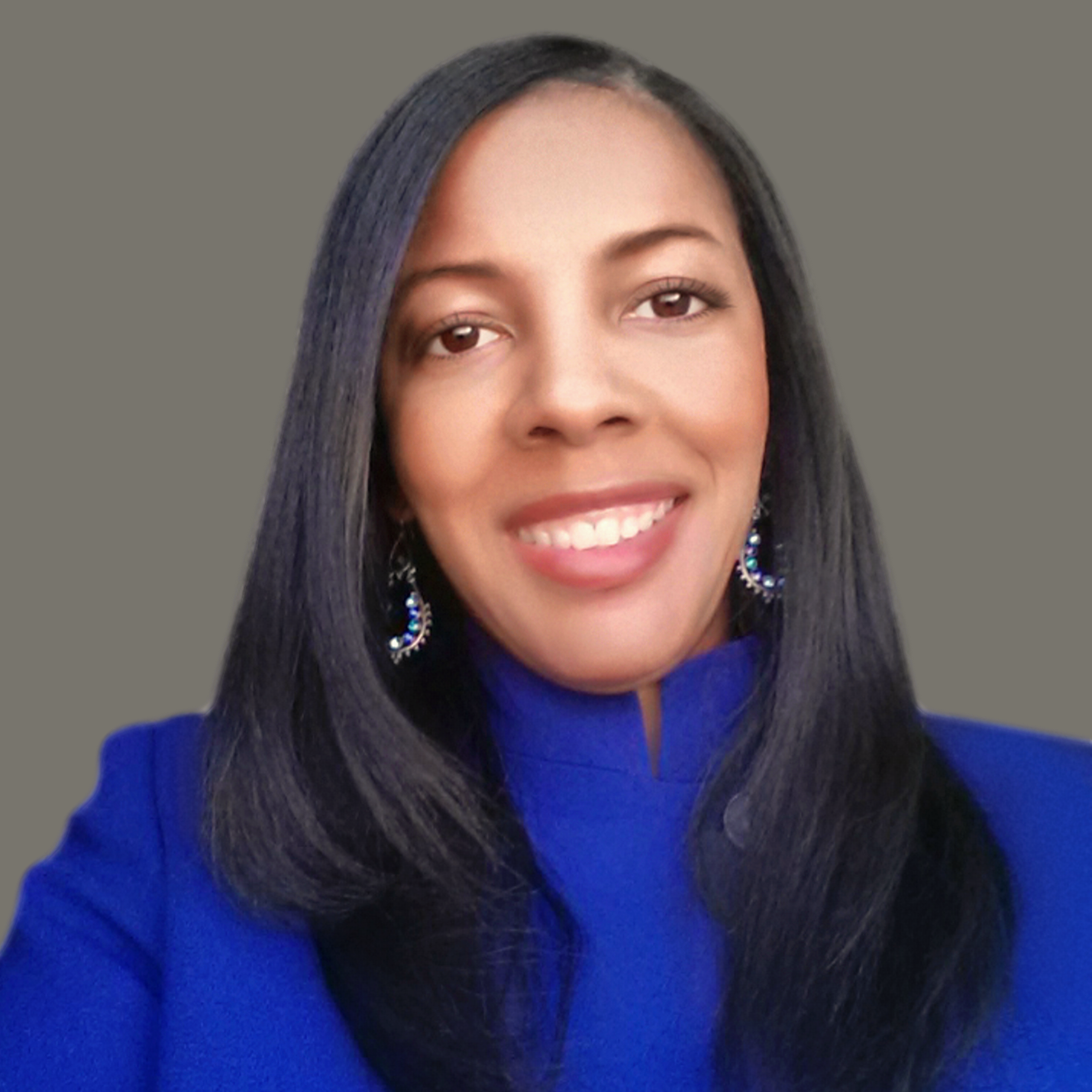 Libra Nicole Boyd, PhD is a musician, award-winning author, gospel music aficionado, and the founder and editor of Gospel Music Fever™. Her commitment to journalistic integrity includes bringing you reliable gospel music content that uplifts and advances the art form. Libra is presently working on several scholarly projects about gospel music in the media as well as gospel music in social movements.