Adriann Lewis-Freeman (2017)
Daf Entertainment Group
Available at iTunes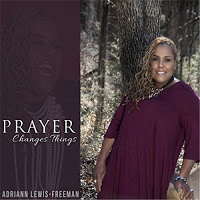 By Libra Boyd
If you don't have a tambourine, you're going to want one for Adriann Lewis Freeman's current single, "Prayer Changes Things."
Known by many as the lead singer for RiZen, Lewis-Freeman has returned from a recording hiatus—which included earning a pair of degrees, getting married, and teaching middle school—to deliver this enthusiastic proclamation.  The singer and pastor's wife sings "Prayer Changes Things" like she knows it, because she does.  (Among other challenges, Lewis-Freeman has endured a cancer diagnosis.)  Throughout the foot-stomping number, Lewis-Freeman vocally teeters between song and sermon.  In the drive, she summons a trio of the Bible's notable witnesses—Daniel, Paul, and Silas—to affirm the power of prayer.  

"Prayer Changes Things" is produced by Ay'Ron Lewis.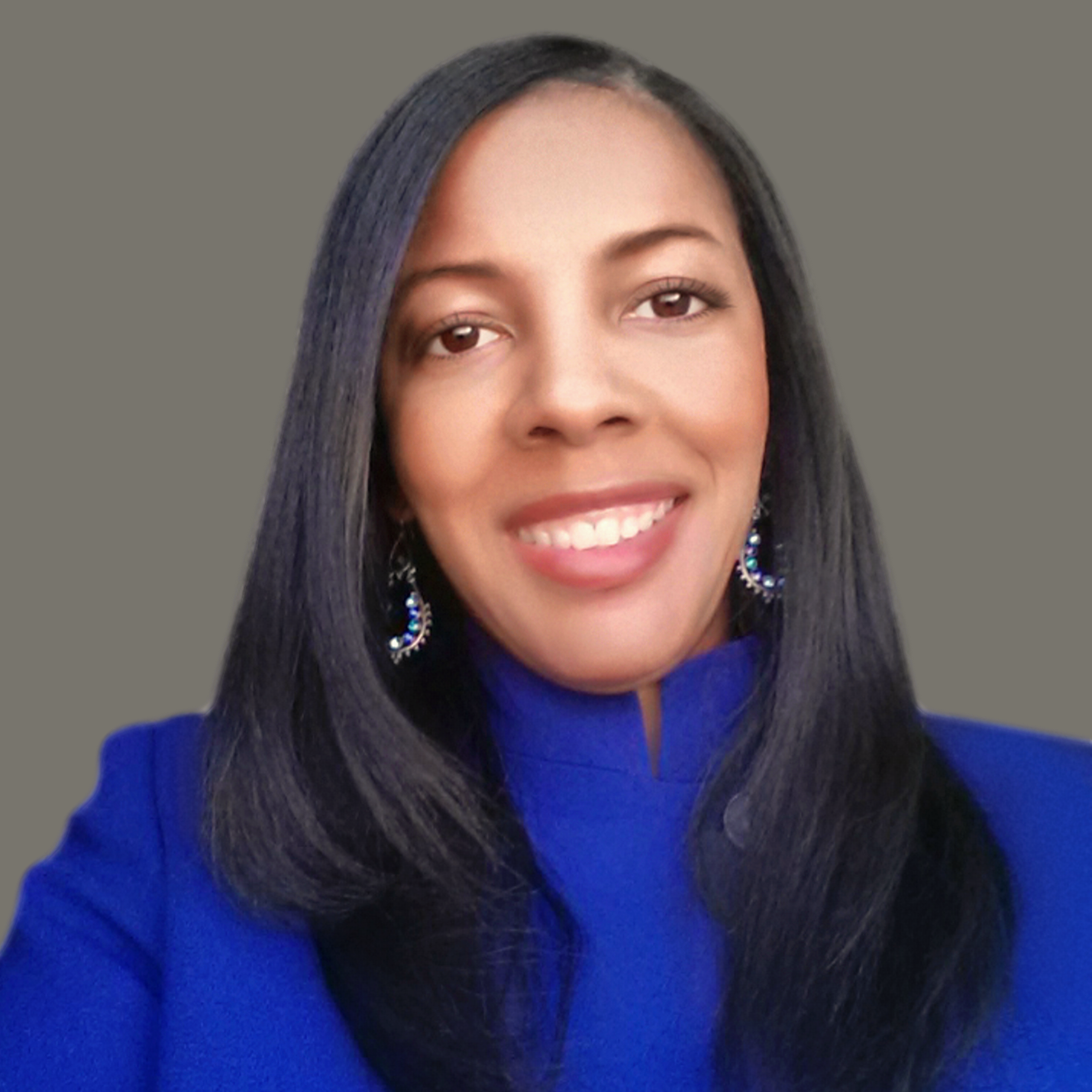 Libra Nicole Boyd, PhD is a musician, award-winning author, gospel music aficionado, and the founder and editor of Gospel Music Fever™. Her commitment to journalistic integrity includes bringing you reliable gospel music content that uplifts and advances the art form. Libra is presently working on several scholarly projects about gospel music in the media as well as gospel music in social movements.