Thanks to TBGB for passing along arrangements for Alfred "Gino" Smith, baritone singer for the Gospel Keynotes.  Smith passed Saturday, April 2, 2011, in Rochester, NY.
The funeral is today, Saturday, April 9, at 11am, at Rock of Ages-Christ Good Shepherd Church.  The church is on 1000 Winton Road North in Rochester.  Interment will be in Falls Cemetery.  Memories Funeral Home is in charge of the service.
In lieu of flowers, donations may be sent to:
The Family of Alfred "Gino" Smith
c/o Memories Funeral Home
1005 Hudson Avenue
Rochester, NY 14621-3739
He is survived by his wife, Pat; three sisters; two brothers; six grandchildren; and one great-grandchild.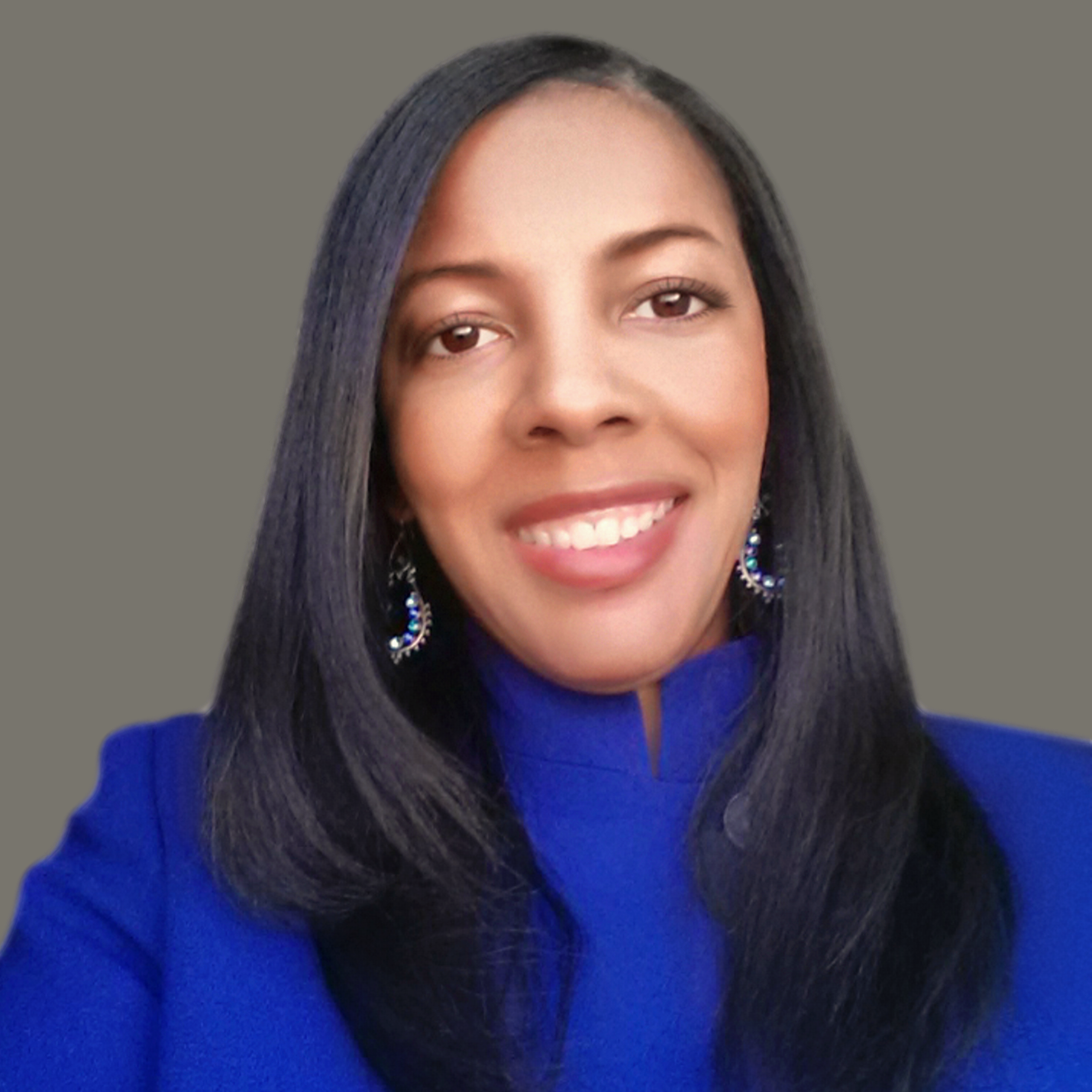 Libra Nicole Boyd, PhD is a musician, award-winning author, gospel music aficionado, and the founder and editor of Gospel Music Fever™. Her commitment to journalistic integrity includes bringing you reliable gospel music content that uplifts and advances the art form. Libra is presently working on several scholarly projects about gospel music in the media as well as gospel music in social movements.