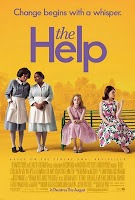 Malaco Music Group recently announced that a Malaco published gospel song appears in the Academy Award nominated film The Help.
"Victory Is Mine," written by Dorothy Norwood and Alvin Darling, and a staple in congregations across the country, is featured in the movie.
The Help and/or its actresses are nominated for Oscars in the categories of Best Picture, Best Actress, and Best Supporting Actress.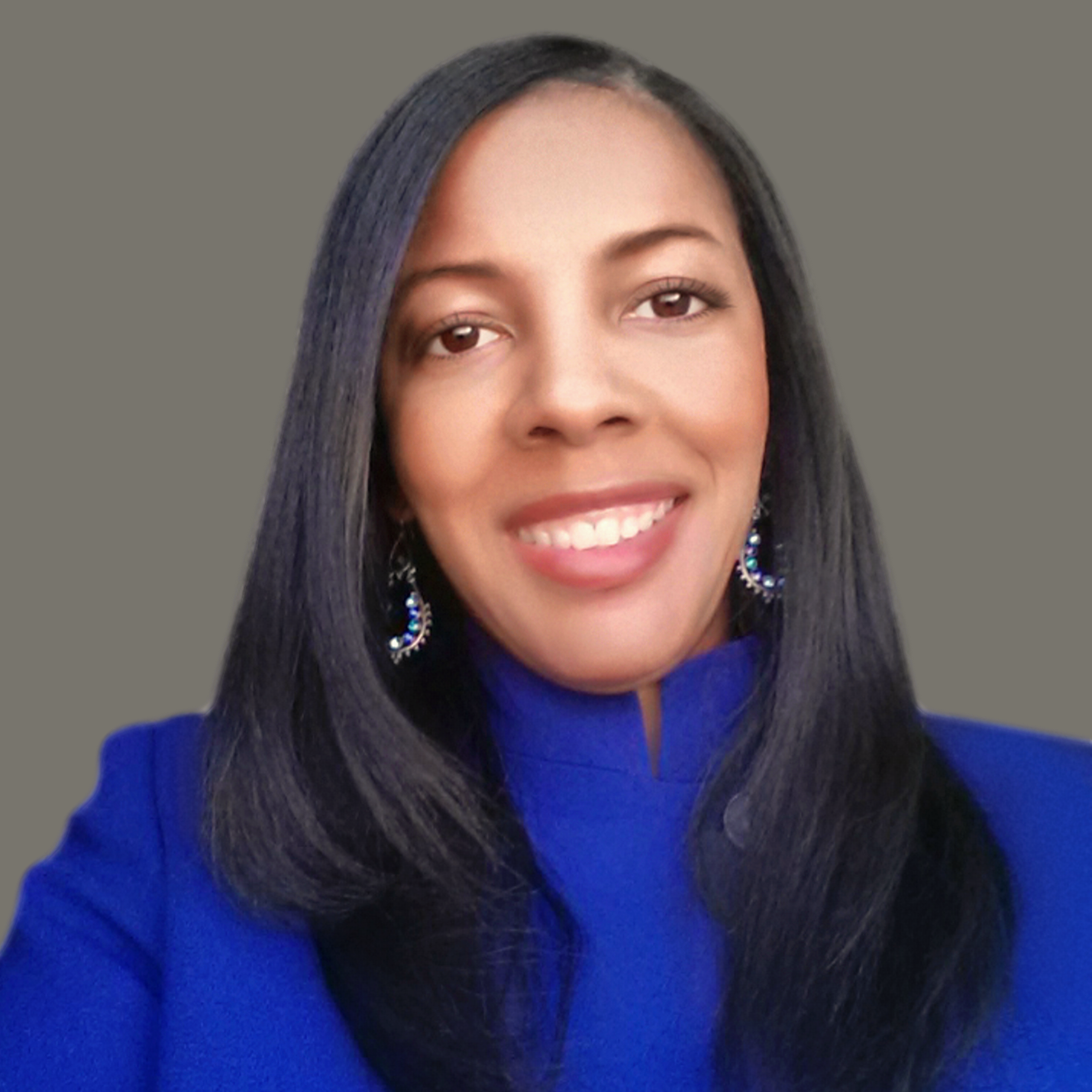 Libra Nicole Boyd, PhD is a musician, award-winning author, gospel music aficionado, and the founder and editor of Gospel Music Fever™. Her commitment to journalistic integrity includes bringing you reliable gospel music content that uplifts and advances the art form. Libra is presently working on several scholarly projects about gospel music in the media as well as gospel music in social movements.