"He'll Fix It"
Apostle James Alston and Fellowship
From the CD, The Movement (2013)
Available at iTunes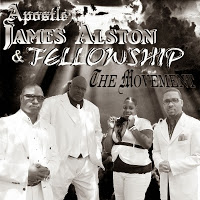 "He'll Fix It" has several of the ingredients expected in a down-home quartet drive: bass and drums in the pocket, screams, shouts, intense throaty lead vocals, and tag-team exchanges in the vamp.  Apostle James Alston goes to work early in the number before "feel[ing] this thing in [his] sanctified soul]" and letting out a screeching yelp.
Lead guitar kicks off the foot-stomper, followed by Apostle Alston and Fellowship who charge off full speed ahead: "My God will fix it for you / Runnin' out of money–He'll fix that too / Doctors quit on you and walked away / My God will fix it for you." Javon Johnson trades lines with Apostle Alston in the vamp.
A native of Henderson, NC, Apostle Alston and Fellowship are presently based in Portsmouth, VA.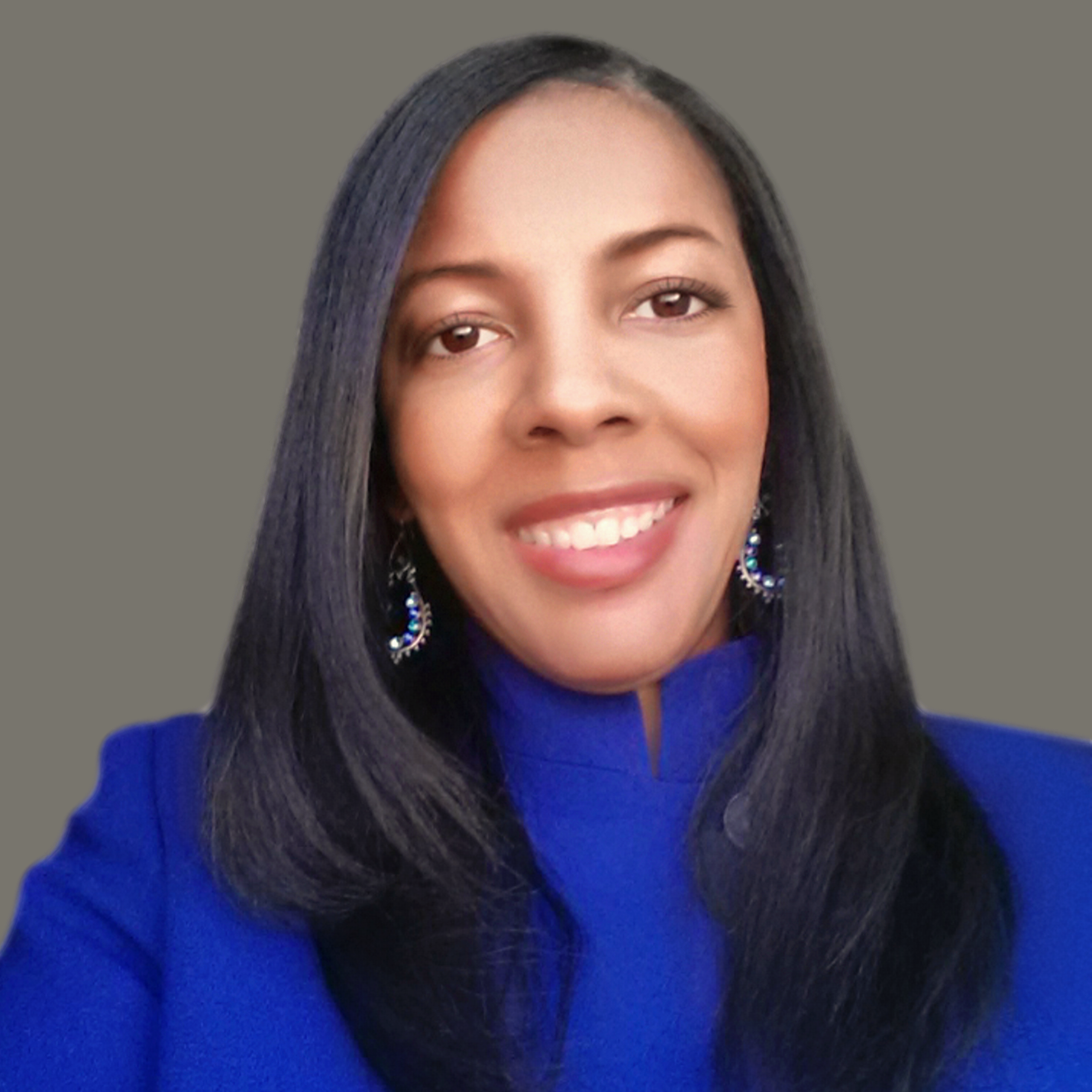 Libra Nicole Boyd, PhD is a musician, award-winning author, gospel music aficionado, and the founder and editor of Gospel Music Fever™. Her commitment to journalistic integrity includes bringing you reliable gospel music content that uplifts and advances the art form. Libra is presently working on several scholarly projects about gospel music in the media as well as gospel music in social movements.