"Let Him Work on You"
Arthur Roland
From the CD, Stepping Out of Myself (2015)
Nosmoke Records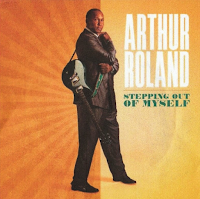 By Libra Boyd
Gospel Music Fever
In his self-written and self-produced toe-tapper, Arthur Roland recounts a list of frustrations common to mankind—hard times, failed plans, and bad news.  Then, he urges, "Turn ya life over to Jesus; let Him work on you!"
"Let Him Work on You" is from Roland's CD Stepping Out of Myself, inspired by the Michael Brown incident.
In 2014, Roland, a 30-year industry veteran, was inducted into the Gospel Music Hall of Fame as a member of Lucille Pope and the Pearly Gates.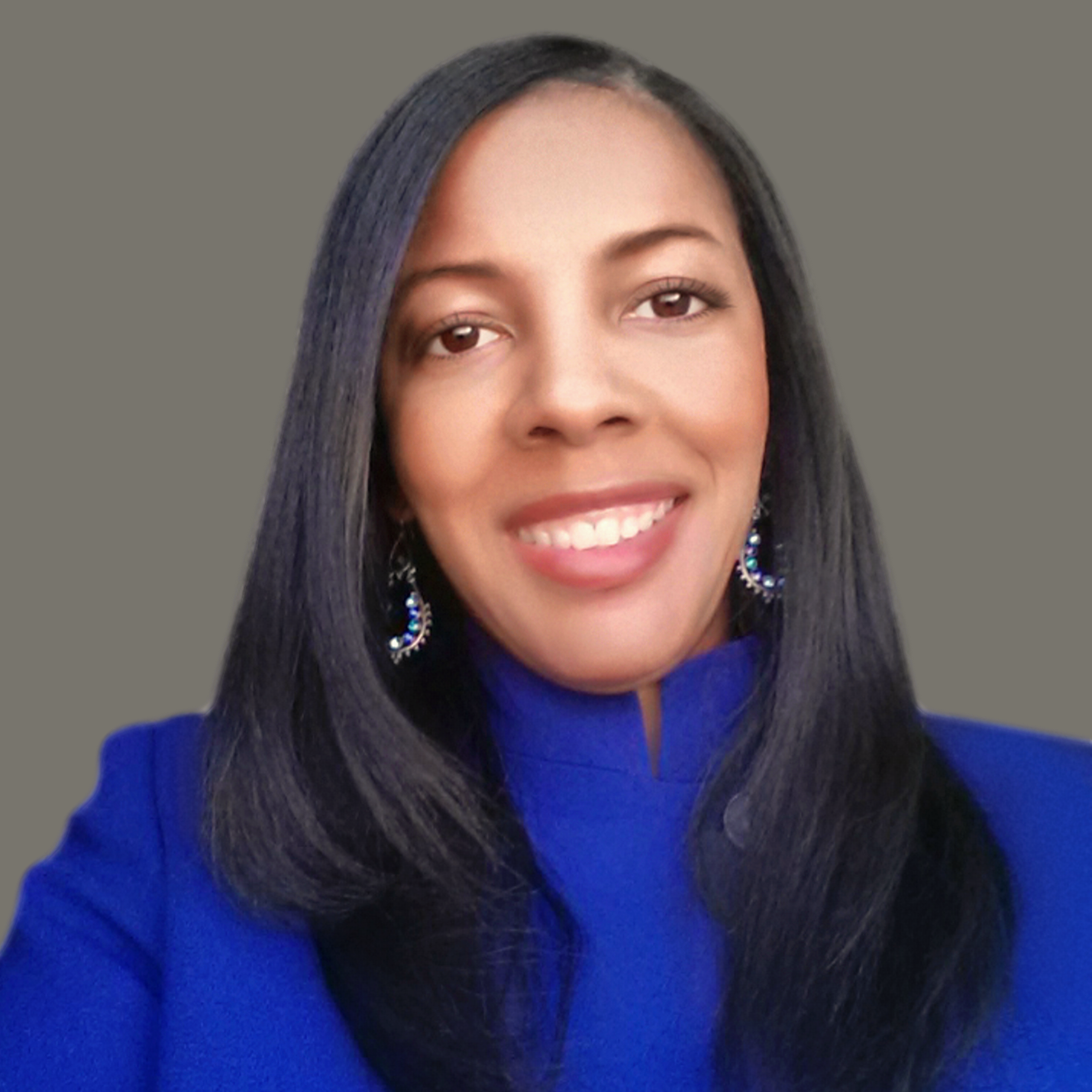 Libra Nicole Boyd, PhD is a musician, award-winning author, gospel music aficionado, and the founder and editor of Gospel Music Fever™. Her commitment to journalistic integrity includes bringing you reliable gospel music content that uplifts and advances the art form. Libra is presently working on several scholarly projects about gospel music in the media as well as gospel music in social movements.