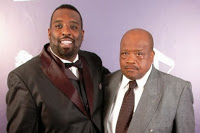 Desmond Pringle, gospel singer who recently became a spokesman for Cancer Treatment Centers of America, mourns the passing of his father Bishop Lavern Pringle, Sr. Bishop Pringle died last Monday, October 7, from stage IV colon cancer. Only five days prior did he learn of the malignant mass. Bishop Pringle was 66 years old.
"We're in a state of shock," Pringle says. "This was totally unexpected because he was just diagnosed Thursday and passed on Monday. He didn't seem sick on the outside and was doing all of his regular things until this past week. He's representative of the husband, the father, the brother, the uncle, the son and friend who are being diagnosed too late in the game. It's horrible because he didn't have to die. So, a few days before my last Cancer Treatment Center concert of the year, I get this news and I'm going to push this message so that my father's death is not in vain."
Pringle headlines "A Night of Hope & Inspiration" concert this Friday, October 18, at 7 PM at West Angeles Church of God in Christ. Psalmist Nikki Potts of the Kurt Carr Singers will perform. Additionally, there will be a tribute to the late Bishop Walter Hawkins who passed away from pancreatic cancer in 2010. You can register for the free concert at www.ourjourneyofhope.com.
Arrangements for Bishop Pringle are as follows:

Viewing (No Wake Service)
Friday, October 18, 2013
6 – 8 PM
William A. Holmes Memorial Chapel/Suburban Funeral Home, Inc.
2336 Meeting Street Rd
Charleston, SC 29405
Homegoing Service
Saturday, October 19, 2013
1:30 PM
Royal Missionary Baptist Church
4761 Luella Ave
North Charleston, SC 29405
GMF extends condolences to Bishop Pringle's wife, children, other relatives, and friends. GMF also lifts Desmond in prayer as he continues to raise awareness about cancer prevention and treatment throughout the faith community.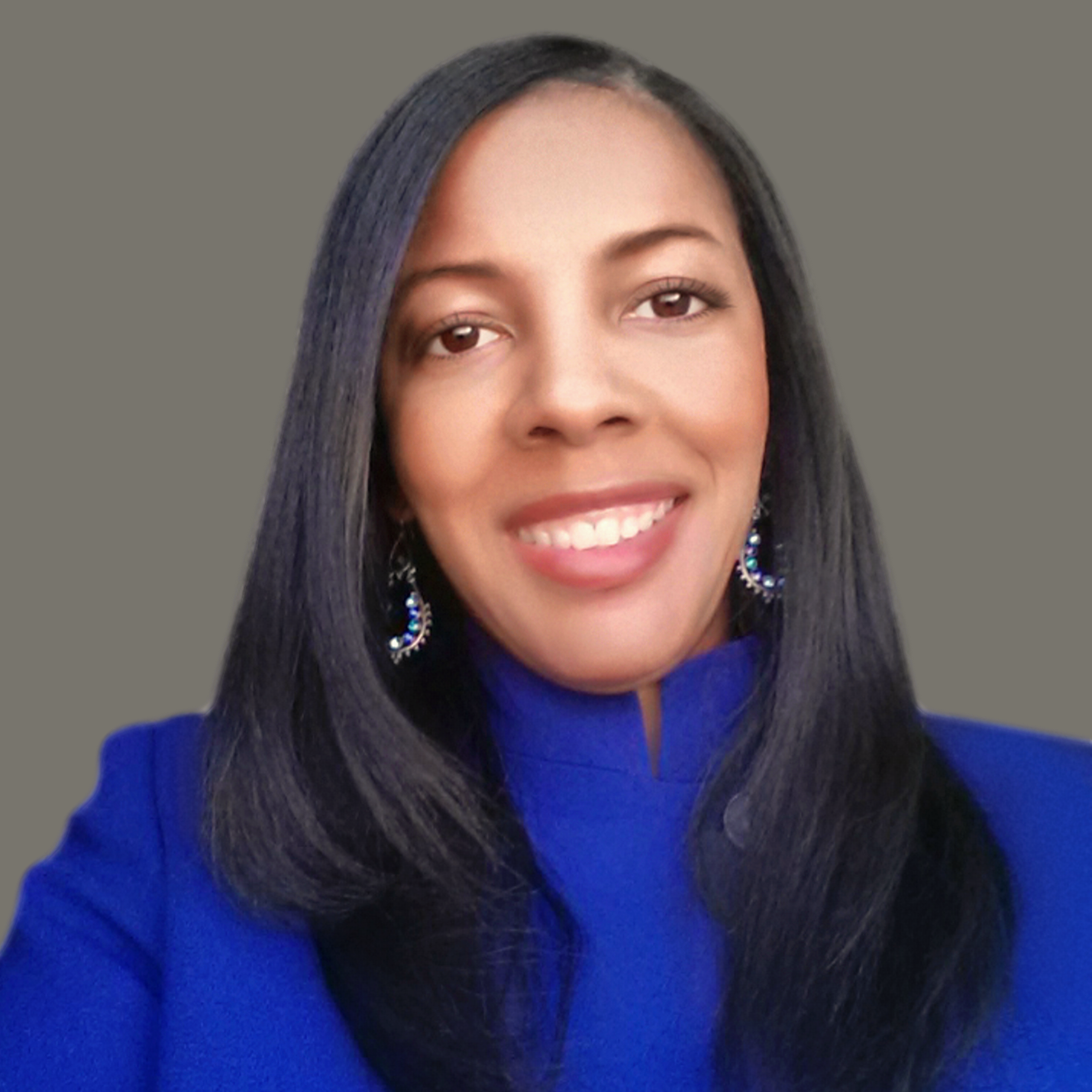 Libra Nicole Boyd, PhD is a musician, award-winning author, gospel music aficionado, and the founder and editor of Gospel Music Fever™. Her commitment to journalistic integrity includes bringing you reliable gospel music content that uplifts and advances the art form. Libra is presently working on several scholarly projects about gospel music in the media as well as gospel music in social movements.