"Trouble Will Be Over"
Blest By Four
From the CD, Just Like Fire (2010)
www.mcgrecords.com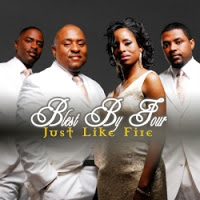 They started singing as toddlers.  No one is likely to dispute that, especially once hearing Blest By Four's close harmonies on the punchy, mid-tempo horn-laden quartet track, "Trouble Will Be Over."  It's pretty obvious they've sung together enough to present a seemingly effortless blend in their live performances.
Marry the lyrical theme of Luther Barnes and the Sunset Jubilaires' "When I Get Home" (from the Oh My Lord album) with the overall musical architecture of Williams Brothers' tunes and the offspring is "Trouble Will Be Over."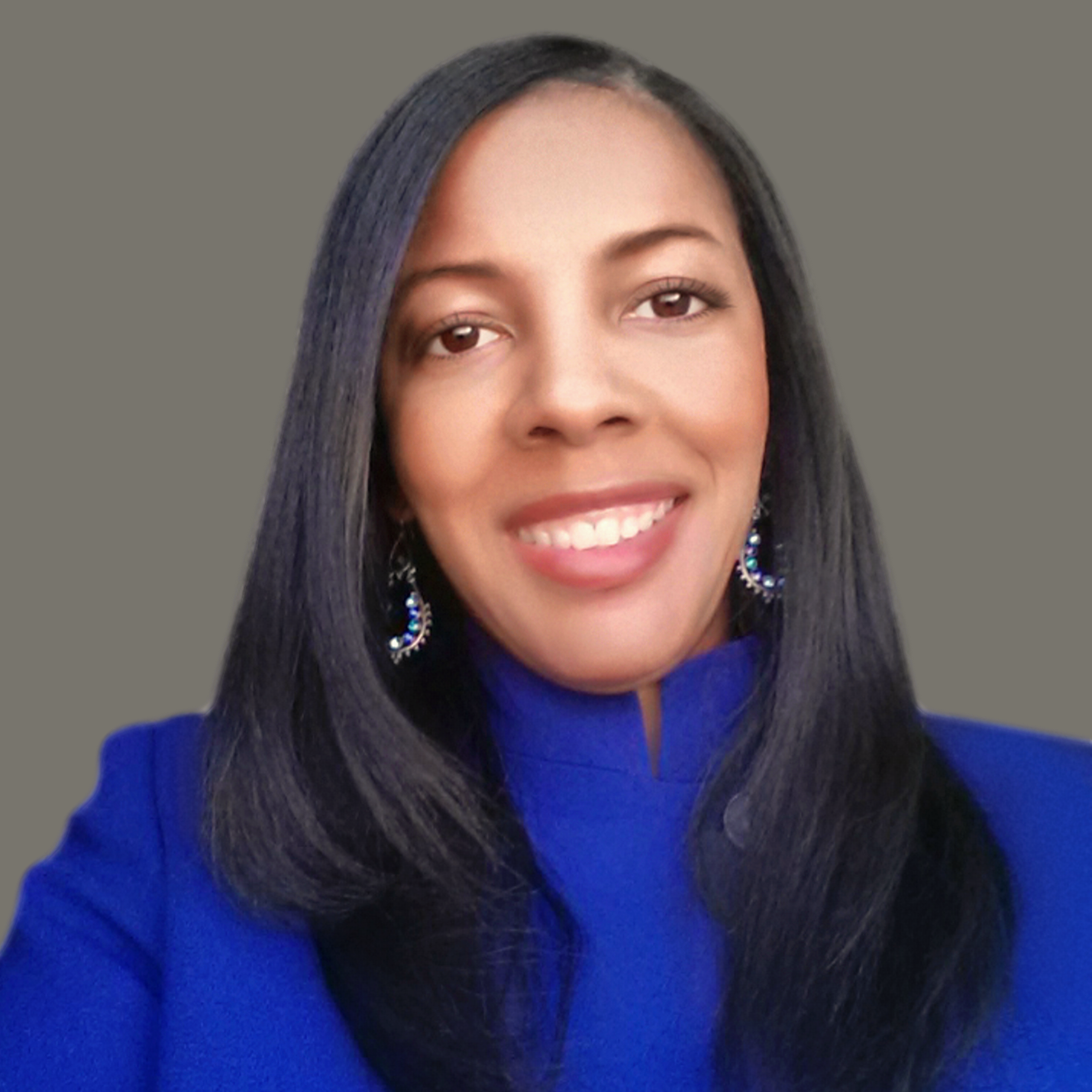 Libra Nicole Boyd, PhD is a musician, award-winning author, gospel music aficionado, and the founder and editor of Gospel Music Fever™. Her commitment to journalistic integrity includes bringing you reliable gospel music content that uplifts and advances the art form. Libra is presently working on several scholarly projects about gospel music in the media as well as gospel music in social movements.