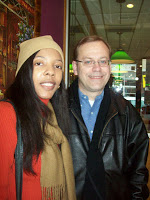 Libra & Bob in 2011
Tune in to Chicago's WLUW 88.7 FM (or the live webcast at www.gospelmemories.com) this Saturday, June 15 at 11am EST, for host Bob Marovich's interview with GMF's Libra Boyd. Bob is a friend of GMF as well as an author and walking encyclopedia of gospel music history.
"Libra Boyd, founder and editor of Gospel Music
Fever who helped raise the money for the Barrett Sisters documentary,
is our special guest on Saturday's Gospel Memories. She'll share with us
her other brushes with gospel royalty." – Host Bob Marovich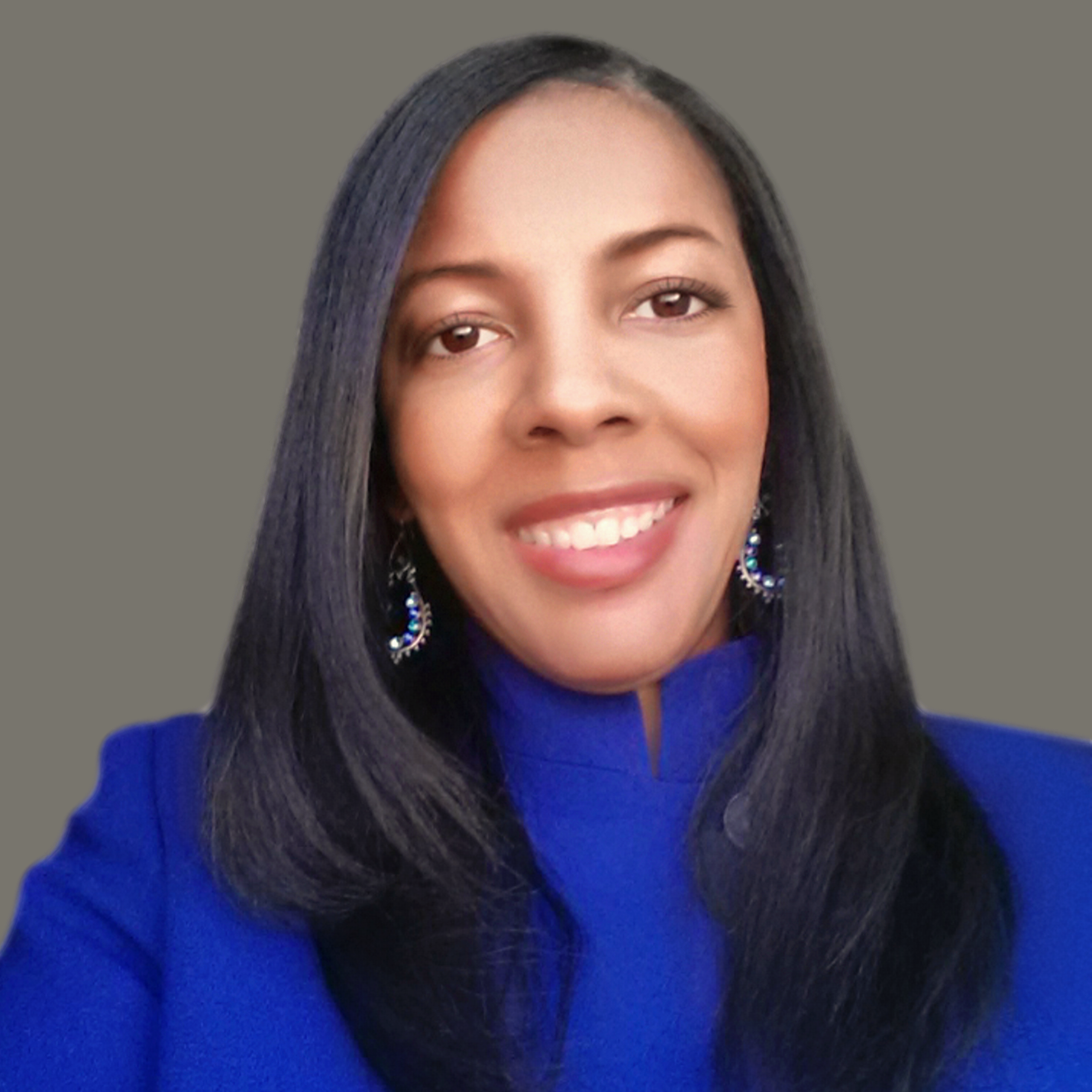 Libra Nicole Boyd, PhD is a musician, award-winning author, gospel music aficionado, and the founder and editor of Gospel Music Fever™. Her commitment to journalistic integrity includes bringing you reliable gospel music content that uplifts and advances the art form. Libra is presently working on several scholarly projects about gospel music in the media as well as gospel music in social movements.