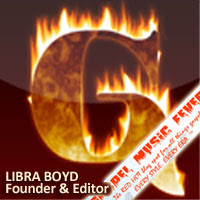 Congratulations are in order for Gospel Music Fever (GMF), which has been nominated for the 2013 Rhythm of Gospel Award in the category of Internet Media Group of the Year. The televised awards show will take place July 27, 2013, in Jacksonville, FL.
News of the nomination took GMF's founder and editor Libra Boyd by surprise.
"I am really humbled, honored, and thankful that what I do to advance gospel music is being recognized and appreciated," says Libra, who actually learned of the nomination from a singer she'd recently featured on the blog.
"I had emailed an artist to inform her that she'd been spotlighted on GMF. She emailed me back to thank me and then she congratulated me on being nominated," Libra explains. "I was so puzzled and surprised that I went to the [Rhythm of Gospel] site to verify what she said before I replied to her email!"
According to its website, the awards show, presented by the National and Independent Gospel Music Association (N.I.G.M.A), is "the largest national independent gospel awards show…that recognizes outstanding churches/pastors, choirs and independent gospel music artist[s] of all genres, for their outstanding contributions toward the betterment and advancement of their communities."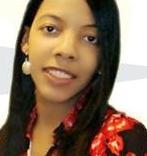 GMF was founded in spring 2011 as a result of Libra's enduring love of gospel music. Since its inception, Libra has been the blog's chief writer and editor, publishing articles, interviews, and reviews covering every style and era of gospel music. Accordingly, GMF (dubbed by multimedia mogul Steve "Bro. Steve" Harris as "the NAACP of gospel music" for its emphasis on the advancement of the genre), has grown in popularity and name recognition among gospel music's fans and followers, including Sister 2 Sister magazine, for which Libra has been a contributing writer.
Voting is now open for you, our GMF readers, to vote an UNLIMITED number of times through March 1, 2013. The awards site requires that you vote in every category; GMF is in category #41. CAST YOUR VOTES HERE: http://www.therhythmofgospelawards.com/VOTING.html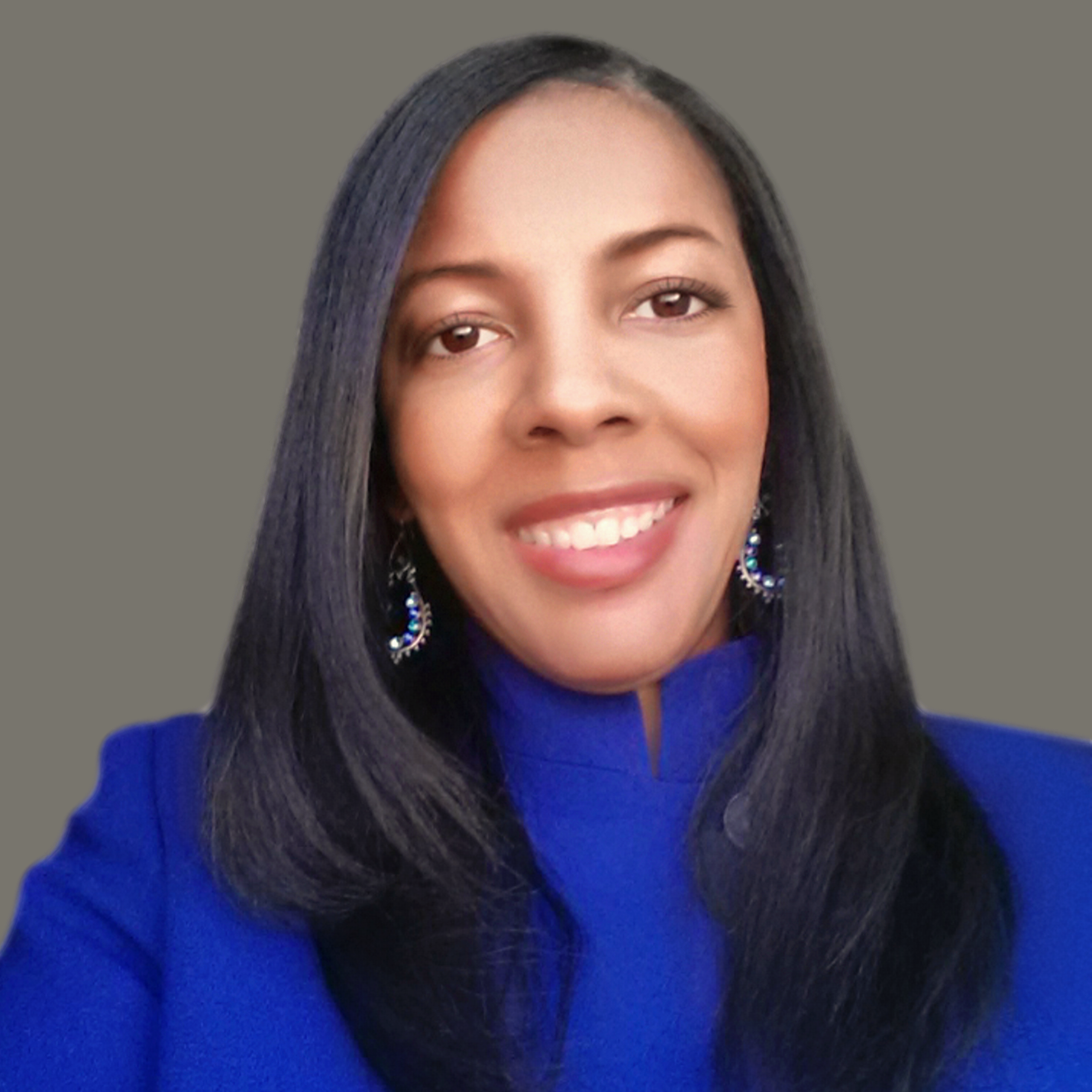 Libra Nicole Boyd, PhD is a musician, award-winning author, gospel music aficionado, and the founder and editor of Gospel Music Fever™. Her commitment to journalistic integrity includes bringing you reliable gospel music content that uplifts and advances the art form. Libra is presently working on several scholarly projects about gospel music in the media as well as gospel music in social movements.