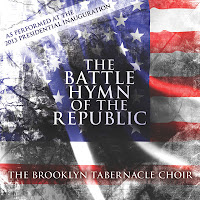 Long before the recent presidential election
was decided, U.S. Senator Charles E. Schumer (Democrat-NY and Chairman of the
2013 Joint Congressional Committee on Inaugural Ceremonies) selected The
Brooklyn Tabernacle Choir to perform its new rendition of "The Battle Hymn of
the Republic" at the official ceremony of the 57th Presidential
Inauguration scheduled to take place on the steps of the U.S. Capitol on
January 21, 2013.
"I'm pleased to invite The Brooklyn
Tabernacle Choir to perform at the 57th Inauguration in
January," Schumer said this past June when he announced the choir's addition to
the program. "As a frequent visitor to their wonderful congregation I know from
first-ear experience how amazing this choir is, and I know they will wow the
whole nation, too."
The novel rendition of "The Battle Hymn of the
Republic" was arranged by the choir's founder, Carol Cymbala, and its music
director, Jason Michael Webb, with majestic
orchestral accompaniment that's punctuated with innovative new harmonies while
maintaining the classic feel of one of America's most beloved anthems. Alicia Olatuja, a
mezzo-soprano who has performed at Carnegie Hall, leads the song. It will be bundled with the rousing new
anthem "Let Your Kingdom Come" (led by Brandon Camphor), as an iTunes (and other online music retailers)
digital download and made available to the public on January 15th. Both tunes
are featured on the choir's forthcoming spring CD release Love Lead The Way
– its 28th recorded album.
The 300-voice choir is a blend of ethnic and
economic backgrounds, with members ranging from lawyers and doctors to former
drug addicts. Over the years, the
choir has performed at major venues such as Radio City Music Hall and Madison
Square Garden. Visit http://www.brooklyntabernacle.org
for more information on the choir. Meanwhile, you can also take a listen to "The Battle Hymn of the Republic" below.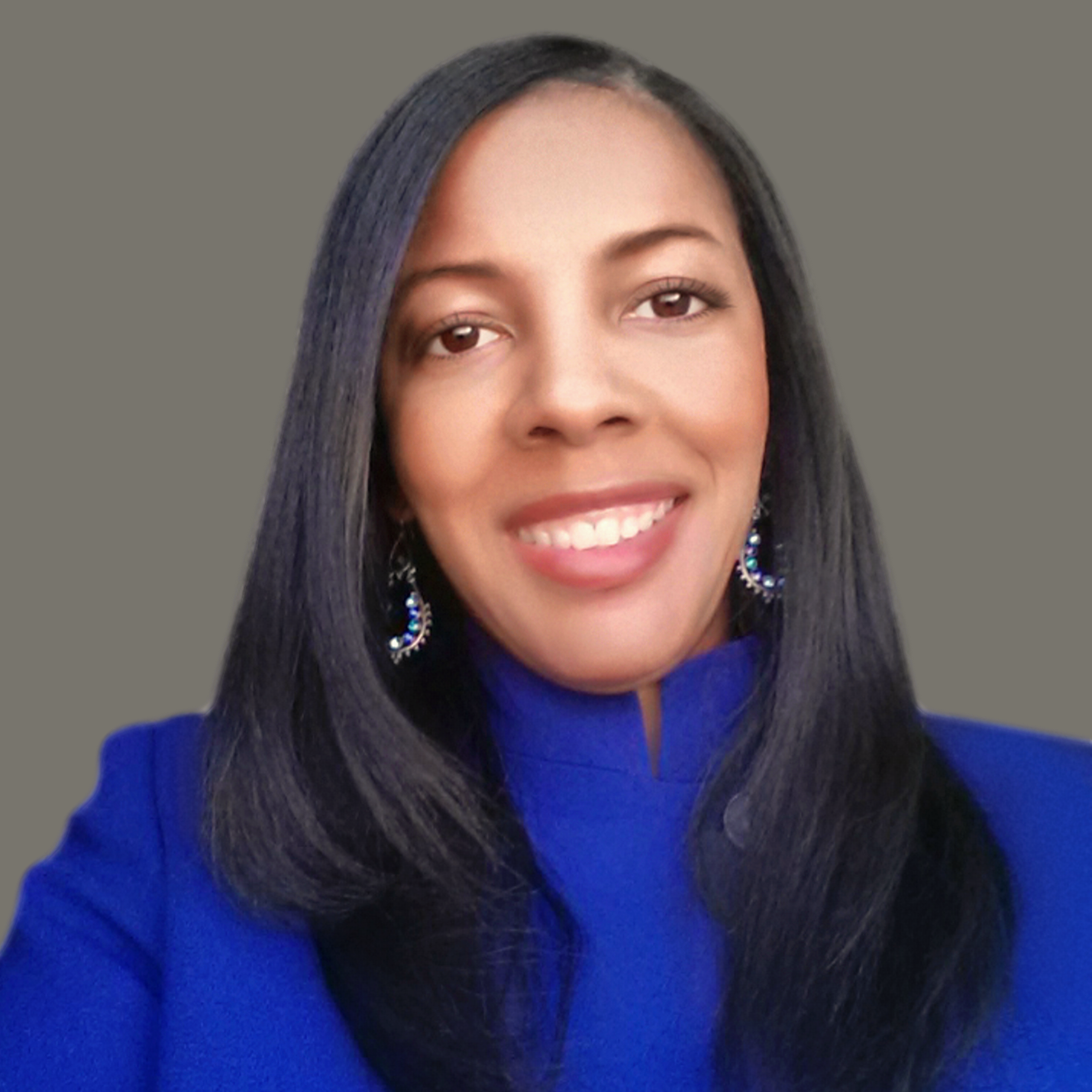 Libra Nicole Boyd, PhD is a musician, award-winning author, gospel music aficionado, and the founder and editor of Gospel Music Fever™. Her commitment to journalistic integrity includes bringing you reliable gospel music content that uplifts and advances the art form. Libra is presently working on several scholarly projects about gospel music in the media as well as gospel music in social movements.