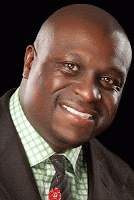 Bryan Pierce, Sr. of the Stellar Award winning group Men of Standard has been named the Senior Pastor and CEO of Mt. Zion Baptist Church in Greensboro, NC. The "Passing of the Torch" service took place New Year's Eve at Mt. Zion. Bishop George W. Brooks, who has been the church's senior pastor for more than 31 years, is now Pastor Emeritus.
Pierce started preaching at age six and was licensed at nine. Since being ordained at the age of 19, he has served in the capacity of Youth Pastor at Greater St. Stephens Full Gospel Baptist Church under Bishop Paul Morton, Sr. and as Senior Pastor of Bethel Baptist Church Ministries in Kannapolis, NC. In June 2011, he became the Chief Administrative Officer at Mt. Zion Baptist Church where he served until his appointment to senior pastor there.
In addition to his pastoral duties, Pierce is a noted songwriter, arranger and producer.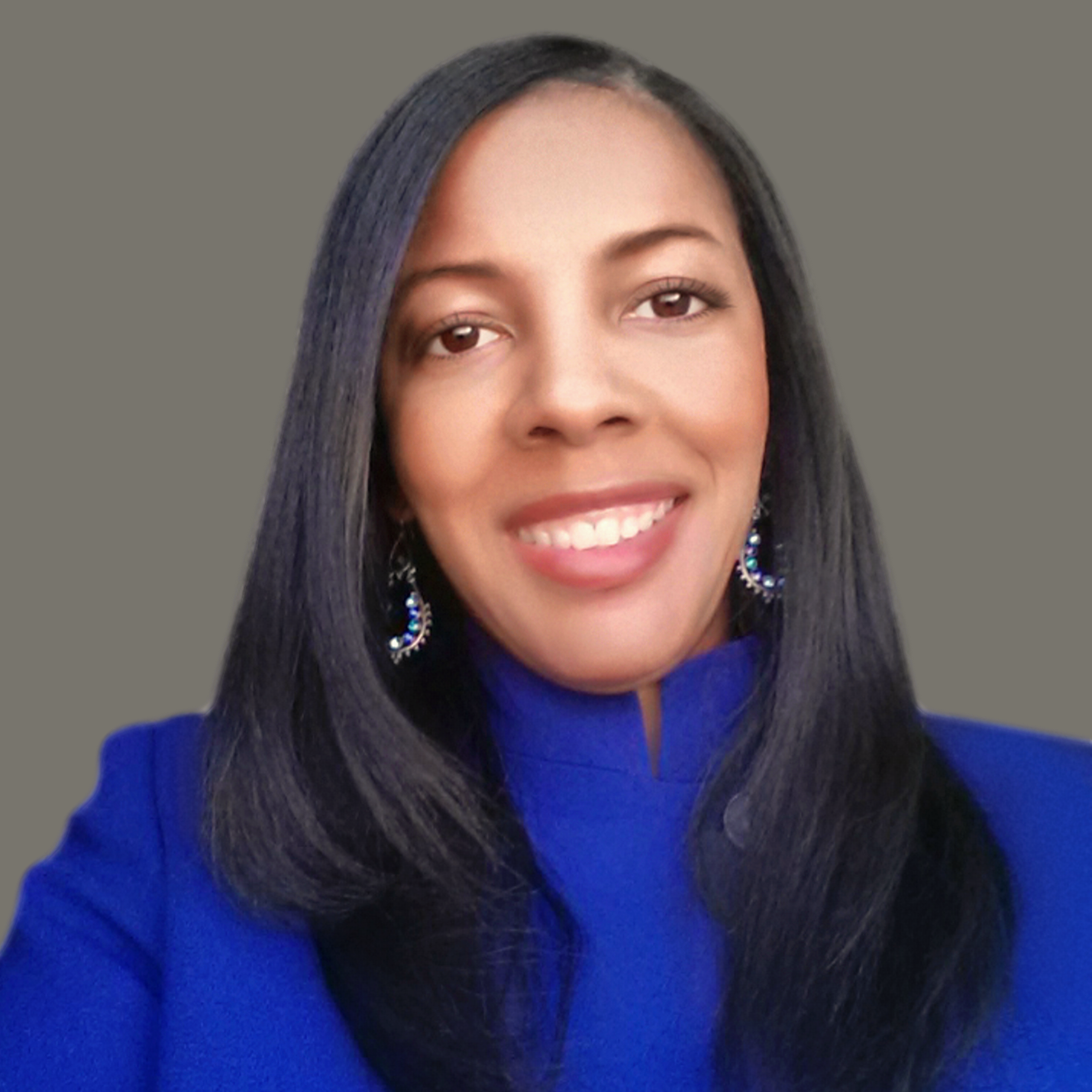 Libra Nicole Boyd, PhD is a musician, award-winning author, gospel music aficionado, and the founder and editor of Gospel Music Fever™. Her commitment to journalistic integrity includes bringing you reliable gospel music content that uplifts and advances the art form. Libra is presently working on several scholarly projects about gospel music in the media as well as gospel music in social movements.