"El'gebra"
Bryan Wilson
From the digital-only EP, Bryan's Back (2012)
www.bryanwilson.com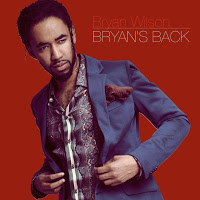 Bryan Wilson became an immediate pre-teen gospel sensation after his performance of "His Eye is on the Sparrow" with the Mississippi Children's Choir in 1994. After 18 years and several projects, accomplishments, and a university degree, Wilson is back with a digital-only extended play (EP) release aptly titled, Bryan's Back. The six-song project features the contemporary christian tune "El'gebra."
Citing that "El" means God in Hebrew and "Algebra" is derived from an Arabic word meaning restoration, Wilson presents "El'gebra" as his term for restoration with God. In the mid-tempo guitar driven song, Wilson creatively uses math concepts to express his love for Jesus.
"I didn't add up…You made me equal when Your love subtracted all my evil….And then You multiplied Your favor….Now it's You and I forever," he sings. Wilson's full length CD is scheduled for release later this year.
Besides singing, Wilson is also a minister. On April 28, he will be elevated to the office of Apostle of the Bapolstogic Movement, Inc., a non-profit organization that he founded.
"The goal is to win souls with love, signs and passion," says Wilson. "It's a movement to make ride or die witnesses for Jesus Christ. It's an infusion of doctrines I learned from the Baptist, COGIC, Apostolic and Deliverance denominations. I also studied Jewish history at Princeton Theological Seminary as a master's of divinity student and have re-inserted that into the Christianity we practice. After all, Christianity is a Jewish religion but we've gotten away from that and I want to bring that culture back."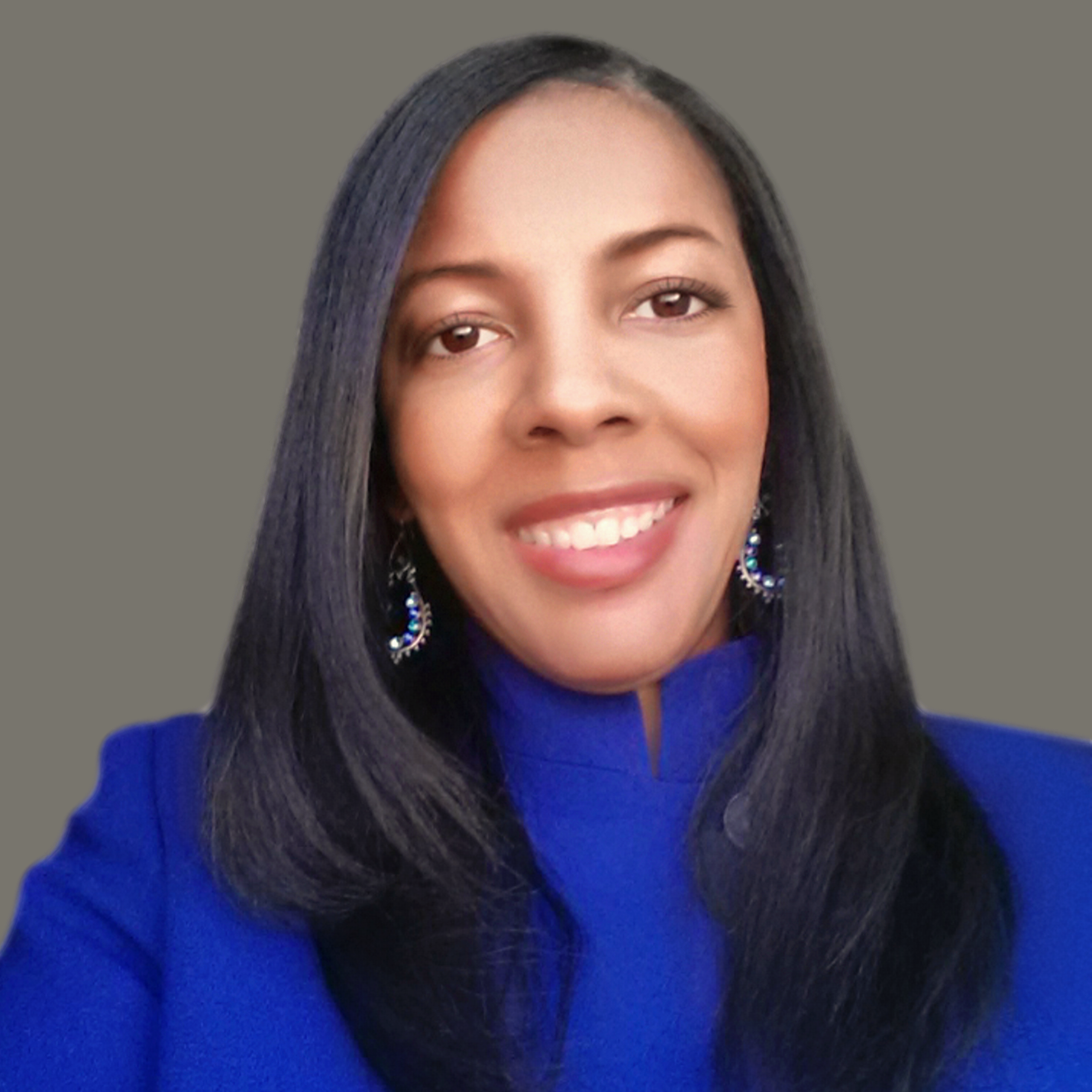 Libra Nicole Boyd, PhD is a musician, award-winning author, gospel music aficionado, and the founder and editor of Gospel Music Fever™. Her commitment to journalistic integrity includes bringing you reliable gospel music content that uplifts and advances the art form. Libra is presently working on several scholarly projects about gospel music in the media as well as gospel music in social movements.