"Good To Me"
Caroyln Traylor
From the CD, Waiting (2013)
Malaco Records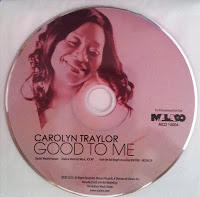 Thinking on the goodness of the Lord is sure to lift your spirits, and Carolyn Traylor's "Good to Me" is sure to make a great soundtrack for the experience.
"He's so good to me / He constantly makes ways for me / He opens doors for me / Loves on me…" goes the contagious hook. After just one listen, I couldn't stop humming the melody.
Traylor, who hails from Texas, has musical experiences on her resumé ranging from performances with Albertina Walker to international tours with Dr. Bobby Jones. Her soulful flare, which delves into blues territory, is just what this groove needs to complement its punchy bass, simmering horn section, and lively contemporary-styled background vocals.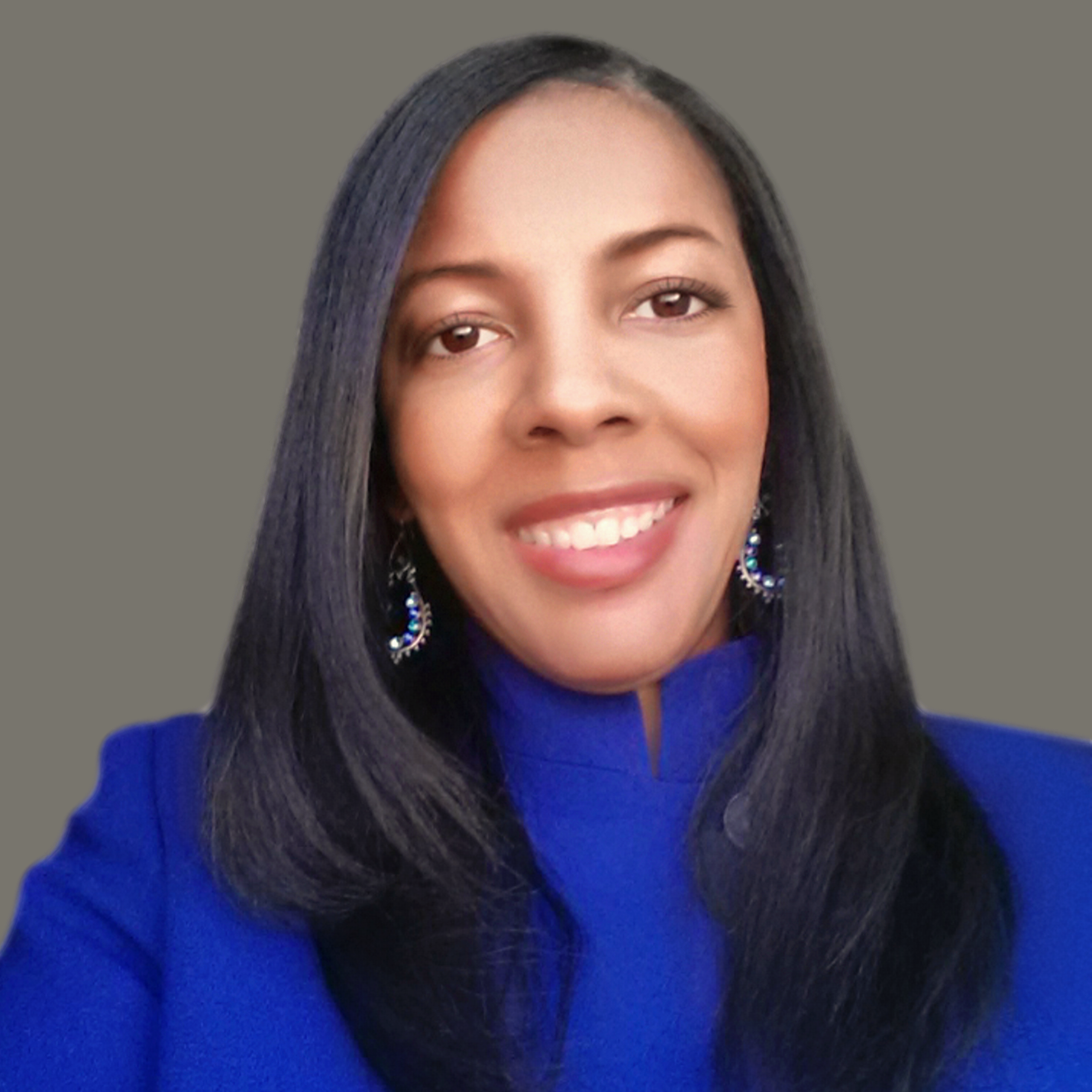 Libra Nicole Boyd, PhD is a musician, award-winning author, gospel music aficionado, and the founder and editor of Gospel Music Fever™. Her commitment to journalistic integrity includes bringing you reliable gospel music content that uplifts and advances the art form. Libra is presently working on several scholarly projects about gospel music in the media as well as gospel music in social movements.