"Don't Forget About Me"
Cat Cole
From the digital mixtape, Strait from Da Soul of Cat Cole (2012)
Available at Soundcloud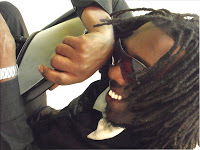 "Can I do an old Tommy Ellison song?" Cat Cole asks at the start of "Don't Forget About Me." Cole has a way of merging sounds of yesteryear with a style that appeals to gospel quartet lovers, R&B heads, and young folk alike.
Right after his question, the song he's asking about struts off in shuffle rhythm while Cole pours out his lines with the intensity of a 1970's soul singer. About halfway in, the rhythm falls into a good ol' straight quartet pocket as he turns the corner on the run and petitions, "Come on, Jesus." The background vocalists sing the same, falling slightly behind the beat. It's a groove you have to hear for yourself. And you can–absolutely free.
Cole, whose real name is Castro Coleman, made this and several other tracks available online for free, last month. He says Strait From Da Soul of Cat Cole is the first of several mixtapes that will drop every 90 days while he works on his upcoming album, The Favor Factor, which is scheduled for release later this year on the 4Winds/Malaco label. Cole is the lead singer of Castro Coleman and Highly Favored and the music director for the Williams Brothers.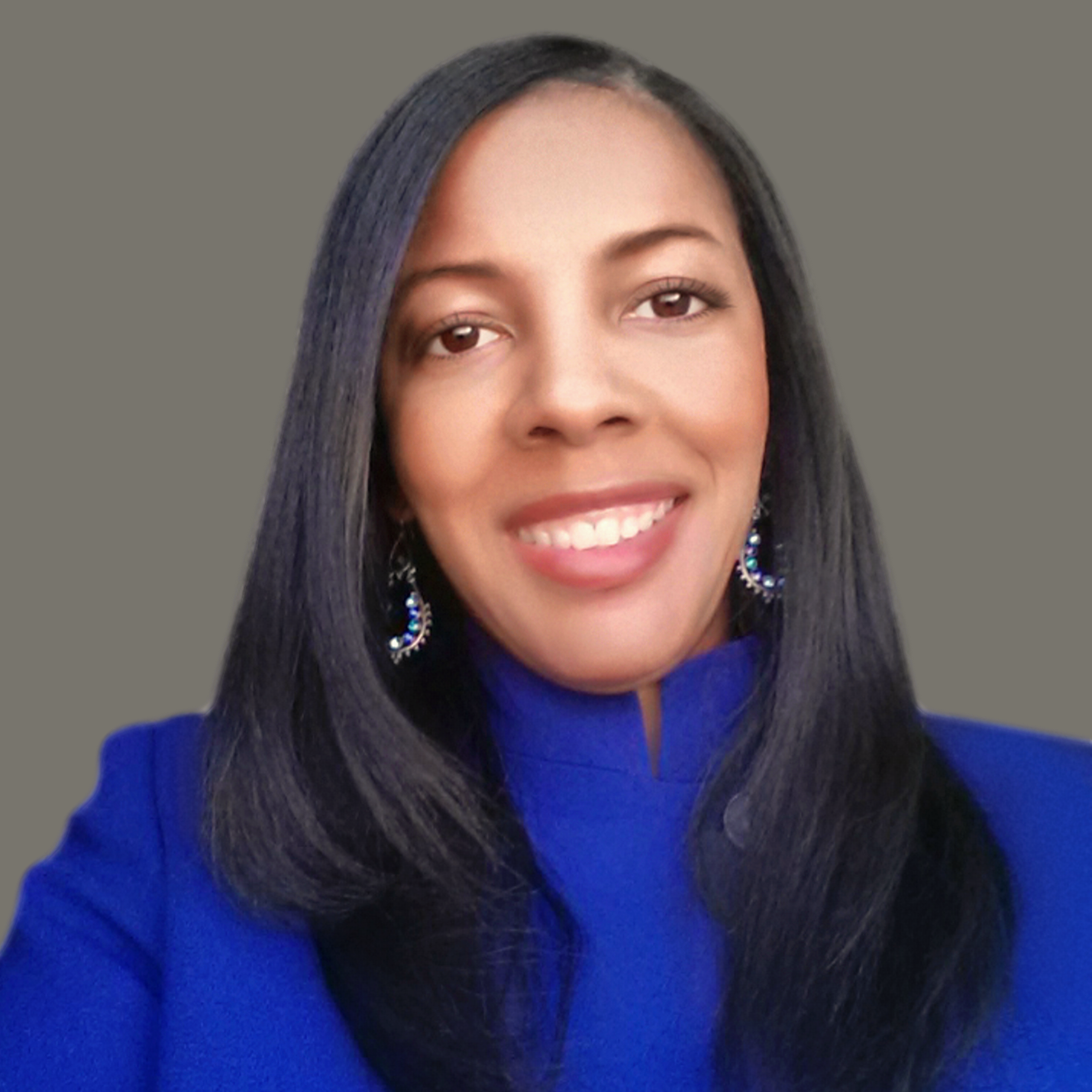 Libra Nicole Boyd, PhD is a musician, award-winning author, gospel music aficionado, and the founder and editor of Gospel Music Fever™. Her commitment to journalistic integrity includes bringing you reliable gospel music content that uplifts and advances the art form. Libra is presently working on several scholarly projects about gospel music in the media as well as gospel music in social movements.