Dannielle "Precious" Wasson, niece of Vickie Winans (left) and Tim Bowman, Sr., passed away today due to cancer complications.  She was 30 years old.
Wasson is the daughter of Eddie and Cathy Williams, marriage seminar counselors and regular hosts on the TCT television network.  Cathy is Vickie and Tim's sister.
In addition to her parents, Wasson is survived by her husband, two daughters, one sister, a host of aunts and uncles, and other family and friends.
Let us remember the Wasson, Williams, Winans, and Bowman families in our prayers during this difficult time.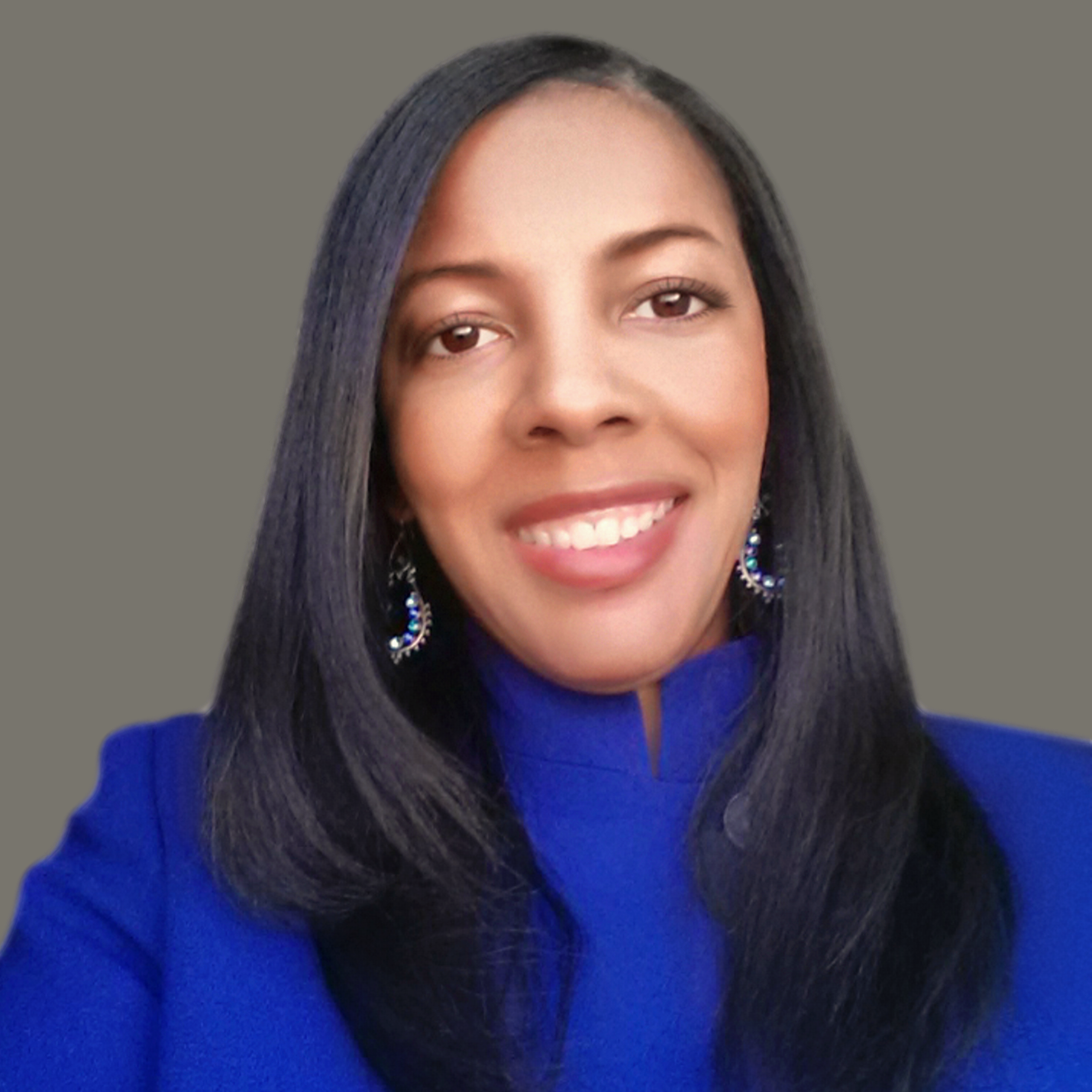 Libra Nicole Boyd, PhD is a musician, award-winning author, gospel music aficionado, and the founder and editor of Gospel Music Fever™. Her commitment to journalistic integrity includes bringing you reliable gospel music content that uplifts and advances the art form. Libra is presently working on several scholarly projects about gospel music in the media as well as gospel music in social movements.