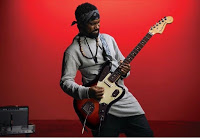 Enjoy Charlie Bereal's video of the single, "You Are God," directed by Reymundo Santos.
Bereal has written and produced for the likes of Whitney Houston, Jamie Foxx, Mary Mary, and Chris Brown.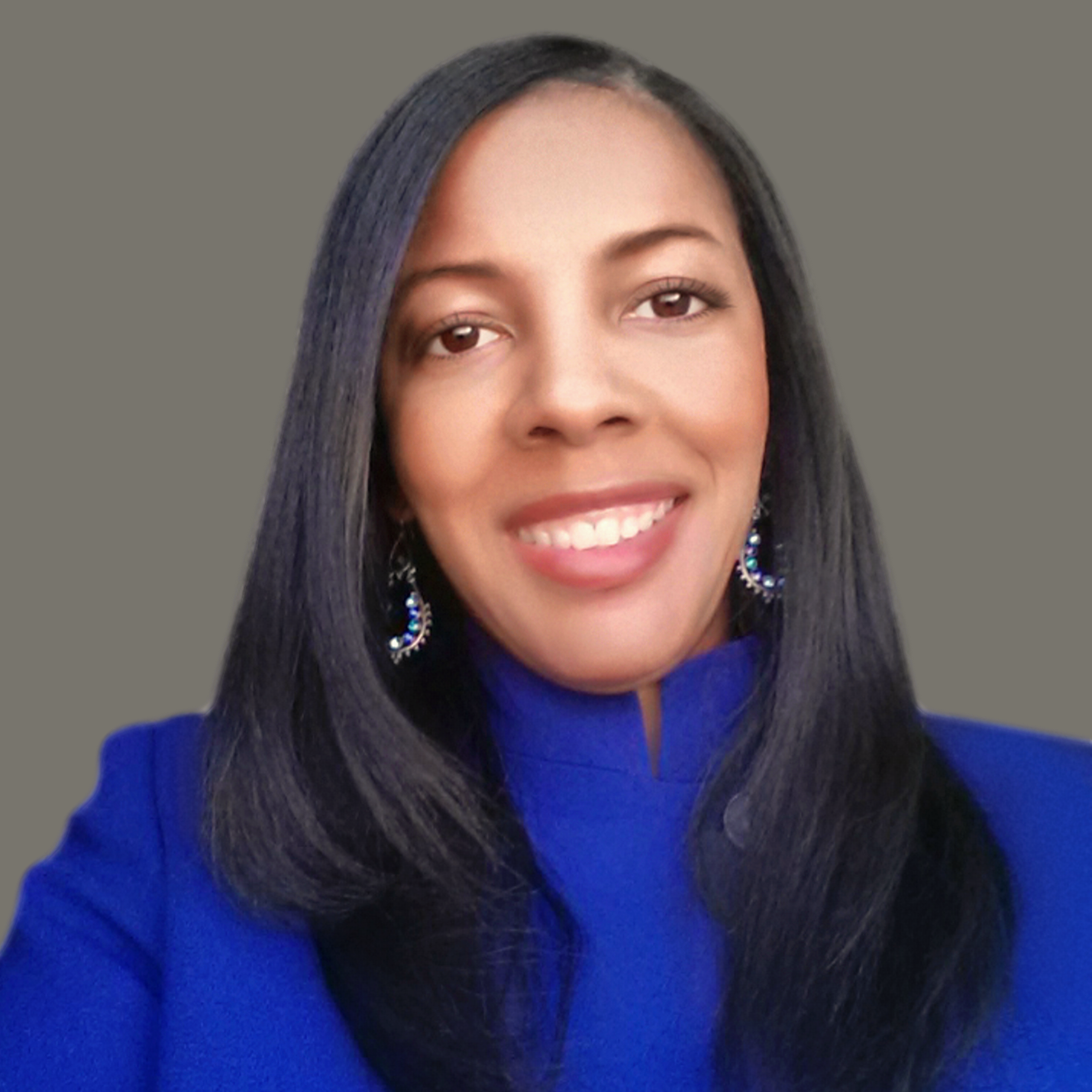 Libra Nicole Boyd, PhD is a musician, award-winning author, gospel music aficionado, and the founder and editor of Gospel Music Fever™. Her commitment to journalistic integrity includes bringing you reliable gospel music content that uplifts and advances the art form. Libra is presently working on several scholarly projects about gospel music in the media as well as gospel music in social movements.