By Libra Boyd
Gospel Music Fever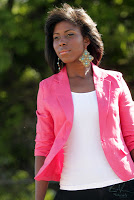 With Stellar Award winner Maurette Brown Clark at the helm of the judges' panel and a demo recording package with M.Y.R.O.H. Music Group at stake, Cheylaine Murchison emerged as last year's winner of the gospel singing competition "Sunday's Showcase." The competition was presented by NC's Greater Cleggs Chapel Missionary Baptist Church to find the area's next Christian singing sensation.
In the year since her win, Cheylaine has been on a journey–both to complete her recent CD, which she debuted at this year's "Sunday's Showcase" in April, and to minister from a deeper level to as many as the Lord will allow her to reach.
I caught up with Cheylaine to hear more about her journey and her passion.
Libra: You emerged as the winner of the 2011 "Sunday's Showcase." What has your year been like since then?
Cheylaine: My year has been amazingly blessed. I have been given such a wonderful opportunity, and being able to do what I love in this capacity has been spiritually and mentally rewarding for me. Everything from meeting and working with new people, to enhancing my writing skills, and even learning the business side of the music industry has contributed to this beautiful experience. I have spent quite a bit of time writing lyrics and working in the studio, both of which are somewhat new endeavors for me. So, it has been a learning experience as well. I am just so grateful to be in this position. A year ago, I could not have imagined this for myself, but today I feel as though I am one step closer to my destiny.
Libra: Part of being the showcase winner was the opportunity to record, and your project was released in April. Tell us about your CD and the musical style we will hear.
Cheylaine: The name of my first project is titled Journey to Me. It basically reflects my journey to find out who I am in God and who He intended for me to be. It includes six tracks. I wrote the lyrics for all six tracks, which for me, was a feat in itself. All of the songs are based on scripture. But most of all, it is real music. It's uplifting, it's heartfelt, and is intended to reach a variety of people. You can expect to hear worship, praise, and contemporary tracks as well. I wrote these songs with a desperate generation in mind. People do not want gimmicks and tricks anymore. They simply desire to experience and know the power of God, and I hope that my music will help them do just that.
Libra: Who were your musical influences growing up?
Cheylaine: Oh wow! I love music, so my influences are endless. My parents brought me up listening to gospel artists such as Timothy Wright, Walter Hawkins, and Milton Brunson. As I got older I spread my wings a little. Some of my favorite gospel artists were, and still are, Mary Mary, Kirk Franklin, Isaac Caree/Men of Standard and Kim Burrell. I think they all are wonderful examples of artists who really know and own their craft. I appreciate the consistency and authenticity of artists like Fred Hammond and Yolanda Adams. Vocally, I get a lot inspiration from Jazz artists and crooners. Vocalists like Brandy and Chrisette Michele challenge me technically to be a better singer. The list could go on, but these are just a few that have contributed to my style.
Libra: That's quite an impressive and diverse list. As a rising artist, what are your music ambitions?
Cheylaine: My biggest dream is to reach the masses. I want to take this as far as it will go. That includes traveling and ministering to those all over the world, as well as ministering locally. I hope to make music on a much larger scale and that this is the first CD of many. And if anyone hears my music and walks away changed or blessed, then I will have succeeded at what I set out to do, with the help of God.
Libra: Amen! Along with the larger platform is the need to remain grounded in and covered by your local assembly. Would you like to shout out your church?
Cheylaine: I serve faithfully as a praise and worship leader, Sunday School teacher, and youth president at Hood's Chapel United Church of God, where my leaders are Bishop Philmore and Evangelist Diane Hester. We are located in Lenoir, NC–this is basically the foothills of the mountains in western NC. I love my little church on the hill!
Libra: How can GMF readers get your CD?
Cheylaine: Currently, we are only selling physical copies of the CD, meaning you have to get it from me or another individual selling CDs for me. The price of the CD is $7. In special cases, I have mailed the CDs to individuals who are out of state or much further from the Raleigh-Durham area for $10. So, this is an option as well. We are hoping to make the CD available on iTunes in the near future.
_______________________________
GMF readers who would like to book Cheylaine or obtain a copy of her current six-track CD Journey to Me can contact her at [email protected]. Here's a snippet of one of her tracks, "Sacrifice."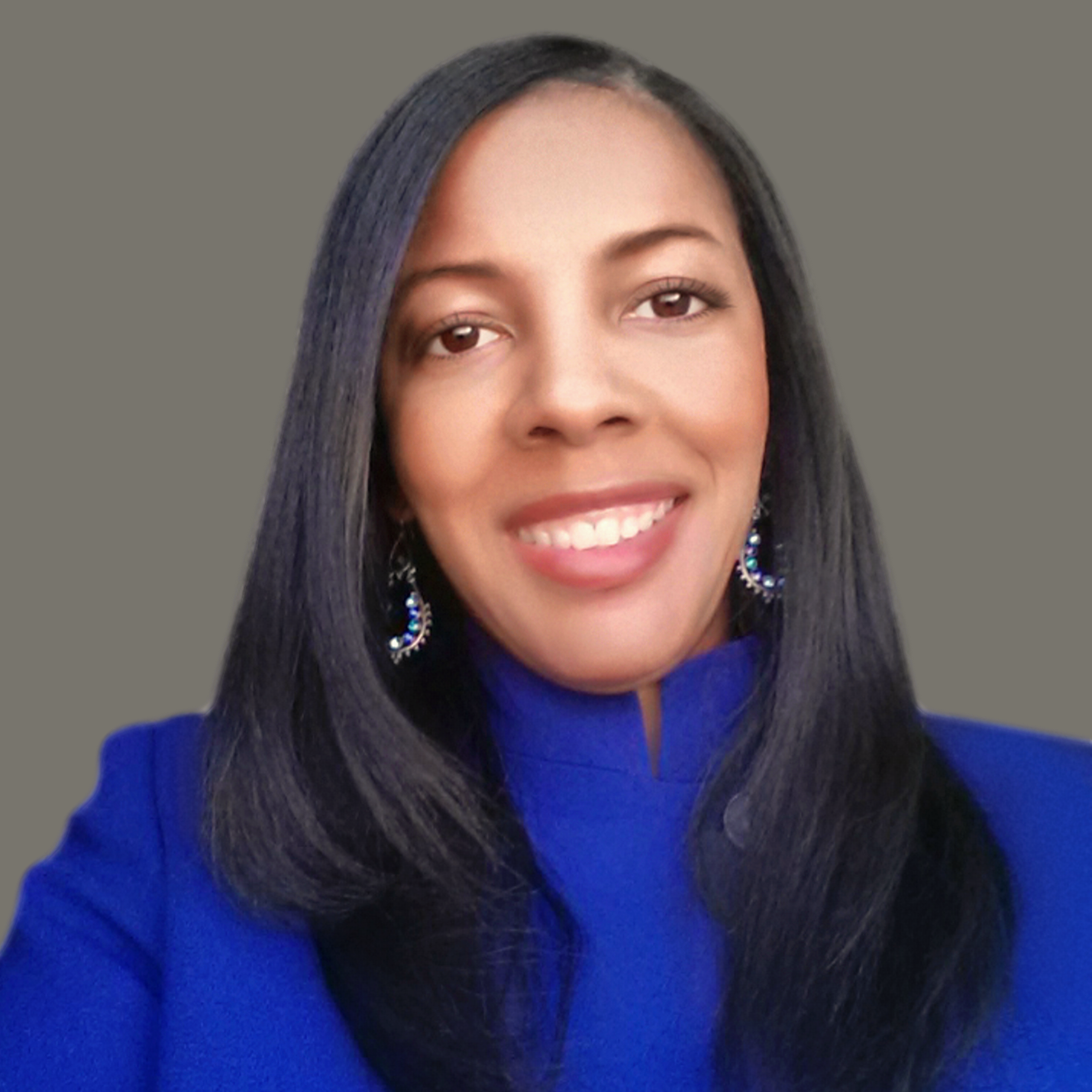 Libra Nicole Boyd, PhD is a musician, award-winning author, gospel music aficionado, and the founder and editor of Gospel Music Fever™. Her commitment to journalistic integrity includes bringing you reliable gospel music content that uplifts and advances the art form. Libra is presently working on several scholarly projects about gospel music in the media as well as gospel music in social movements.