explorechicago.org
For the first time ever, the Chicago Gospel Festival will not be downtown. Instead it will be on the South Side, in the Bronzeville neighborhood, not too far from historic Pilgrim Baptist Church–home of "The Father of Gospel Music" Rev. Thomas A. Dorsey. The weekend will be filled with concerts by Mary Mary, Fred Hammond and others, workshops, and a film screening of the acclaimed documentary Say Amen, Somebody.
More information and the complete schedule is at www.explorechicago.org.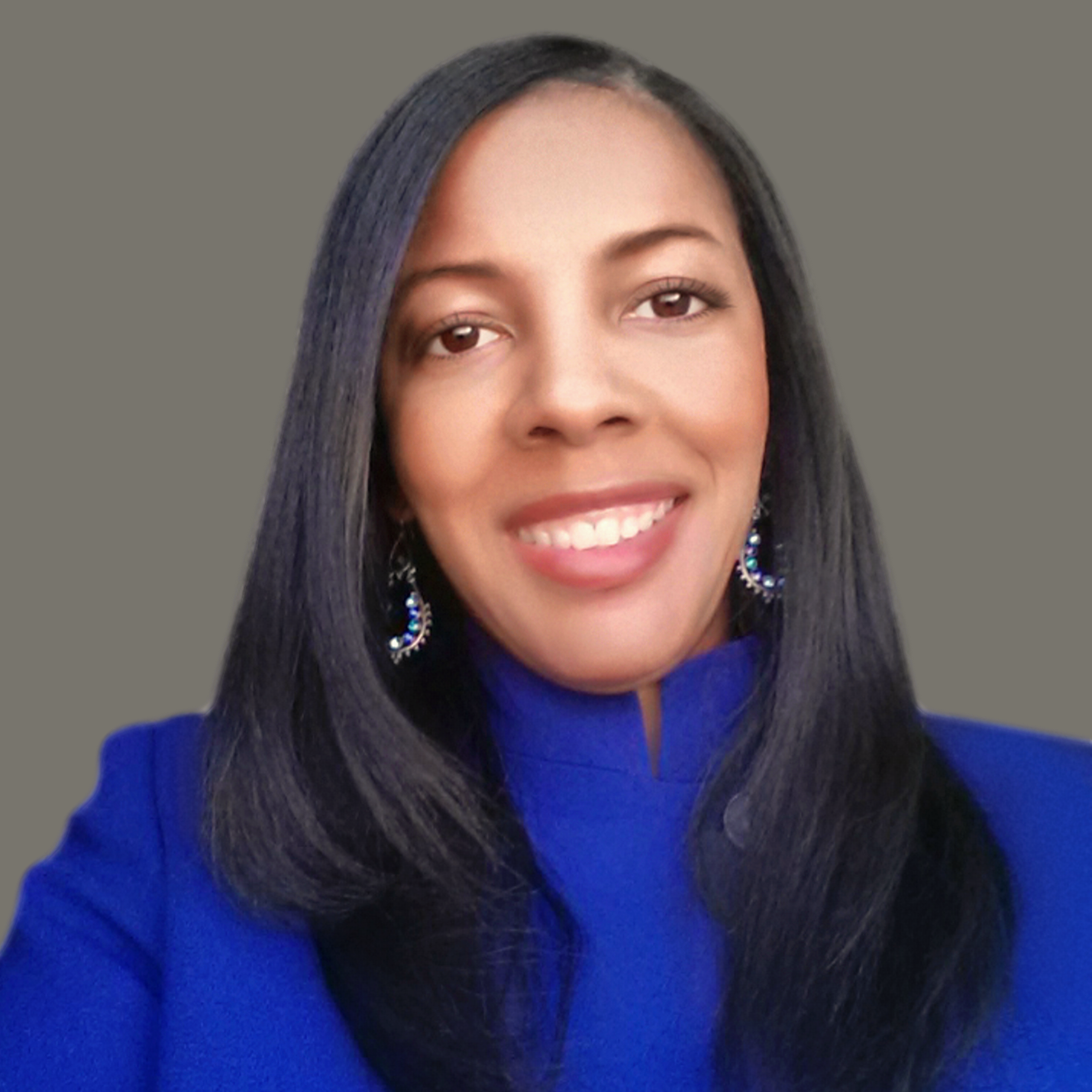 Libra Nicole Boyd, PhD is a musician, award-winning author, gospel music aficionado, and the founder and editor of Gospel Music Fever™. Her commitment to journalistic integrity includes bringing you reliable gospel music content that uplifts and advances the art form. Libra is presently working on several scholarly projects about gospel music in the media as well as gospel music in social movements.