"On My Journey"
Clarice Hall (2015)
www.msreecie.com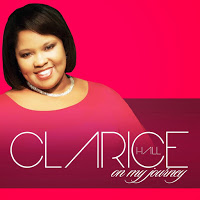 Clarice Hall's vocals are soulful and crisp—a lovely complement to the contemporary gospel styling of her mid-tempo single, "On My Journey."
And just when her skillful yet unforced riffs get your head bobbing, she pays tribute to the old school with a turn of phrase ("Church folks sing it like this, y'all…") that segues into a 20-second a cappella interlude.
Clarice's vocal flair reaches across the genres of gospel, jazz, and R&B, and her music résumé includes performances with heavyweights in each genre.
Clarice is a native of Raleigh and a member of Word Empowerment Church in Durham.  She concurrently serves as minister of music at Durham's Mt. Olive AME Zion Church.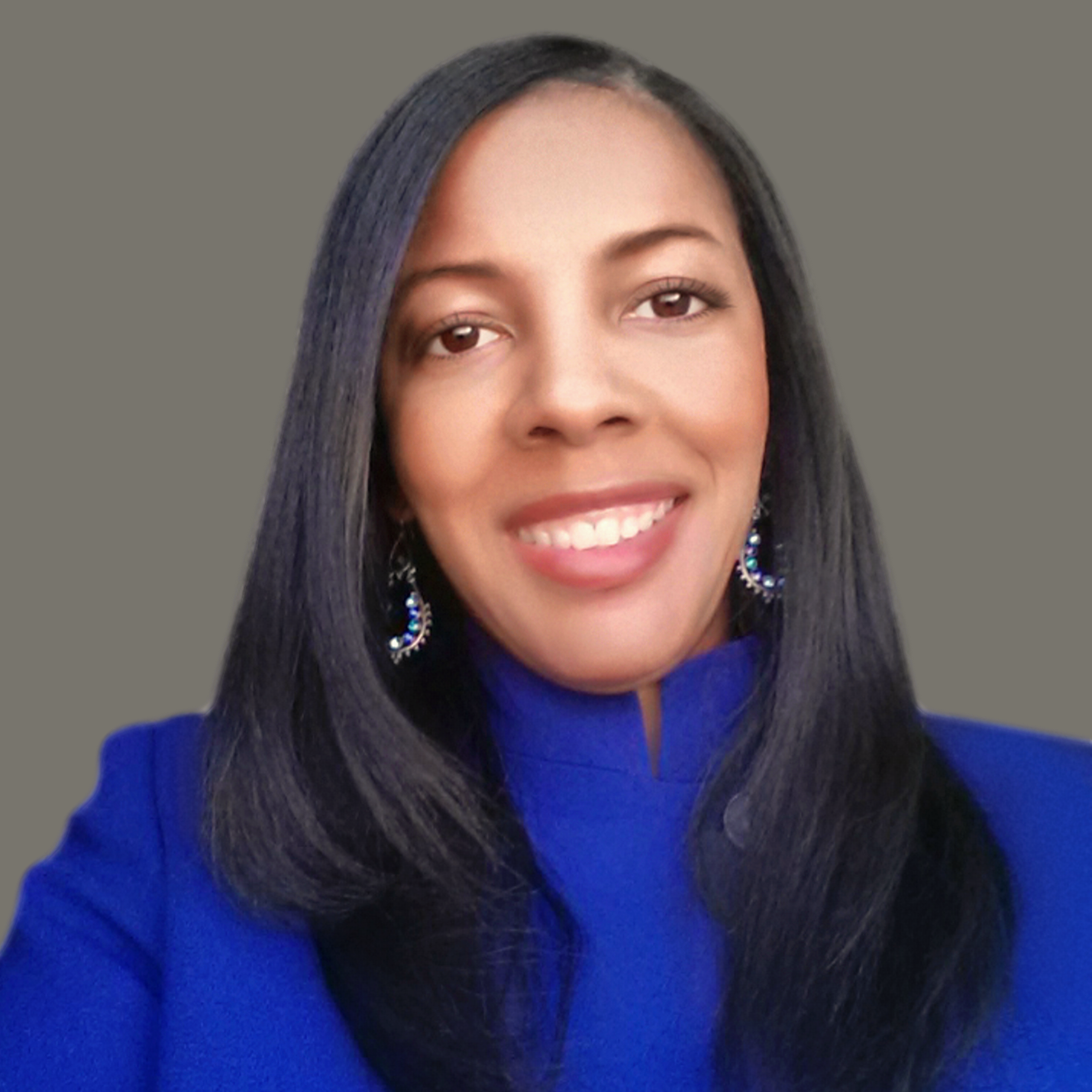 Libra Nicole Boyd, PhD is a musician, award-winning author, gospel music aficionado, and the founder and editor of Gospel Music Fever™. Her commitment to journalistic integrity includes bringing you reliable gospel music content that uplifts and advances the art form. Libra is presently working on several scholarly projects about gospel music in the media as well as gospel music in social movements.