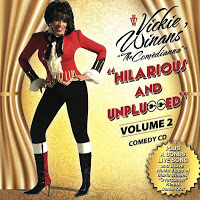 In case you never noticed, Vickie Winans is very funny, and this month, "The Comedianna" (her trademarked definition of a hilarious story-telling Queen), is taking her side-splitting sense of humor on the road to promote two new comedy DVDs entitled "Hilarious And Unplugged" Volume 1 and "Hilarious And Unplugged" Volume 2. The tour kicks off Easter Sunday, April 8, at Chicago's House of Hope/Salem Baptist Church Worship Center, where Rev. James Meeks is the Pastor, and continues throughout the summer.
Recorded in December at Detroit's Upper Room Complex, Winans' DVD stand-up routine consists of uproarious stories as well as a live performance of her hits "Shake Yourself Loose" and "How I Got Over" with her nephew, Tim Bowman, Jr. She also shot a music video of her son Mario Winans' "Overcomer" remix.
According to a press release, a unique element to the comedy tour is that Winans has purchased a luxury Sprinter van to transport the homeless in each city to be her special guests at each show. The singer is currently in pre-production for the starring role as "Grace Avery" in the feature film Amazing Grace, a movie centered around the issue of homelessness. It is an issue that has heightened her sensitivity so much so that she has established a foundation to help decrease homelessness in America.
"My ultimate goal is to build homes and more shelters for the homeless," says an enthusiastic Winans, "but until then, as many as the bus will hold will be my special guest VIPs for a night of laughter, food and a gift bag!"
The stand-up comedy DVDs will be available in stores, on www.vickiewinans.com, and at every stop along the projected 40-city tour.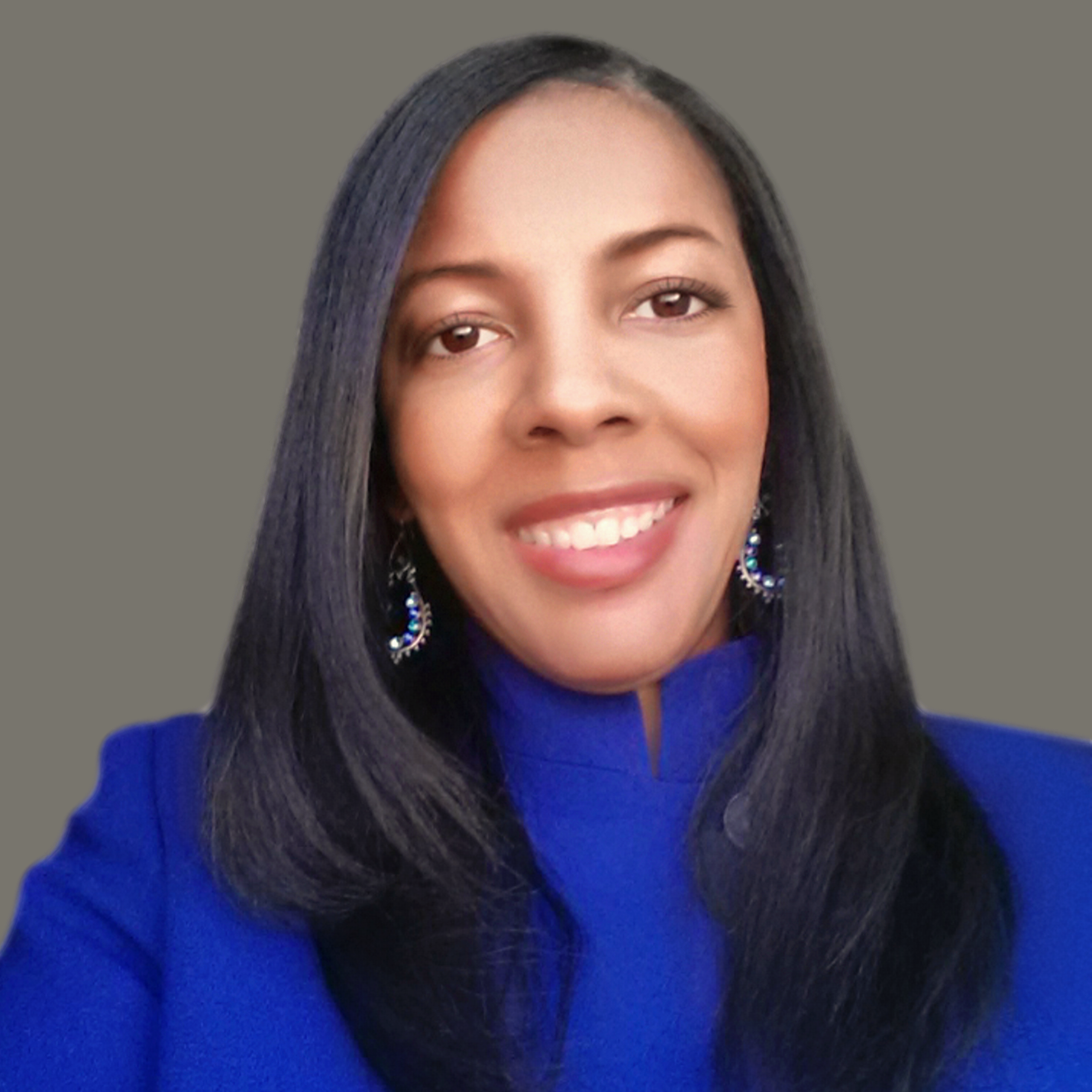 Libra Nicole Boyd, PhD is a musician, award-winning author, gospel music aficionado, and the founder and editor of Gospel Music Fever™. Her commitment to journalistic integrity includes bringing you reliable gospel music content that uplifts and advances the art form. Libra is presently working on several scholarly projects about gospel music in the media as well as gospel music in social movements.