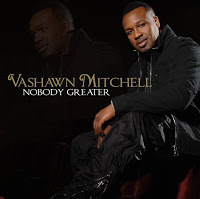 Two gospel music legal battles are in the news this week. At the core of both are copyright infringement allegations.
Songwriter Travis Malloy has filed a suit against EMI Christian Music Group, Inc., Sony Music Entertainment, Inc. and Darius Paulk, claiming that he was not given co-writing credits for Vashawn Mitchell's version of "Nobody Greater." As a result, it is reported that Malloy seeks one million dollars in damages.
According to www.examiner.com, Paulk, the anthem's credited writer, insists that he is the sole composer of the work and Malloy's "claim is baseless."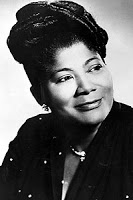 Meanwhile in Atlanta, Bishop Frank E. Lott-Johnson was given until today to deliver a copy of the biography Just Halia, Baby to the court, in an effort to prove that playwright Tom Stolz used content from his copyrighted work for the play "Mahalia: A Gospel Musical" without permission. Lott-Johnson is the copyright claimant of the biography.
Last month, the bishop also claimed ownership of Jackson's name. The judge dismissed several of the original allegations as "too vague" and "frivolous." Lott-Johnson subsequently filed an amendment to his complaint and is expected to provide a copy of the biography and each infringed-upon work that he cited in the amendment.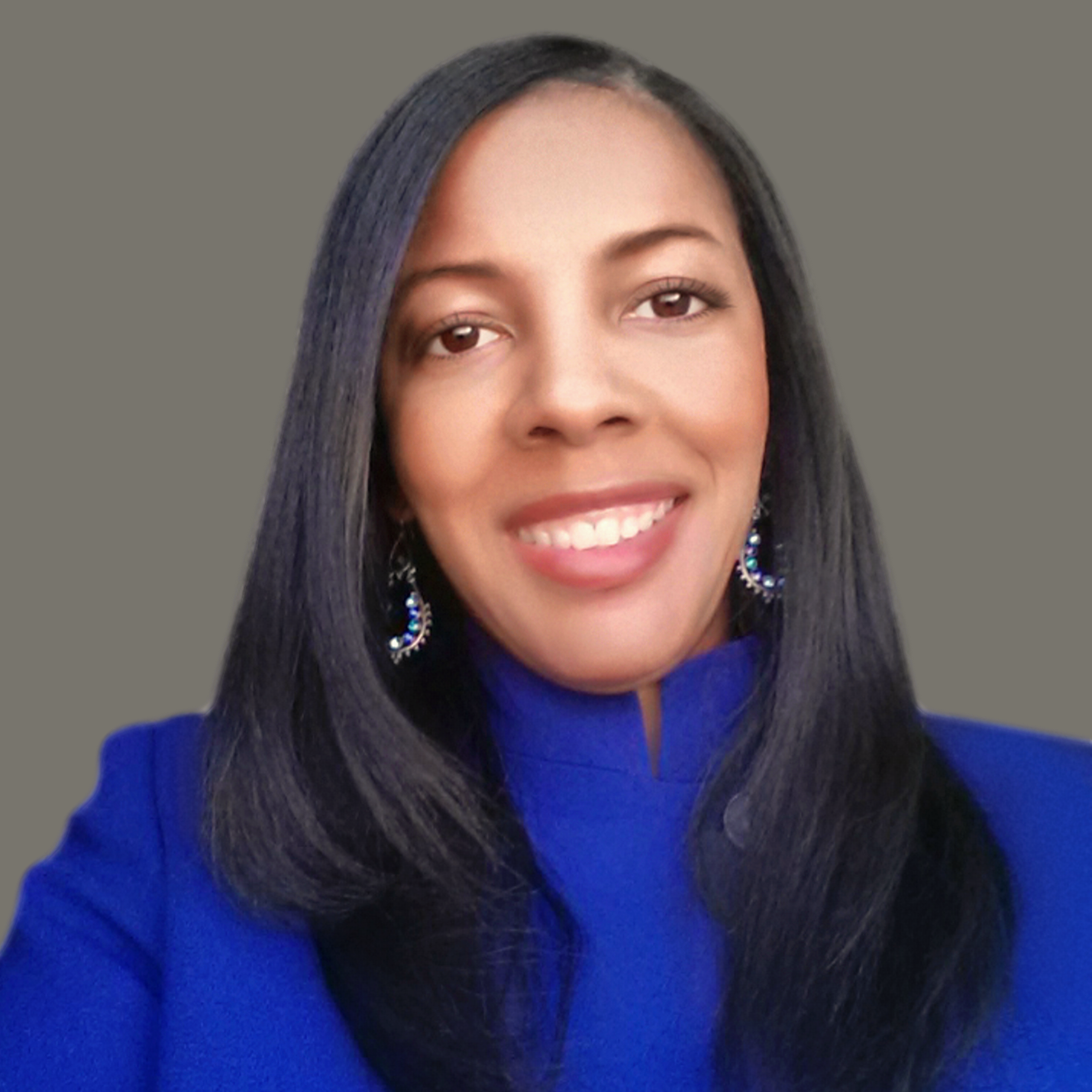 Libra Nicole Boyd, PhD is a musician, award-winning author, gospel music aficionado, and the founder and editor of Gospel Music Fever™. Her commitment to journalistic integrity includes bringing you reliable gospel music content that uplifts and advances the art form. Libra is presently working on several scholarly projects about gospel music in the media as well as gospel music in social movements.