"Nothing Better"
Corey J
From the EP, Worship is a Beautiful Thing (2014)
Available at iTunes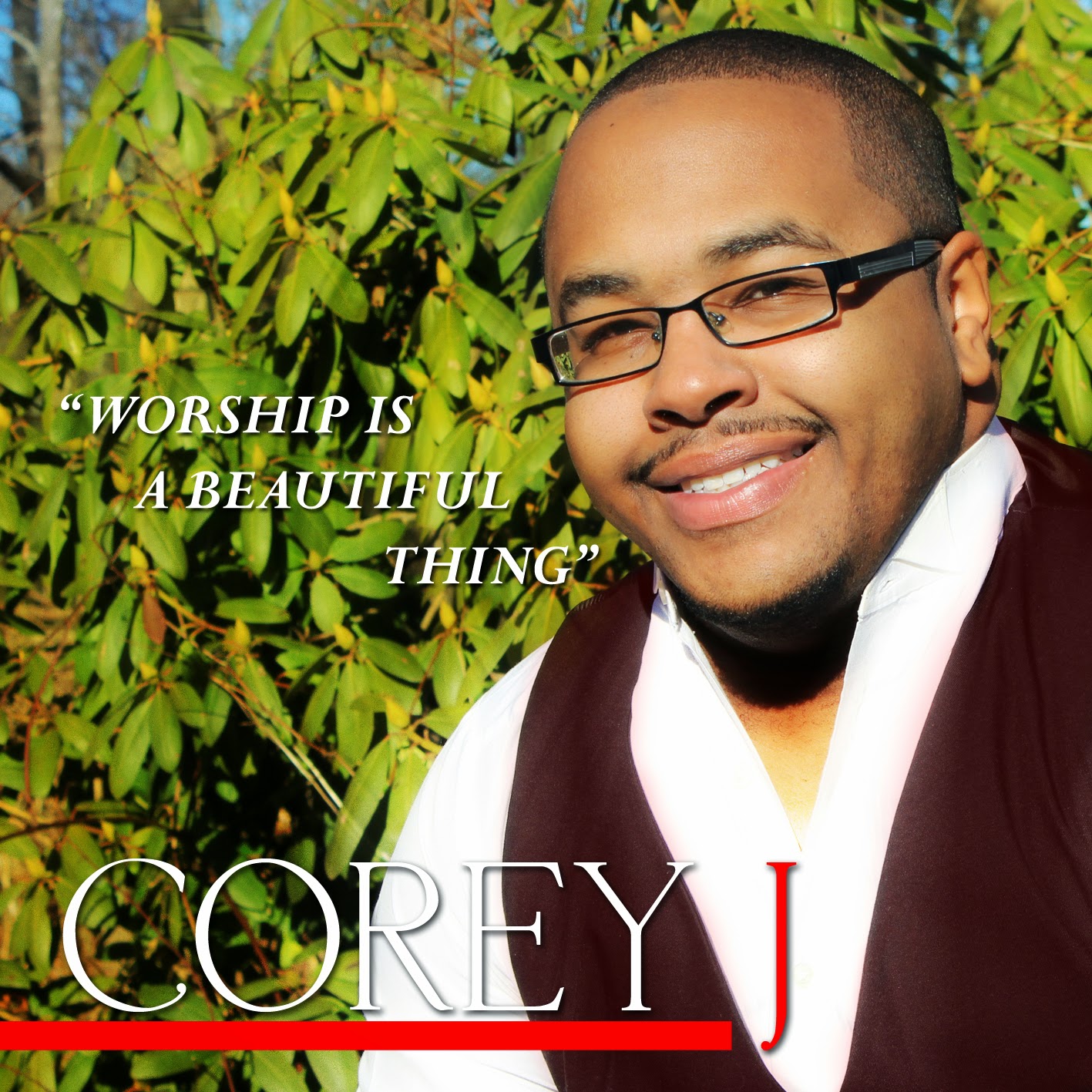 "You never look at my faults / You never judge me when I'm wrong / You always pick me up when I fall…"


These lyrical sentiments support Corey J's summation that there's "Nothing Better" than the prevailing attributes of a loving God. It's a reflective lyrical journey for Corey J, whose life is a miracle itself. (He was born with no heart rate and no pulse, and amid other complications, was given little more than three days to live.)


"Nothing Better" is one of four songs on the EP entitled, Worship is a Beautiful Thing. With its unhurried pace and musical airiness, the Christian pop track leaves sufficient space for Corey's melodic tenor vocals.


Corey J. Yancey is a native of Oxford, NC, and serves in music ministry at Christian Faith Center in Creedmoor, under the leadership of Senior Pastor Brenda and Co-Pastor Timothy Timberlake. Presently, he has a full-length project in the works that's set to drop in June 2015.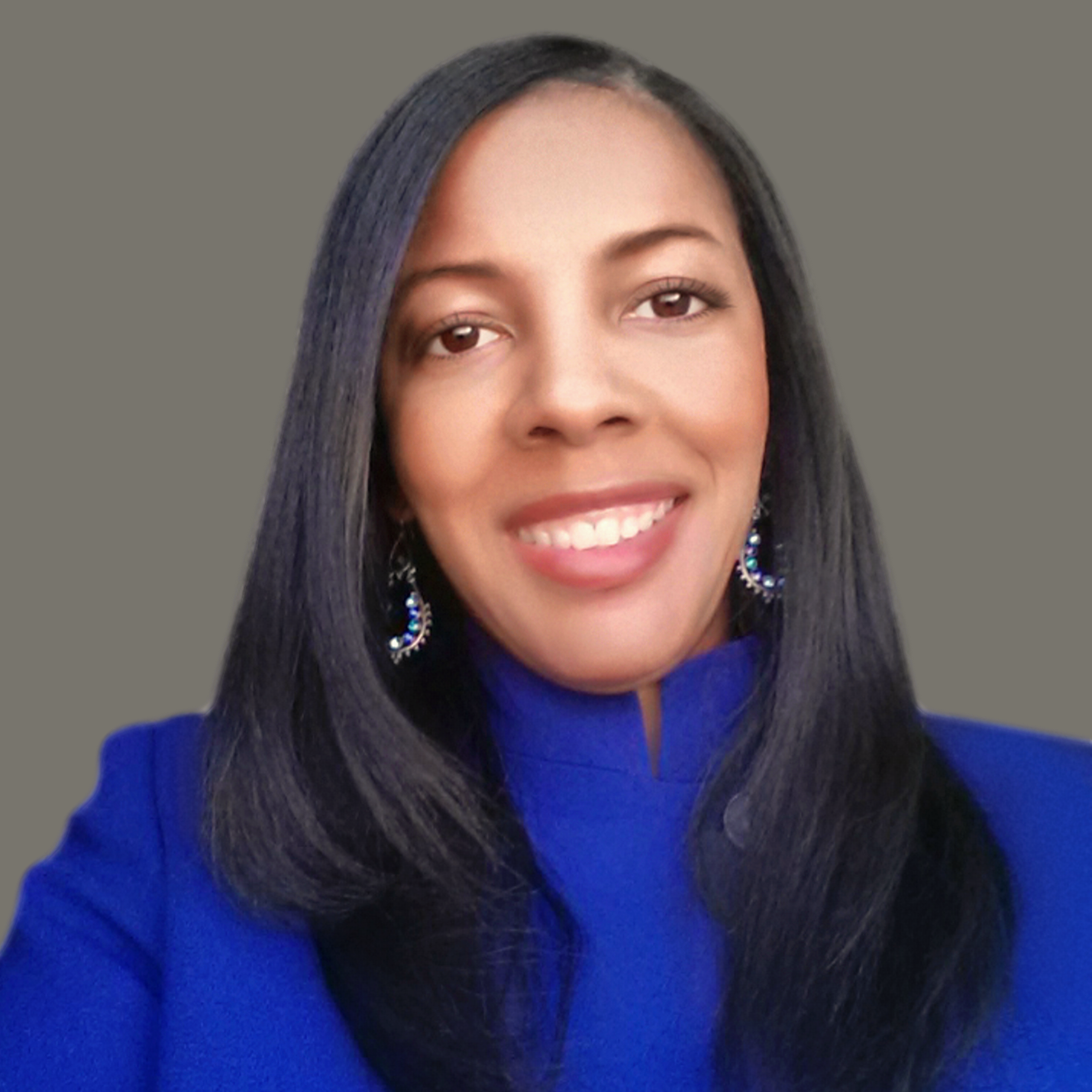 Libra Nicole Boyd, PhD is a musician, award-winning author, gospel music aficionado, and the founder and editor of Gospel Music Fever™. Her commitment to journalistic integrity includes bringing you reliable gospel music content that uplifts and advances the art form. Libra is presently working on several scholarly projects about gospel music in the media as well as gospel music in social movements.