The Malaco Music Group recently announced the signing of Alexis Allen, professionally known as "Lexi."
Lexi has amassed an impressive following through both music and television. Before realizing her destiny to have a musical ministry of her own, she was a background vocalist for Gerald LeVert, Fred Hammond, and Vanessa Bell Armstrong. Her most critically acclaimed project, A Praise in The Valley, garnered her a Stellar Award nomination.
In early 2006, Lexi became the "face" of the The Word Network. The birth of the The Lexi Show, a one-on-one style talk show, became Lexi's new endeavor and proved to be a groundbreaking success for the network. The fifth season of The Lexi Show currently airs every Saturday at noon (EST) on The Word Network. In addition, Lexi can be heard weekly on "The Yolanda Adams Morning Show," bringing listeners the latest gospel news.
Executive Director of Malaco's Gospel Division, D.A. Johnson, says, "Fans of [Lexi's] television show will be pleasantly surprised when they are finally introduced to her music. I'm excited to see what God is going to do in this season of her life."
Lexi comments, "I am humbled to be a family member of the iconic recording label Malaco Records. I am honored to have the opportunity of continuing in the legacy of great singers, musicians and music."
Lexi's debut Malaco CD, entitled Phenomenal, produced by Marcus Cole of Commissioned, will be released in spring/summer 2012.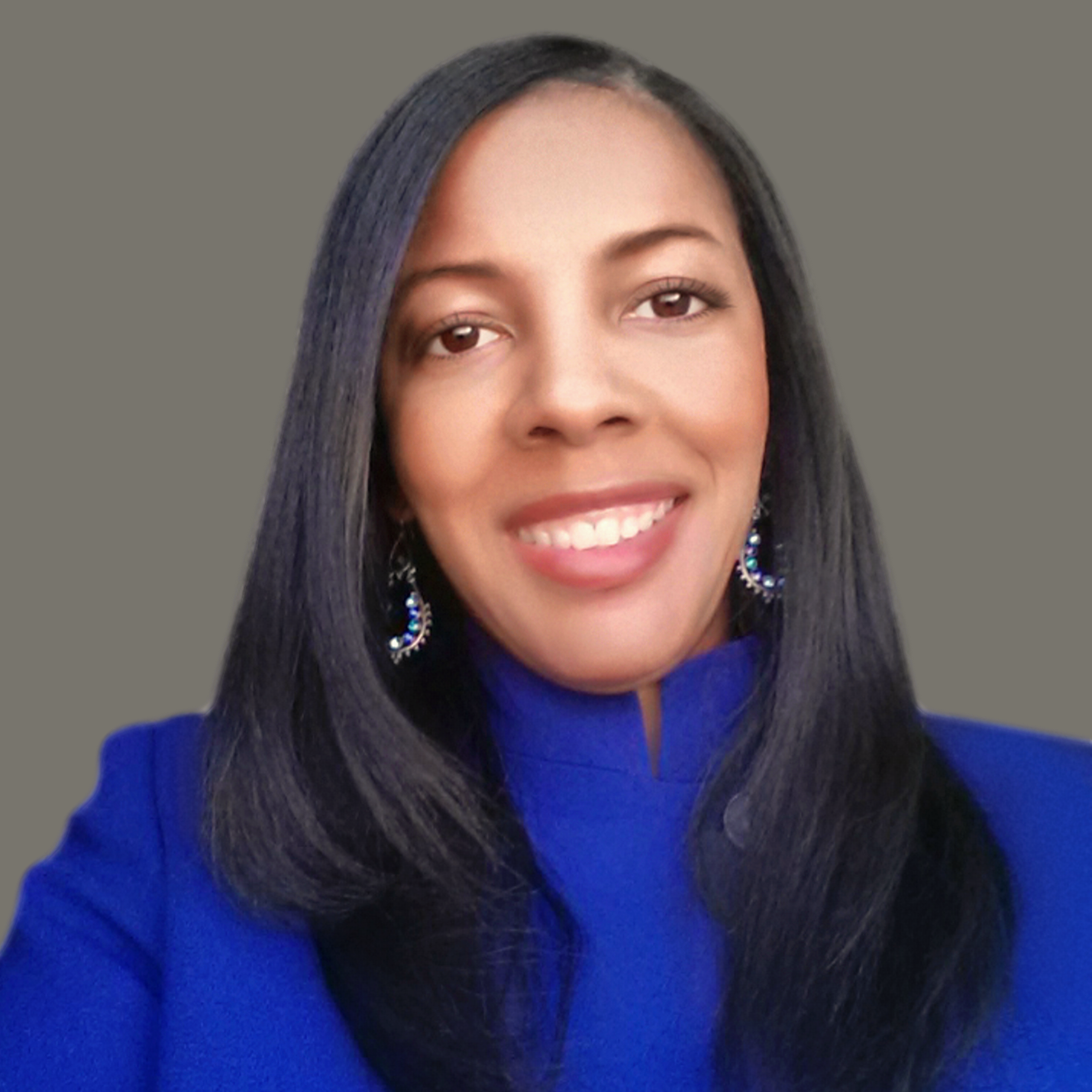 Libra Nicole Boyd, PhD is a musician, award-winning author, gospel music aficionado, and the founder and editor of Gospel Music Fever™. Her commitment to journalistic integrity includes bringing you reliable gospel music content that uplifts and advances the art form. Libra is presently working on several scholarly projects about gospel music in the media as well as gospel music in social movements.