"Because of You"
Damon Little (2014)
www.damonlittle.com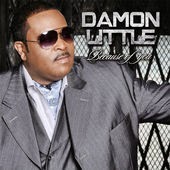 Damon Little is known for the hit songs "You Can't Straddle the Fence," "Do Right," and "Make A Way," but perhaps his most personal musical offering thus far is the urban praise ballad "Because of You."
Little has a testimony—a portion of which he shares at the start of his self-penned tune. Just over a year ago, the gospel community rallied around him with prayers and support when they got the news that he would need emergency heart surgery.  Though the surgery can now be described as a success, Little underwent several challenges and setbacks, including a brief period during which he says his body rejected his heart. Now he's healed and lyrically proclaims, "I wish they could see me today; I would tell them look at me now, see what the Lord can do."
"Because of You," produced by Little and co-produced by Bubby Fann, departs from the familiar quartet stylings of Little and his group Nu Beginnings and embraces choir harmonies.  The result is an arrangement that complements the toggling of narration and singing that Little does throughout his song of gratitude.
"Because of You" is available on iTunes.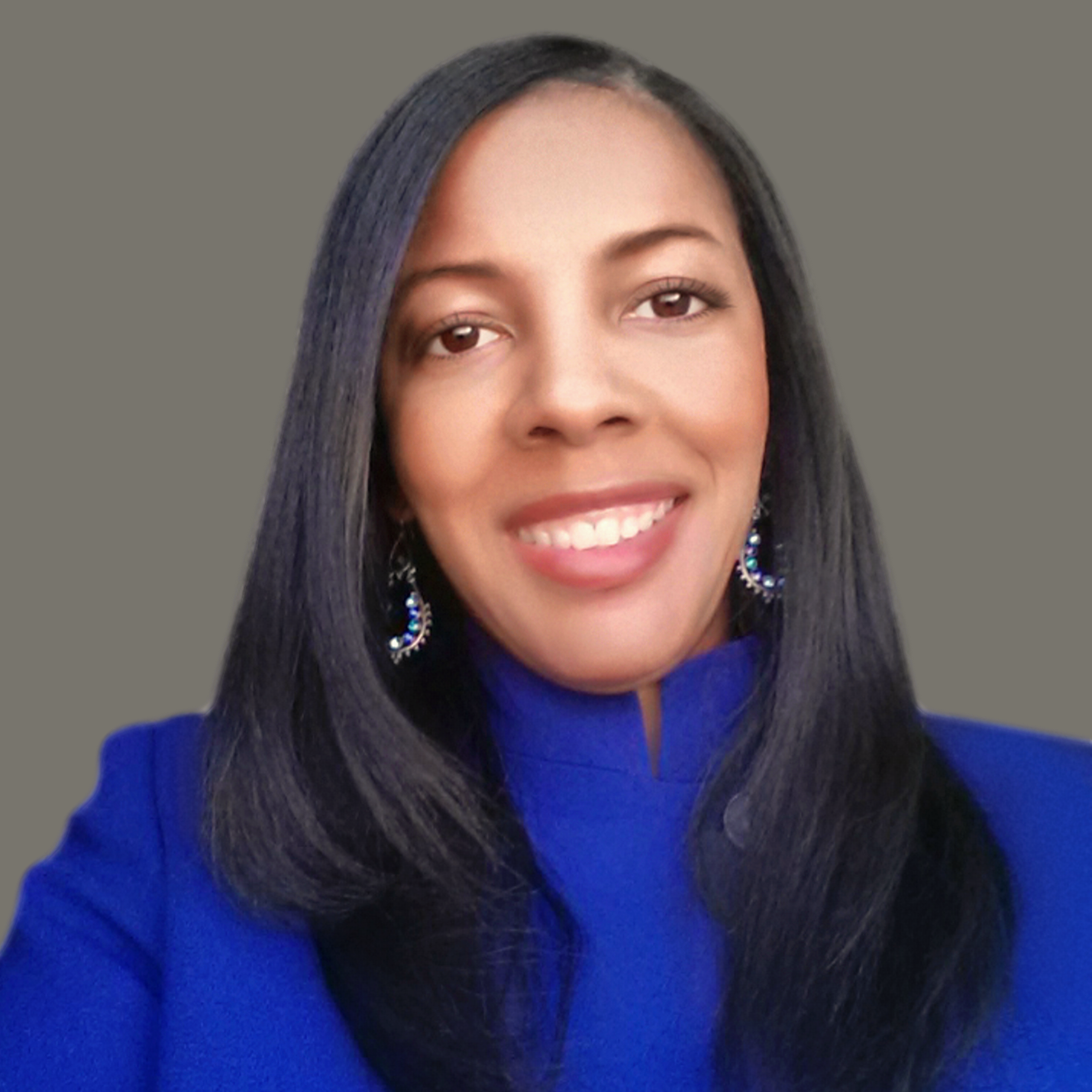 Libra Nicole Boyd, PhD is a musician, award-winning author, gospel music aficionado, and the founder and editor of Gospel Music Fever™. Her commitment to journalistic integrity includes bringing you reliable gospel music content that uplifts and advances the art form. Libra is presently working on several scholarly projects about gospel music in the media as well as gospel music in social movements.