"Noel"
Daphney Hilton (2013)
Available at http://daphneyhilton.bandcamp.com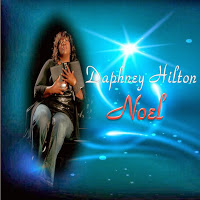 Daphney Hilton creates holiday nostalgia with her rendition of "Noel," fashioned from the traditional carol, "The First Noel."

Hilton's "Noel" is a cozy jazz/soul remake of the Christmas hymn, textured with her sultry alto and melodic background repetitions of "Noel, Noel, He is the king of Israel."

The single is also featured on the project, Silverwood Holiday Music, Vol. 1.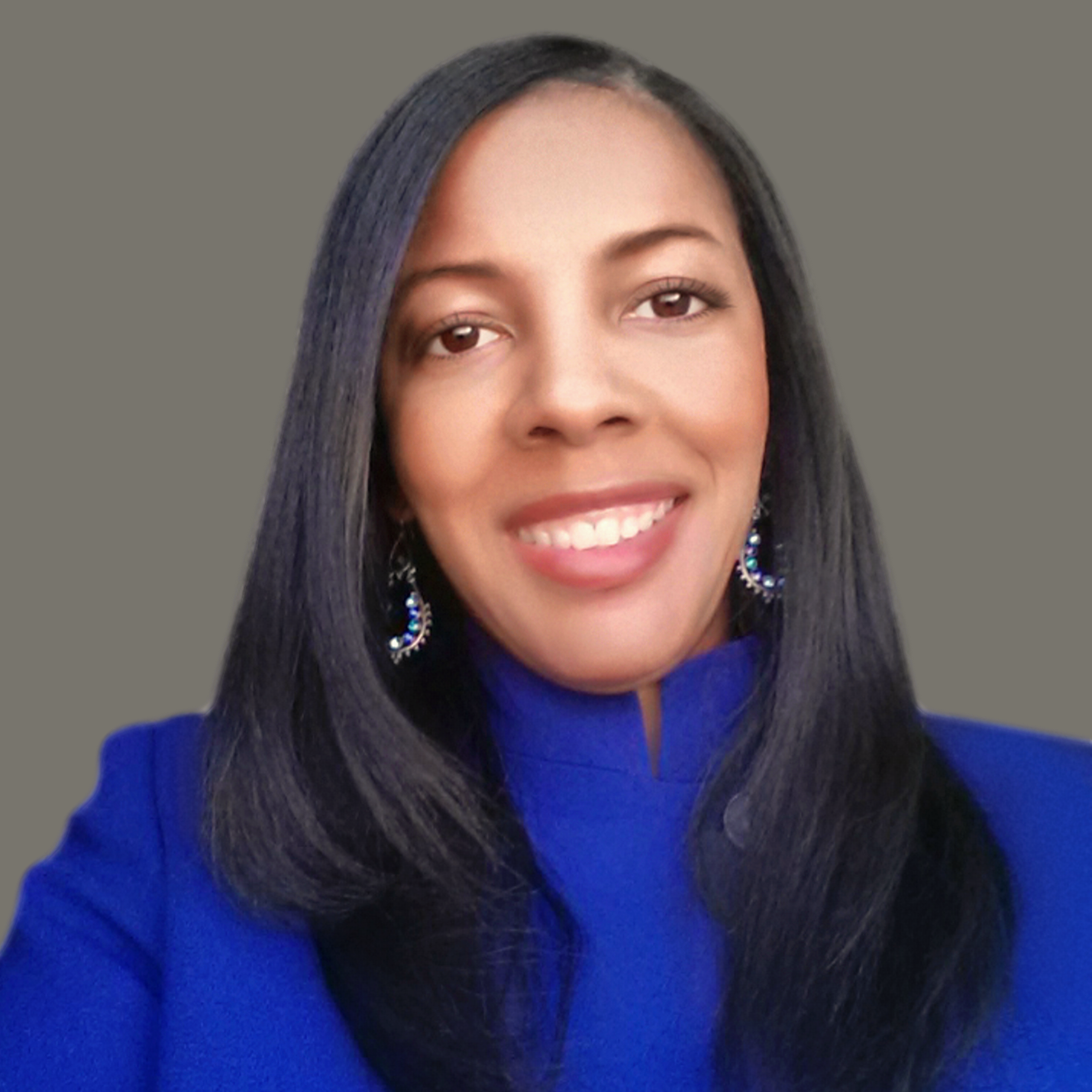 Libra Nicole Boyd, PhD is a musician, award-winning author, gospel music aficionado, and the founder and editor of Gospel Music Fever™. Her commitment to journalistic integrity includes bringing you reliable gospel music content that uplifts and advances the art form. Libra is presently working on several scholarly projects about gospel music in the media as well as gospel music in social movements.