"Lay Down Your Burdens"
Men of Virtuee (2013)
Available at www.indieheaven.com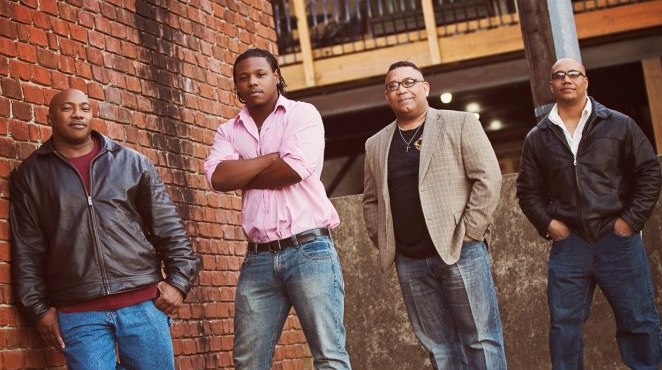 Just this year, God gave Robert Lunsford, Jr. a vision to bring the singing ministry of his cousins to the forefront. They've been singing together for numerous years, but now he, Darnell Woods, Chuck Dixon, and George Pettiford have come together under the moniker Men of Virtuee (yes, with two e's) to present a new single and concept video "Lay Down Your Burdens."
Woods takes the lead on the mid-tempo contemporary single, inviting the downtrodden, discouraged, desperate, and disconnected to yield themselves and their life issues to Jesus and be set free.
For more information about the Roxboro, NC based group, peep www.menofvirtuee.com.
Check out the "Lay Down Your Burdens" video here.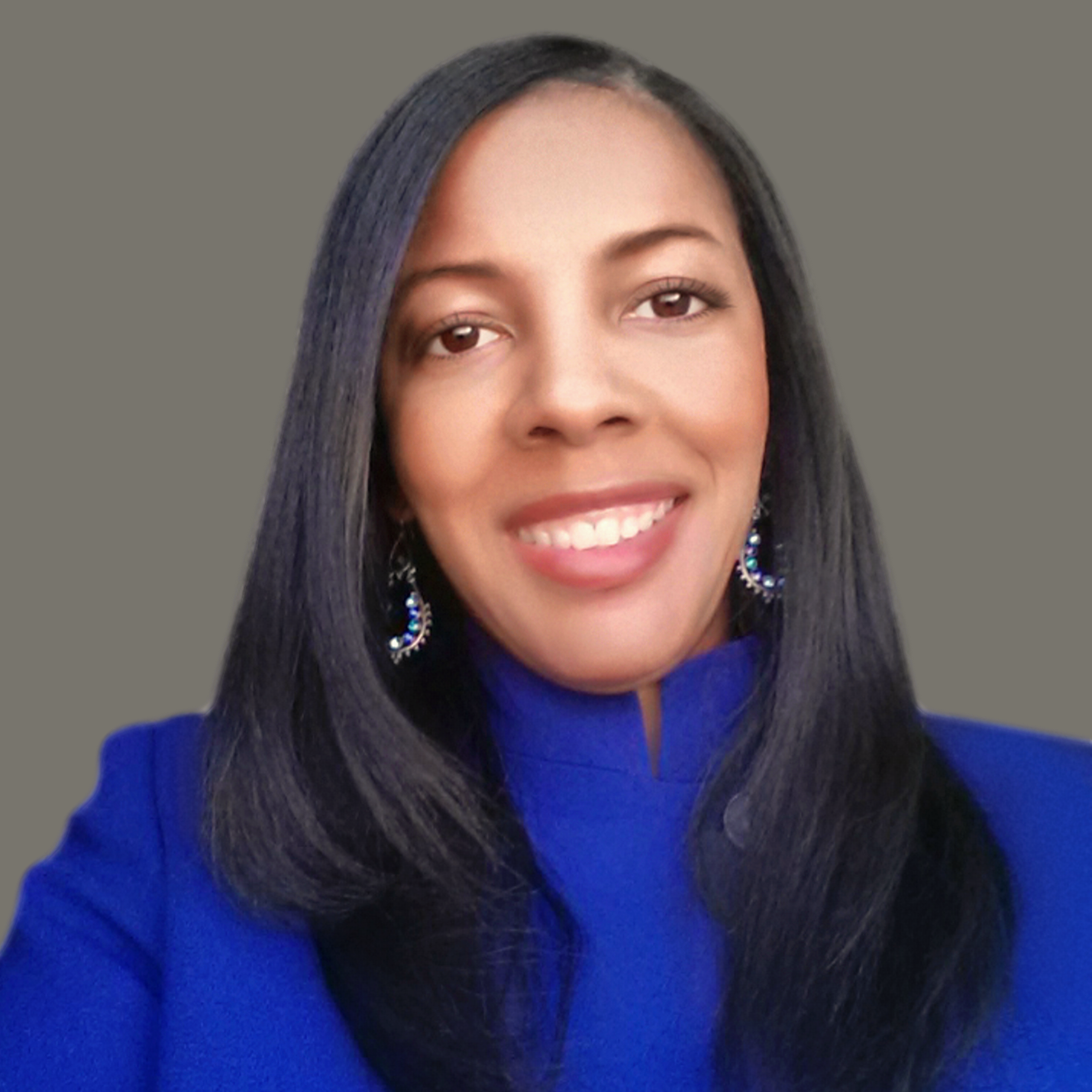 Libra Nicole Boyd, PhD is a musician, award-winning author, gospel music aficionado, and the founder and editor of Gospel Music Fever™. Her commitment to journalistic integrity includes bringing you reliable gospel music content that uplifts and advances the art form. Libra is presently working on several scholarly projects about gospel music in the media as well as gospel music in social movements.