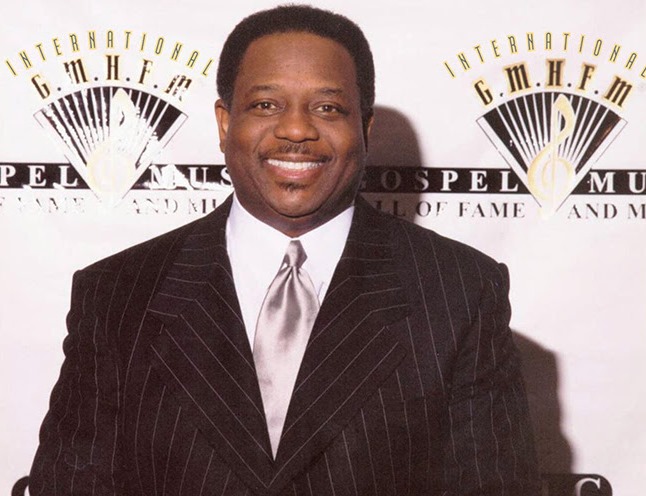 Homegoing celebrations were held this past weekend (August 18-19) in Michigan for David L. Gough, 67, founder of the International Gospel Music Hall of Fame and Museum.  GMF extends condolences to the Gough family.
The following statement was released by IGMHFM Communications:

(Detroit, MI)  The world's only International Gospel Music Hall of Fame and Museum (IGMHFM) was the brainchild of the late great David Lee Gough. He once said that "when God gave me the perfect vision for preserving and highlighting his amazing music (gospel), I knew then to form a serious committee who was just as dedicated and heartfelt about it as I was." And that is exactly what he did… call together a handful of like minded, loyal believers and gospel music lovers to help him see the task through. As with anything great, it was no easy feat and even in his passing, the dream will live on. 
In addition to the IGMHFM, David was a musical genius who not only launched his own music and award winning gospel music label, DoRhon Records, inspired by his three awesome sons, Damon, D. DoRhon, and Devin Gough; he was responsible for launching and cultivating countless careers in music and beyond over the years. A man with a heart of gold who could be found slipping money and food to someone in need. He also noted that without God, his beautiful wife Carolyn Gough, and the love of his family and church, he was nothing. He traveled the world for business and some pleasure, did and accomplished some things that many dare to dream of. A staunch entrepreneur who worked tirelessly through many days and nights, infusing himself into both established and new ideas, David L. Gough didn't know the meaning of the words "no" and "quit." 
A quick cornucopia of his unique successes would include being the executive producer of the movie Pay the Price, overseeing all aspects of DoRhon Records and the artists within, being behind the scenes in many confidential ventures, and of course, [founding] the world's only International Gospel Music Hall of Fame and Museum (IGMHFM). His voice has been silenced and the world is already on alert… but if anyone knew the David L. Gough that some of us were blessed to meet and to know, do understand that it's not over by a long shot! 
The 67 year old icon is survived by his lovely wife Carolyn R. Gough; three sons and their wives, Damon (Michelle), D. DoRhon (Cherita), and Devin (Cortney); seven beautiful grandchildren (with one on the way); and a host of various loved ones, colleagues, and the vast world of gospel music. He will be missed but not forgotten and surely his legacy and a part of him will live on in the minds and hearts of many. He wouldn't want strife or struggle, just for everyone to keep their eyes on God and to do whatever possible for one another and to share the love of gospel music worldwide.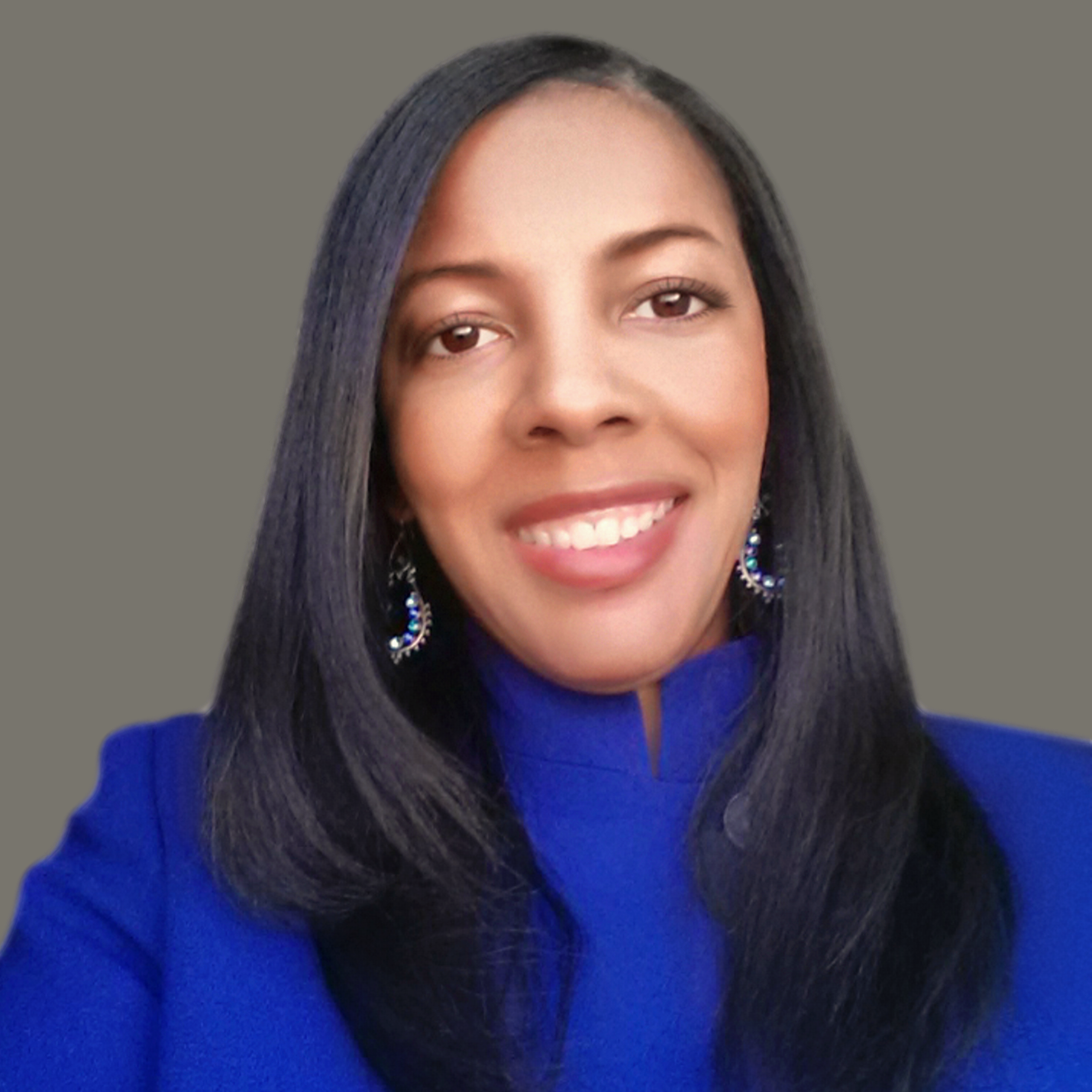 Libra Nicole Boyd, PhD is a musician, award-winning author, gospel music aficionado, and the founder and editor of Gospel Music Fever™. Her commitment to journalistic integrity includes bringing you reliable gospel music content that uplifts and advances the art form. Libra is presently working on several scholarly projects about gospel music in the media as well as gospel music in social movements.