From the upcoming CD, Mighty GOD (Available December 2012)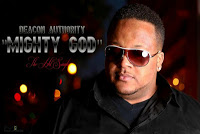 One look at the "Mighty GOD" official video, and you'll see that Deacon Authority goes hard reppin' the power of the God and the kingdom dominion He's given His people.
Deacon Authority, whose real name is Cedric Hester, recorded the official video for the single from his forthcoming album of the same name in his hometown of Roxboro, NC, making use of some of the small town's well known landmarks. The video is produced by Cool Cannon Films and Media Lane Photography.
Deacon Authority was ordained a deacon in 2000, at Favoured Ministries.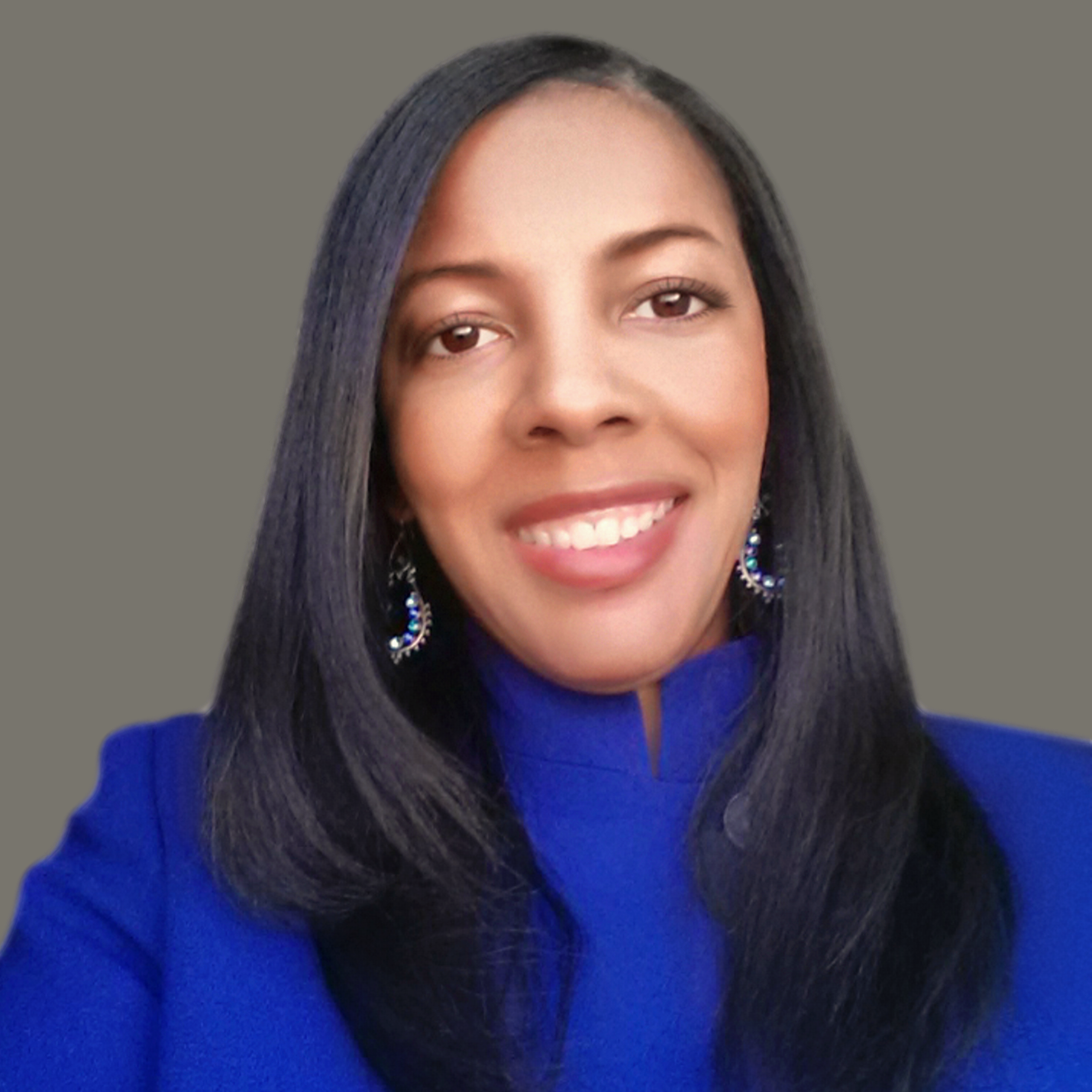 Libra Nicole Boyd, PhD is a musician, award-winning author, gospel music aficionado, and the founder and editor of Gospel Music Fever™. Her commitment to journalistic integrity includes bringing you reliable gospel music content that uplifts and advances the art form. Libra is presently working on several scholarly projects about gospel music in the media as well as gospel music in social movements.