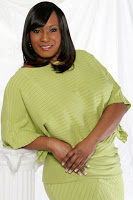 To say Deanna Ransom is on the move is an understatement, but
somehow GMF caught up with the contemporary music sensation to chat about her current project Never Say Never…Again. Ransom, a 2011 Rhythm of Gospel Award winner and current nominee in three categories, including Contemporary CD of the Year, explained what inspired the music for Never Say Never…Again.
"My life experiences were the fuel," the soprano vocalist shares. "Navigating the good and the bad of life–rights and wrongs, the ups and downs, the triumphs and the tragedies–while living the Word is a pretty amazing journey that should always ultimately give glory to God."
Among the triumphs: completing a graduate degree and recording new music. Amid the tragedies: an assault, the loss of a baby, and the passing of her husband of a little more than a year–all within months of each other.
So "I bring…me…my unique perspective, attitude, experiences, and song interpretation," Ransom says of what she offers gospel and inspirational music like no other artist.
"We all bring our talent, gifts, anointing, vocals and presentation, but nobody can bring what each artist, including myself, brings to the industry and kingdom."
Through it all, the songstress acknowledges, "
I really learned to
Never Say Never…Again
in this latest chapter of my journey!"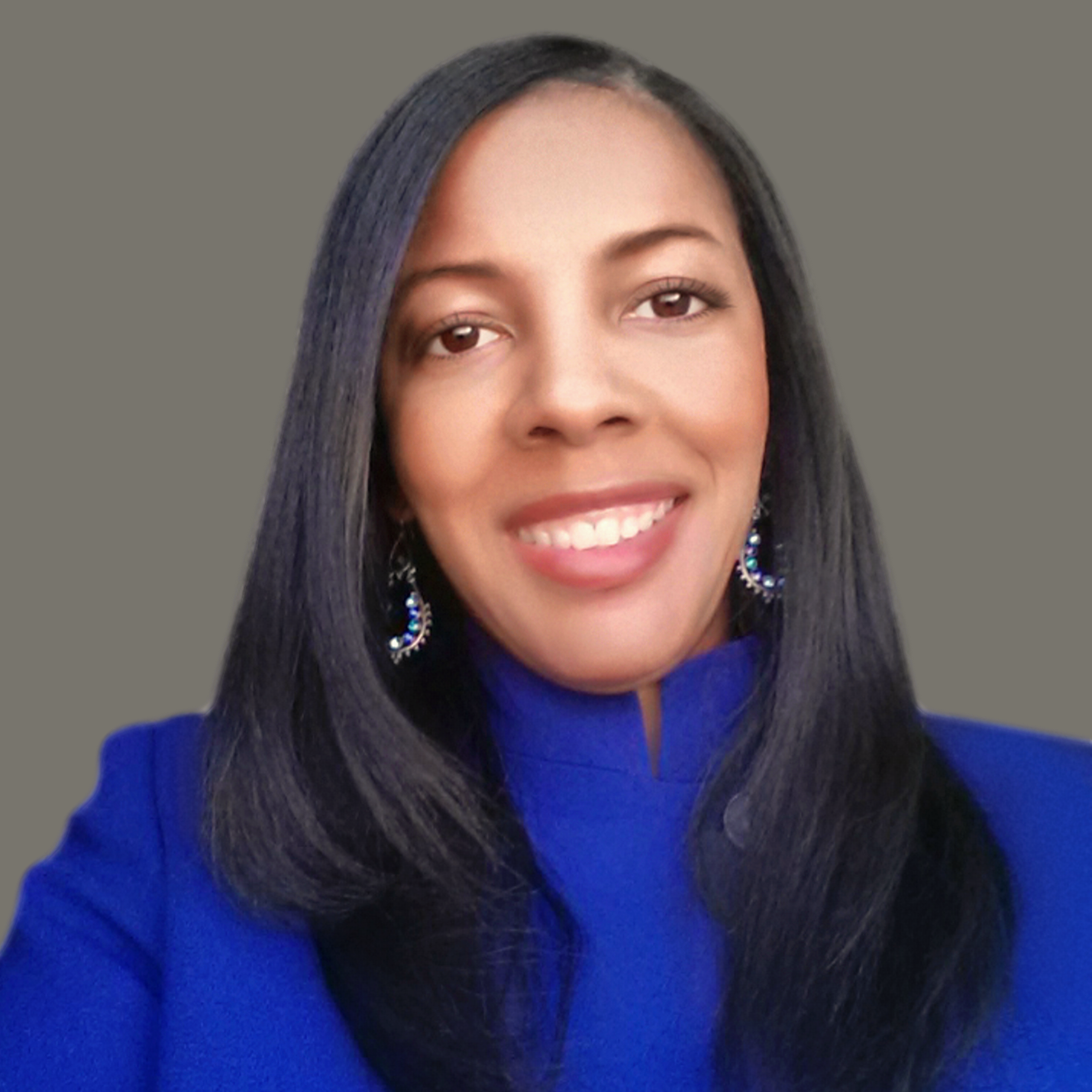 Libra Nicole Boyd, PhD is a musician, award-winning author, gospel music aficionado, and the founder and editor of Gospel Music Fever™. Her commitment to journalistic integrity includes bringing you reliable gospel music content that uplifts and advances the art form. Libra is presently working on several scholarly projects about gospel music in the media as well as gospel music in social movements.