"Good News"
Deborah Brown (2014)
Purpose Driven Records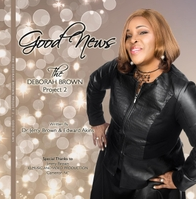 No doubt about it, good news is welcomed amid the chaotic nature of daily encounters, and Atlanta's Deborah Brown delivers with her upbeat rhythmic single "Good News."
'Tis a contemporary gospel bounce that's dominated by a repeated electric piano chord progression and syncopated horns. The "good news" that Deborah (bearing a smidge of tonal resemblance to Twinkie Clark) sings about throughout the tune turns out to be all the joys that accompany the birth of Christ: "Peace on earth / goodwill towards men / a child is born / a son is given / government on His shoulders…" These proclamations translate into the song's head-bobbing vamp.
Deborah, along with her husband Dr. Jerry Brown (founder and CEO of Purpose Driven Records), was recently featured on The Don Frost Music City Gospel Show.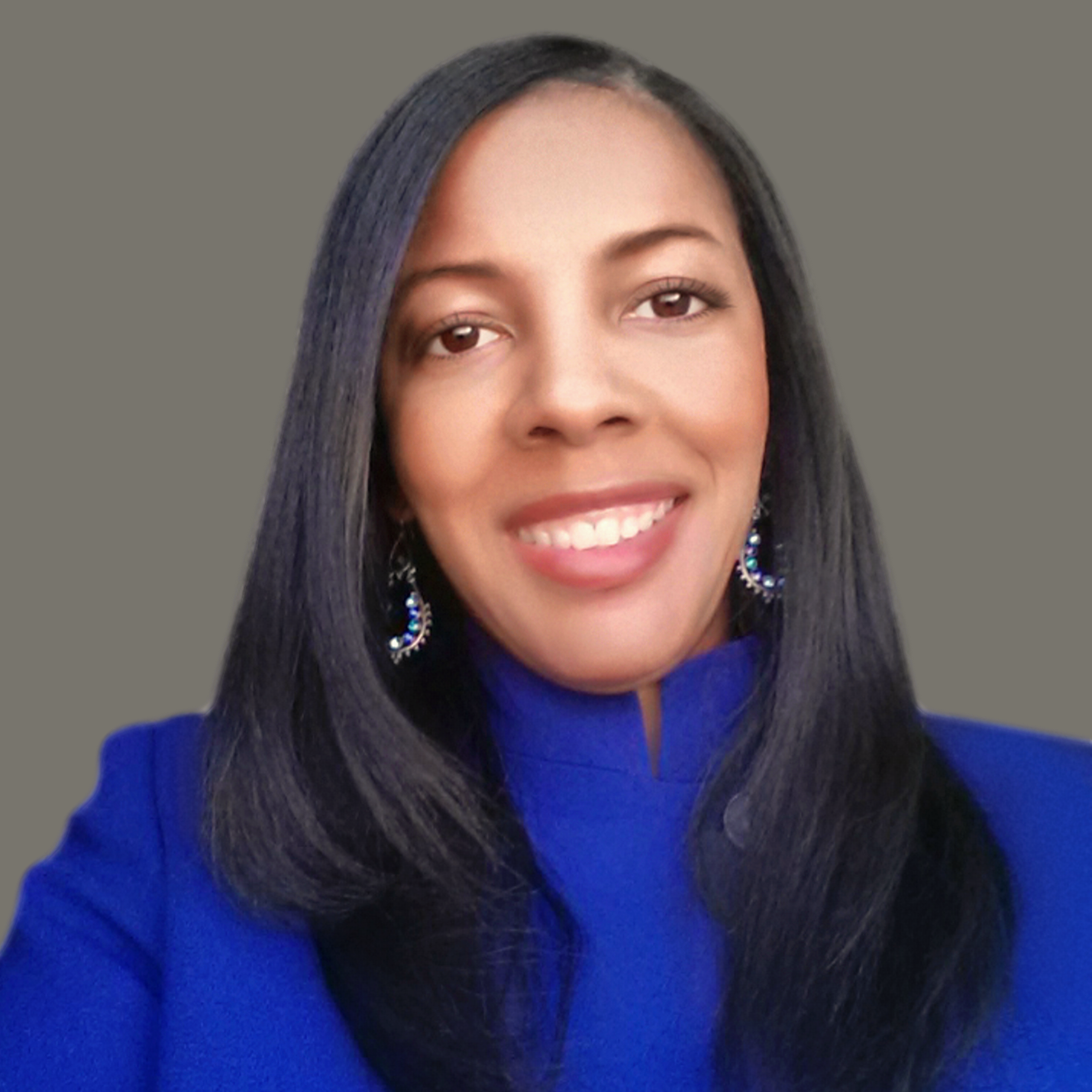 Libra Nicole Boyd, PhD is a musician, award-winning author, gospel music aficionado, and the founder and editor of Gospel Music Fever™. Her commitment to journalistic integrity includes bringing you reliable gospel music content that uplifts and advances the art form. Libra is presently working on several scholarly projects about gospel music in the media as well as gospel music in social movements.