"Never Let You Go"
Dennis Garner feat. Truman Comer (2015)
Available at iTunes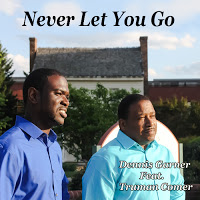 By Libra Boyd
Gospel Music Fever
Nope, it's not Maze featuring Frankie Beverly.  It's Dennis Garner featuring Truman Comer. And the only reason I'm telling you is because when you hear the intro, you just might think otherwise.
Nope, it's not the 1980s R&B hit "Before I Let Go."  The single is actually its gospelized equivalent, "Never Let You Go."  The music is entirely familiar, but Garner's lyrics are conspicuously different: "I am so grateful You saved my soul….You are my Savior, and I'll never let You go."
The producer, songwriter, and multi-instrumentalist has worked with Quincy Jones and other industry heavyweights throughout his decades-long career.  The Greensboro, NC native also made a pair of movie appearances in The Color Purple (as a guitar player) and Eddie.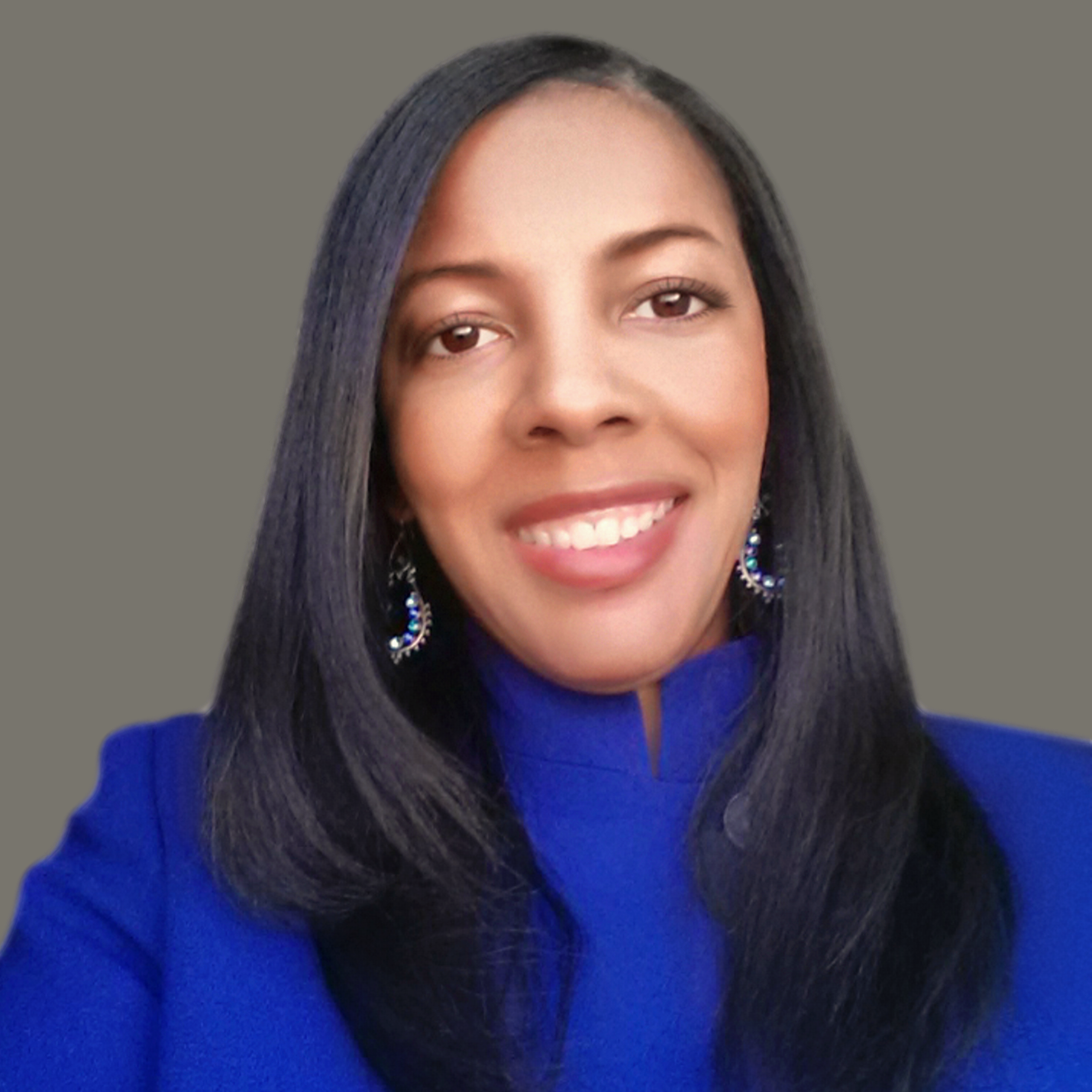 Libra Nicole Boyd, PhD is a musician, award-winning author, gospel music aficionado, and the founder and editor of Gospel Music Fever™. Her commitment to journalistic integrity includes bringing you reliable gospel music content that uplifts and advances the art form. Libra is presently working on several scholarly projects about gospel music in the media as well as gospel music in social movements.