"Destiny"
Desirée (2012)
http://www.desireelive.com/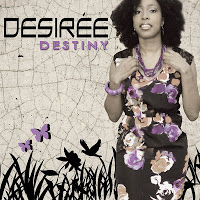 "Everything you go through in life is meant to bring you to your destiny."
Desirée Ogali delivers this line as if taught from experience. Indeed, the inspirational gospel artist's bio explains that her current single "Destiny" is the story of her life. A simple keyboard and drum track support her soprano vocal.
Music has been a major part of Desirée's life for as long as she can remember. Her mother is a singer and her father is a singer/band leader in their home country of Nigeria. By the time she was nine, Desirée was writing and tapping out tunes on the keyboard herself. She is presently a music director and worship leader in Miami, FL.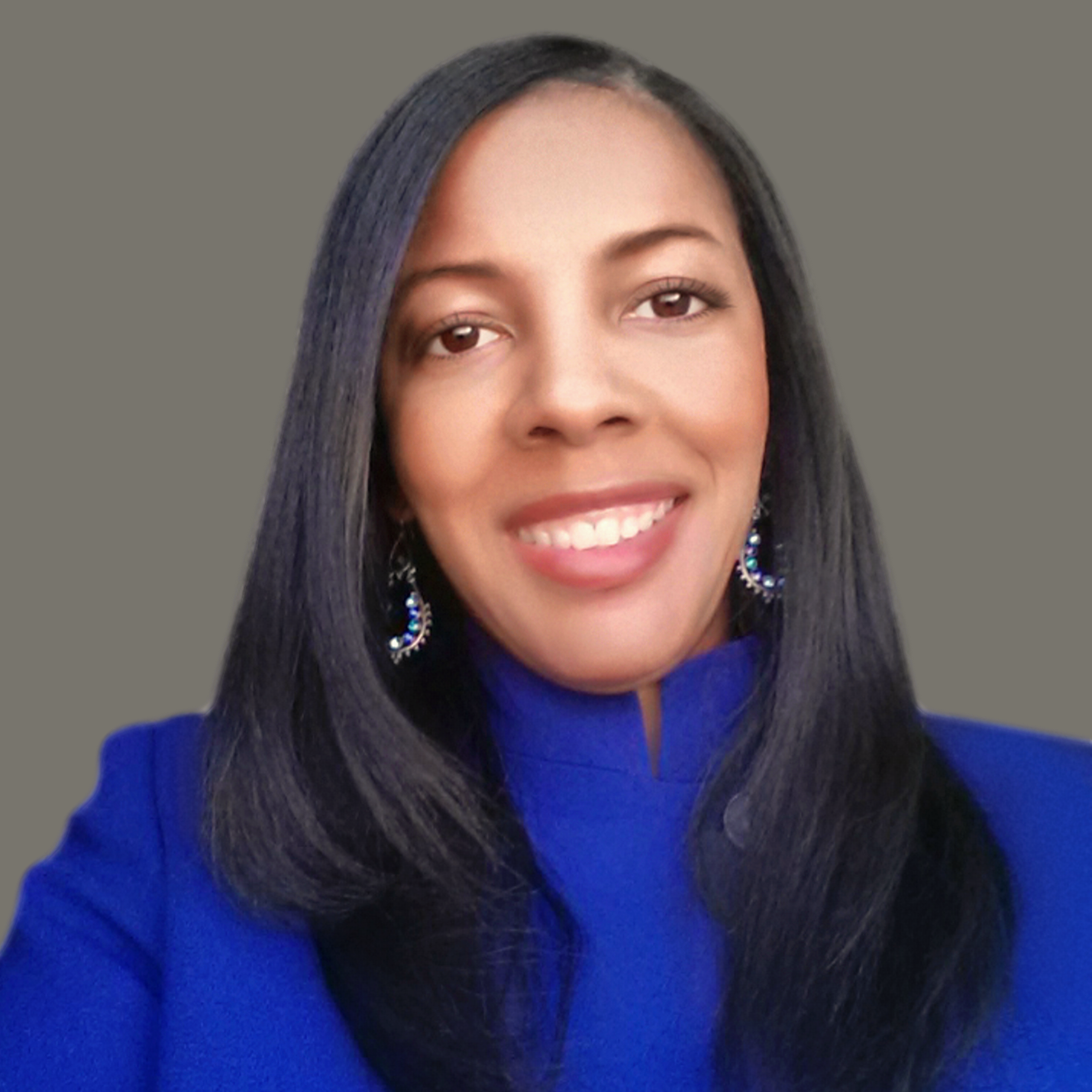 Libra Nicole Boyd, PhD is a musician, award-winning author, gospel music aficionado, and the founder and editor of Gospel Music Fever™. Her commitment to journalistic integrity includes bringing you reliable gospel music content that uplifts and advances the art form. Libra is presently working on several scholarly projects about gospel music in the media as well as gospel music in social movements.