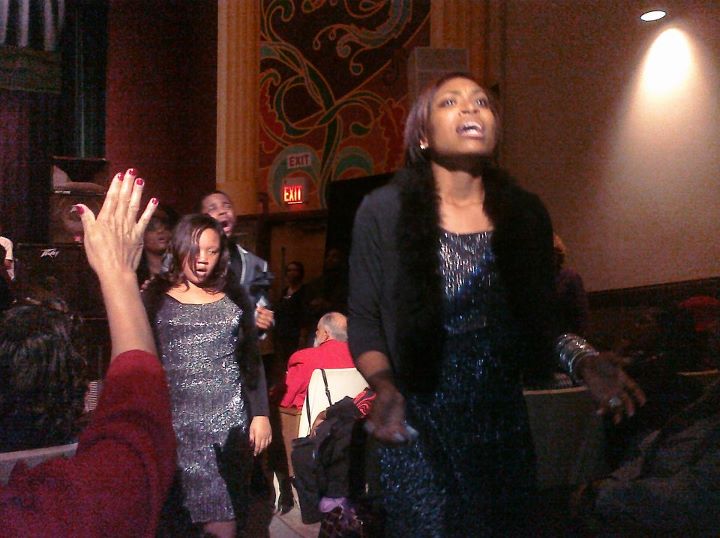 Photo by Libra Boyd
The Anointed Caravans serenade a near-capacity audience Sunday evening at Kirby Civic Auditorium.  Pictured (front to rear) are vocalists Courtni Croom, Indiya Pettiford, Devin Paylor, and Nila Allen.
Say "The Famous Caravans" in a gospel music context and one likely thinks of names like Walker and Caesar and songs like "Sweeping Through the City."  The old school.
Say "The Anointed Caravans" and toggle to a new generation of traditional gospel singers that, age-wise, ranges from preteen Indiya Pettiford–first place winner in Apollo Theater's "Stars of Tomorrow" Amateur Night–to charismatic college man Devin Paylor.  Be on lookout for this new school of young singers on the gospel scene, giving God the glory!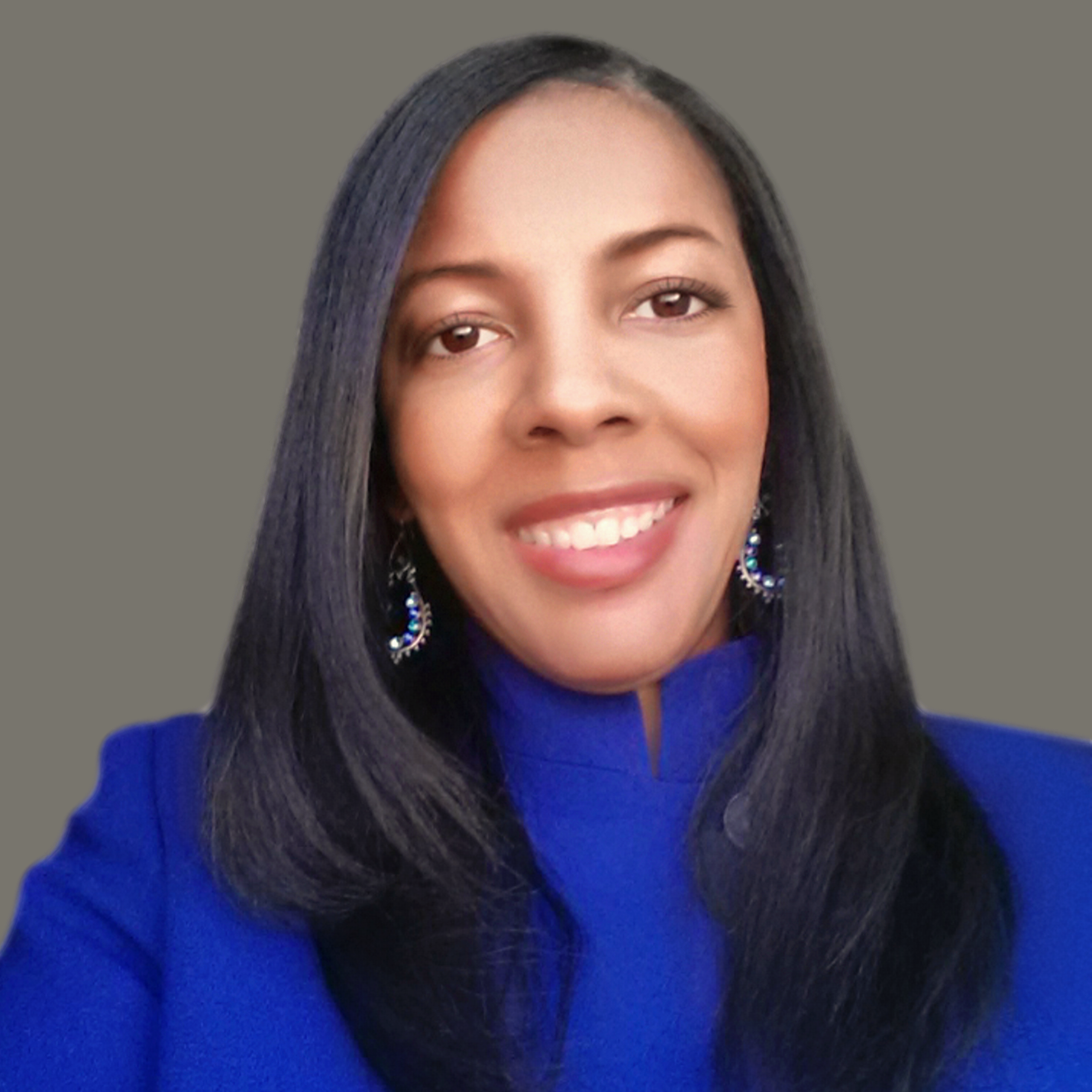 Libra Nicole Boyd, PhD is a musician, award-winning author, gospel music aficionado, and the founder and editor of Gospel Music Fever™. Her commitment to journalistic integrity includes bringing you reliable gospel music content that uplifts and advances the art form. Libra is presently working on several scholarly projects about gospel music in the media as well as gospel music in social movements.