"The Blood"
Divas Redemption featuring Paul Smith
From the CD, I Finally Made It (2010)
Jay St. Records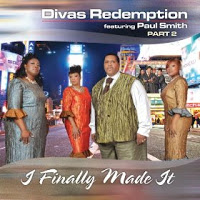 Alternating staccato lines and the promise of victory in Jesus Christ are the highlights of Divas Redemption featuring Paul Smith's performance of the Benny Hill-penned ballad "The Blood" from their CD, I Finally Made It.
Smith and the Divas (an acronym for Divinely Inspired Victoriously Appointed) melodically narrate the revelation of Jesus Christ to John of Patmos in such a way that one envisions the glorious scene of the first resurrection unfolding right before one's eyes: "How John said he looked…and he saw a number that no man could number…"
Hailing from New Jersey, Divas Redemption featuring Paul Smith (of the Brower Brothers) continue on to testify that the Blood of Jesus "will set you free!"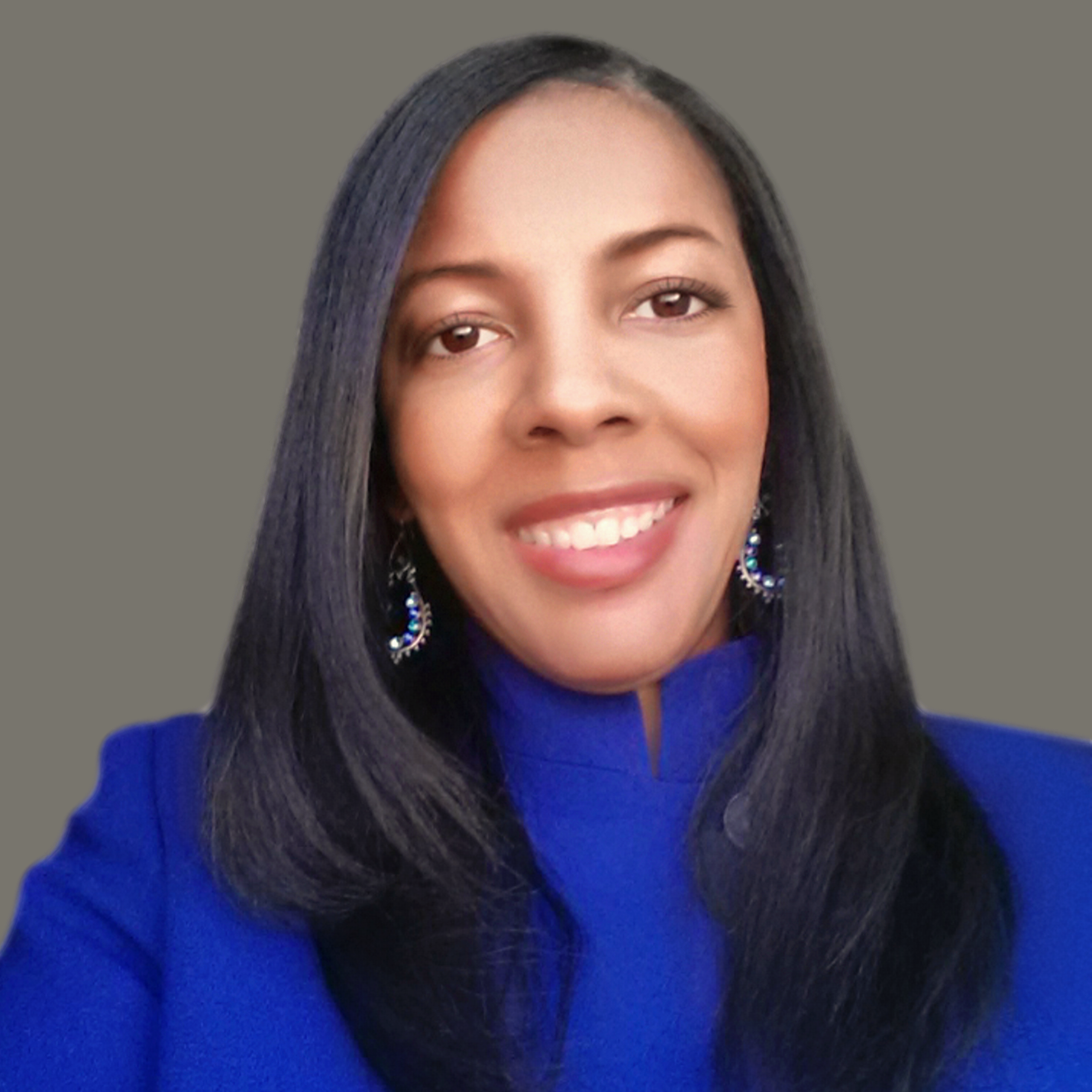 Libra Nicole Boyd, PhD is a musician, award-winning author, gospel music aficionado, and the founder and editor of Gospel Music Fever™. Her commitment to journalistic integrity includes bringing you reliable gospel music content that uplifts and advances the art form. Libra is presently working on several scholarly projects about gospel music in the media as well as gospel music in social movements.