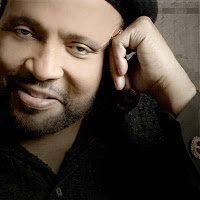 Many would be surprised to learn that the legendary composer of numerous treasures like "The Blood Will Never Lose Its Power," "Soon and Very Soon," and "My Tribute (To God Be The Glory)" has dyslexia.
In a recent AP interview, eight-time Grammy winner Andraé Crouch shared his unique approach to songwriting, despite having a disorder that impairs his reading and comprehension abilities.
Read the interview here: Gospel's Andraé Crouch calls dyslexia his blessing.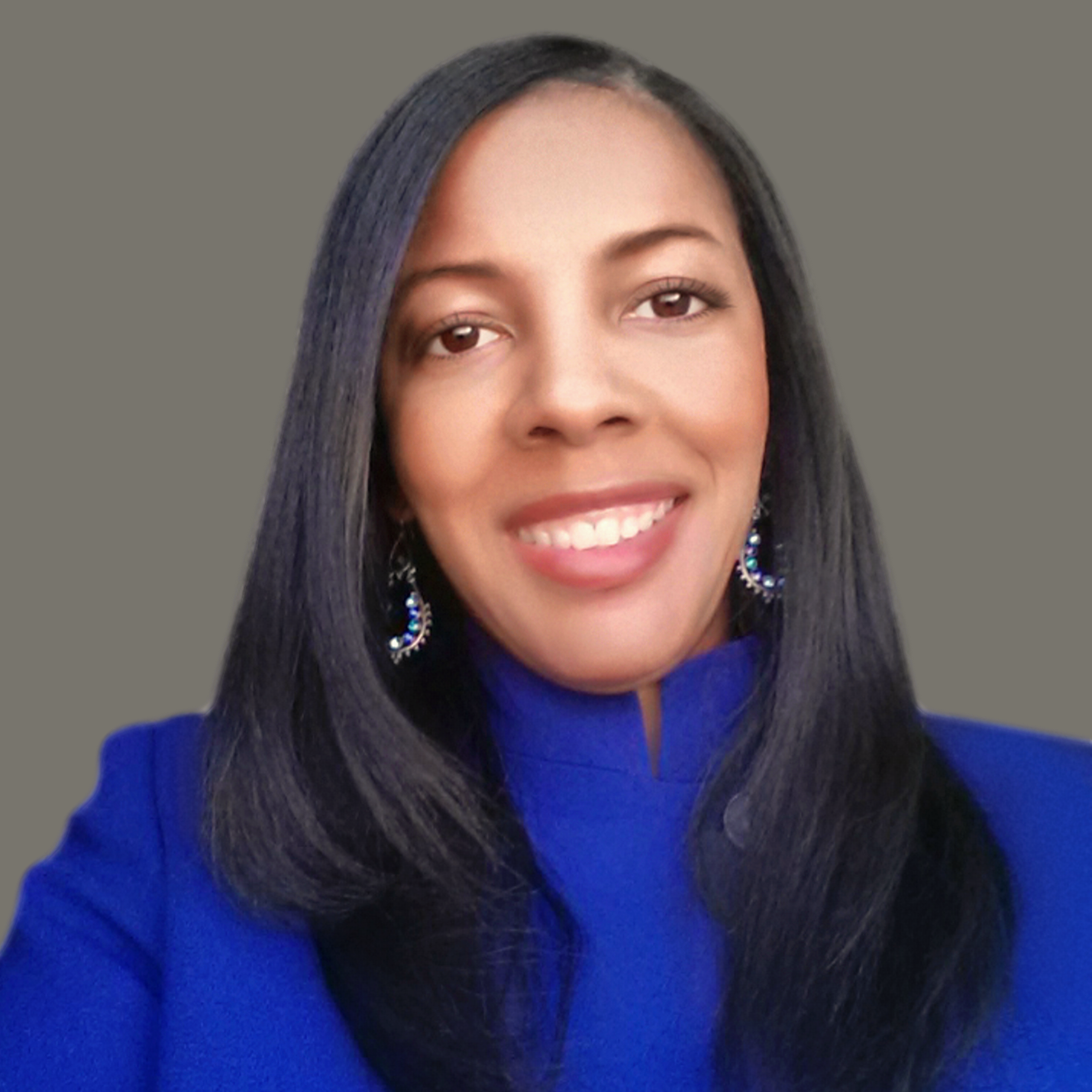 Libra Nicole Boyd, PhD is a musician, award-winning author, gospel music aficionado, and the founder and editor of Gospel Music Fever™. Her commitment to journalistic integrity includes bringing you reliable gospel music content that uplifts and advances the art form. Libra is presently working on several scholarly projects about gospel music in the media as well as gospel music in social movements.