"Brand Nu Lyfe"
C. Lewis ft. E-quipped
Available free via email: [email protected]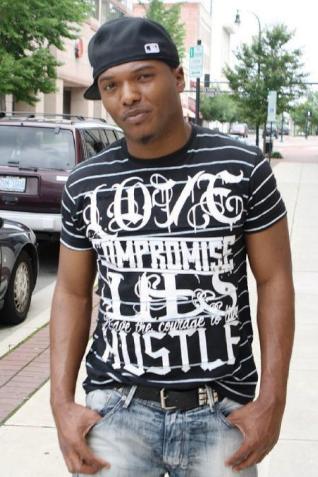 If you're old enough to remember 1980's TV, then "Brand Nu Lyfe" will definitely sound familiar. One reason (the obvious one) is because the hip-hop track opens with a sample of the theme song from popular sitcom Who's the Boss? The other reason is because C. Lewis is both creative and intentional enough to merge the familiar and the foreign, thereby creating a really relatable song with a broad appeal.
In "Brand Nu Lyfe," which incorporates rap combined with melodic singing on the hooks, Lewis and Greensboro, NC based gospel artist E-quipped (who are also the track's producers), rap about life's ups and downs and the hope for better days ahead. Lewis says that amid a backslidden state, he remained connected to music, but struggled with the right concept for the theme song idea. Once he returned to Christ, however, he experienced a renewal that caused everything to come together.
"Sometime last winter I was making beats at home, and I came across that theme song again," he says. "It just came to me as clear as day in the last sentence: nights are long but you might awaken to a brand new life around the bend. With all I was and am currently going through, it serves as a very fitting reminder that in Christ, there's always hope for a new start."
In addition to reconnecting with Christ, Lewis also hooked up again with his friend of 10 years, Emil Goergen III, better known as E-quipped. The two were once part of a group called Remnant Flame. Now they're back together, ministering through their music and giving others hope for a "Brand Nu Lyfe."
Sizzlin' This Week is the GMF editor's gospel music pick of the week from her personal playlist. Every style. Every era.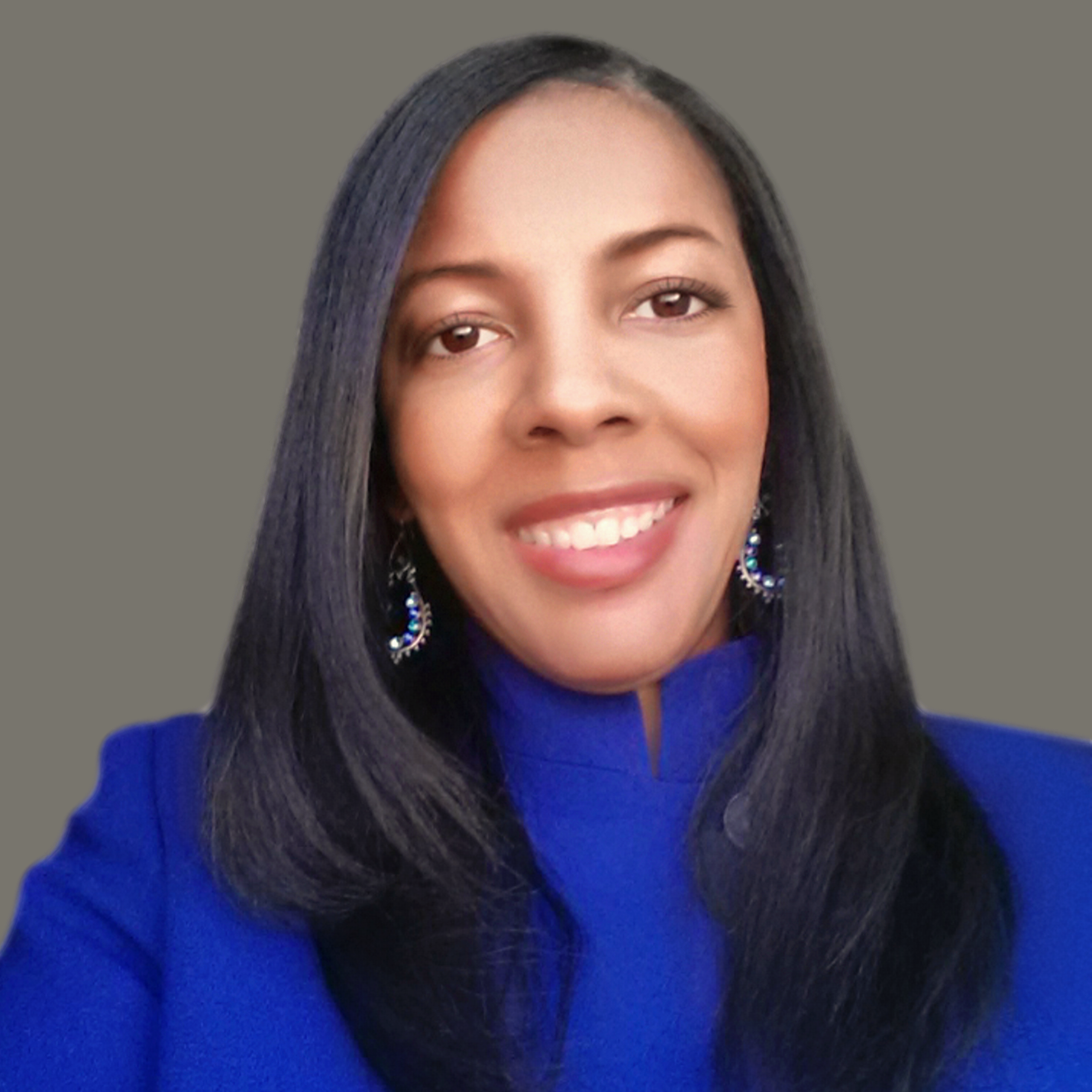 Libra Nicole Boyd, PhD is a musician, award-winning author, gospel music aficionado, and the founder and editor of Gospel Music Fever™. Her commitment to journalistic integrity includes bringing you reliable gospel music content that uplifts and advances the art form. Libra is presently working on several scholarly projects about gospel music in the media as well as gospel music in social movements.