"Gotta Believe in Me"
Ebony Archer
From the upcoming EP, The Breakthrough (Fall 2013)
www.ebony-archer.com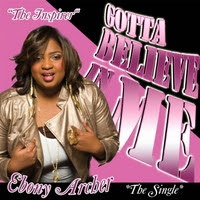 Here's one to sing to yourself in the mirror every morning: "Doesn't matter if I fall / Gonna make it through it all / For now I see / Gotta believe in me!"  Better yet, let gospel and inspirational pop artist Ebony Archer sing it for you; she has the chops as well as the infectious dance track to go with it. "Gotta Believe in Me" is part of her forthcoming five-track EP, The Breakthrough.
The Chicago singer, who's a former member of Walt Whitman and the Soul Children, says that "the message of this song is to let everyone know that in order to reach your dreams, you must believe in yourself first, in order to make them come true."
At 21 years of age, Ebony doesn't just talk the talk.  In addition to singing, she is an author and the executive producer of Youth Speak Out TV Show.  She also has plans to film and produce her first documentary this year.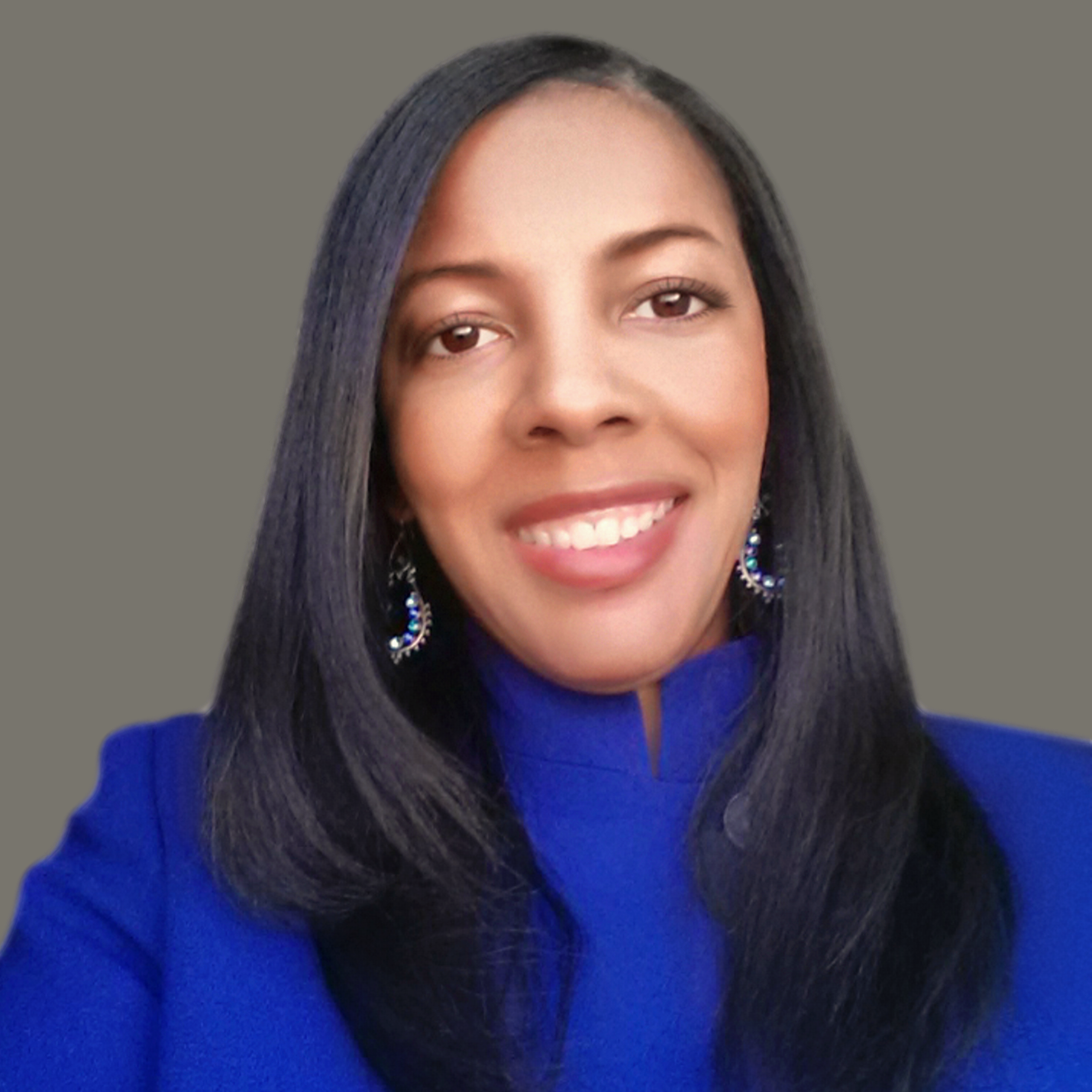 Libra Nicole Boyd, PhD is a musician, award-winning author, gospel music aficionado, and the founder and editor of Gospel Music Fever™. Her commitment to journalistic integrity includes bringing you reliable gospel music content that uplifts and advances the art form. Libra is presently working on several scholarly projects about gospel music in the media as well as gospel music in social movements.