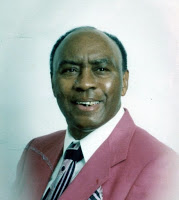 From Lea Funeral Home Website
By Libra Boyd
Gospel Music Fever
NC's gospel music community mourns the passing of Edward "Ed" William Hall, Jr., veteran gospel singer and former radio announcer for Raleigh's WSHA radio station. Hall died Monday, March 14, at the age of 86.
I first experienced Hall's traditional gospel style and engaging personality in the 1980s, during his weekly television appearances with the Wesleyan TV Choir on WRAL's Spiritual Awakening gospel music program. Hall was a frequent featured soloist with the choir, led by Sandra Byrd, who also served as the show's host. In addition, Hall sang with the Sensational Evening Five for a number of years.
GMF extends sincerest condolences to Brother Hall's family and friends.

Arrangements are as follows:
Visitation
Saturday, March 19, 2016
11AM – 12PM
Upper Room COGIC
3300 Idlewood Village Drive
Raleigh, NC
Funeral
12 PM, immediately following visitation

Interment
Montlawn Cemetery
Raleigh, NC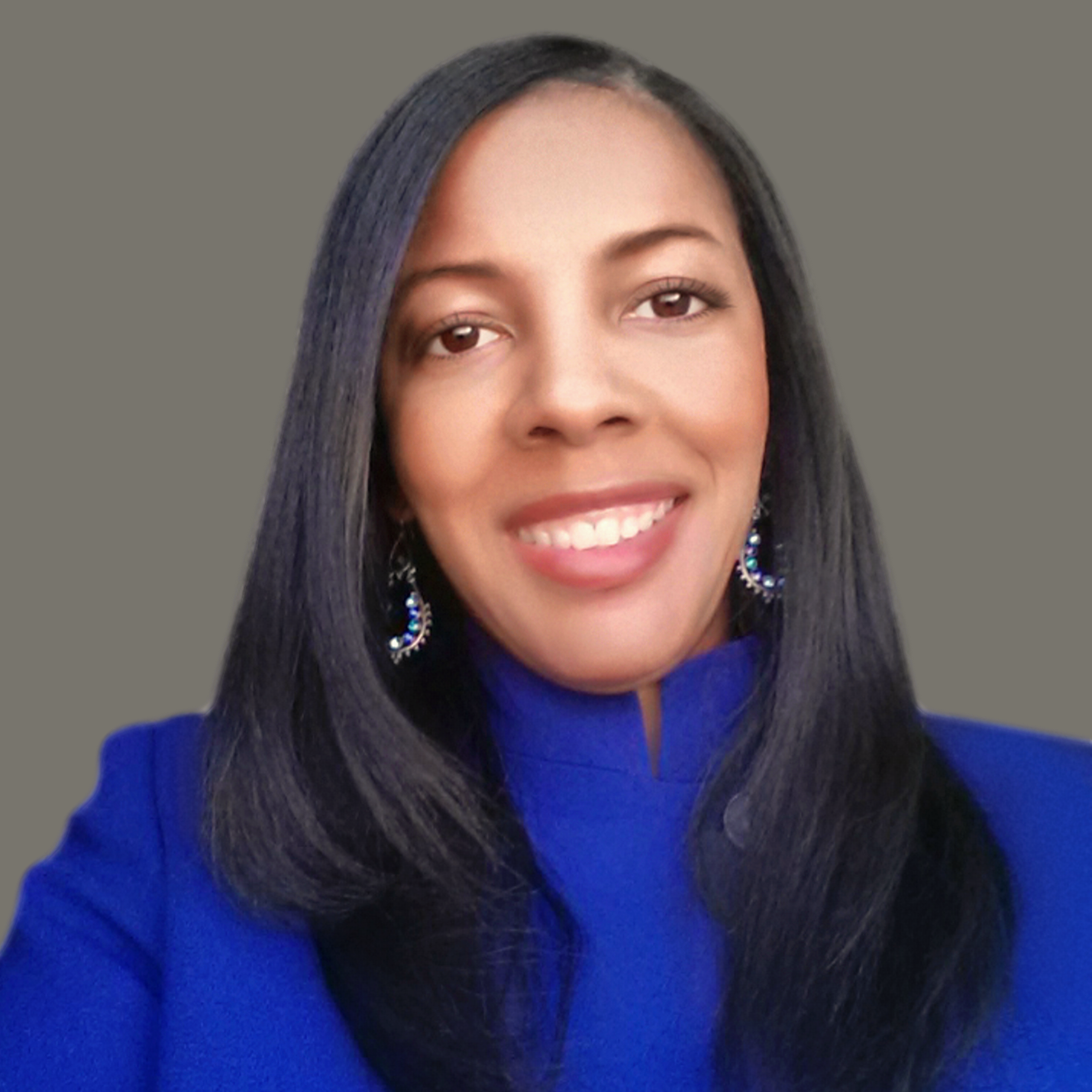 Libra Nicole Boyd, PhD is a musician, award-winning author, gospel music aficionado, and the founder and editor of Gospel Music Fever™. Her commitment to journalistic integrity includes bringing you reliable gospel music content that uplifts and advances the art form. Libra is presently working on several scholarly projects about gospel music in the media as well as gospel music in social movements.