"Peace in the Valley"
Raymond Silver
From the CD, Use Me (2010)
http://raymondsilverproductions.com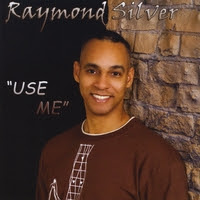 "Peace in the Valley" is a timeless hymn that has been covered by the likes of Mahalia Jackson (for whom it was written), Red Foley, Pat Boone, Dolly Parton, Randy Travis, Loretta Lynn, Take 6, The Soul Stirrers, Elvis Presley, and no less than a score of others.
Now you can add Raymond Silver to the roster.
On his current CD, Use Me, the multi-talented Silver delivers his own interpretation of the Thomas Dorsey classic.  Silver's arrangement is faster, but he handles the traditional gem with care, as if the composer is within earshot.  Most of Silver's liberties are taken in the vamp (the repeated phrase "in the valley") as he chronicles all the glooms he'll abandon and joys he'll embrace upon entering into eternal peace.
Hearing this version of "Peace in the Valley" 70-plus years after it was written, I think Rev. Dorsey would be pleased.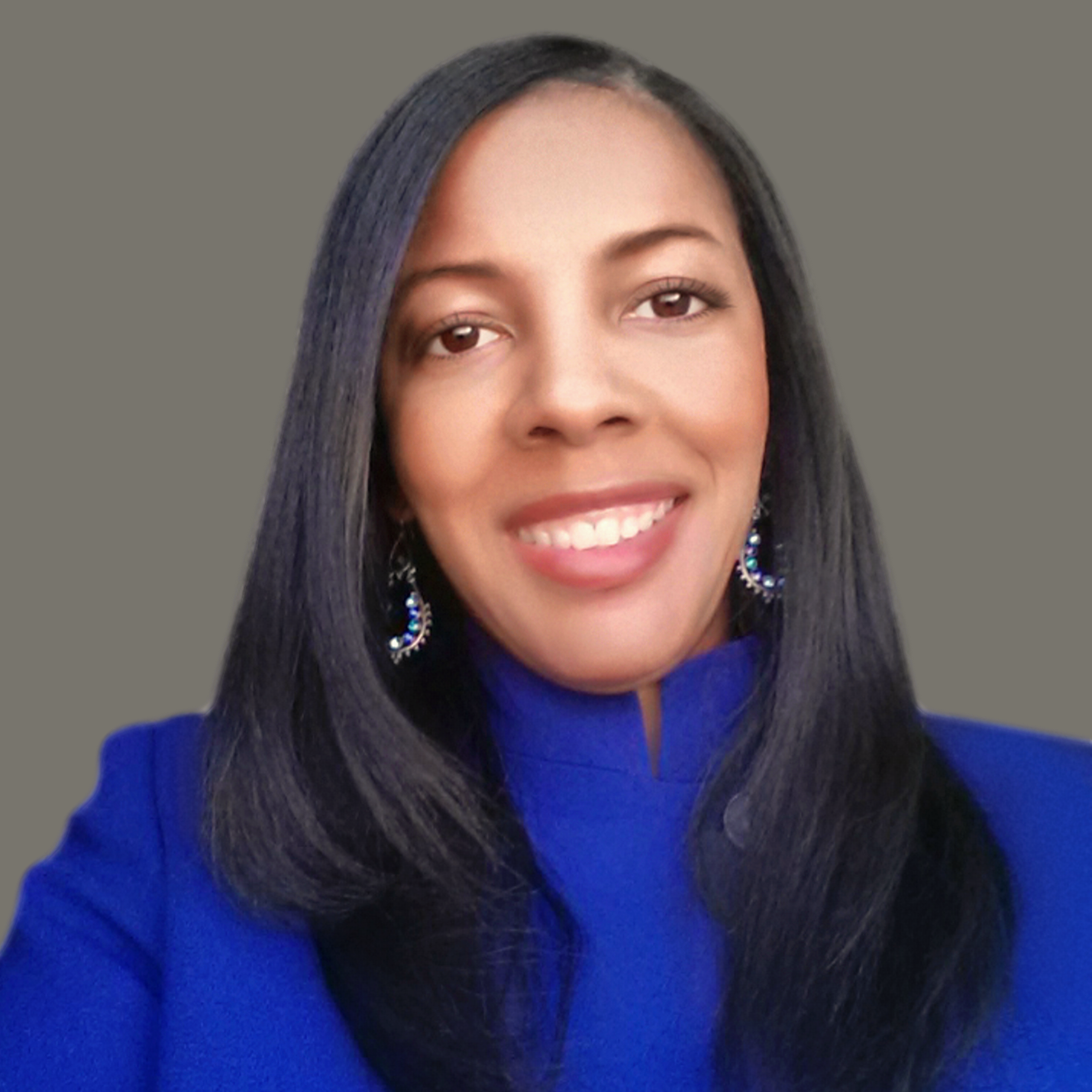 Libra Nicole Boyd, PhD is a musician, award-winning author, gospel music aficionado, and the founder and editor of Gospel Music Fever™. Her commitment to journalistic integrity includes bringing you reliable gospel music content that uplifts and advances the art form. Libra is presently working on several scholarly projects about gospel music in the media as well as gospel music in social movements.