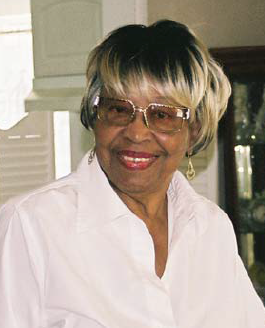 By Libra Boyd
Gospel Music Fever
One by one, our gospel veterans are exchanging labor for rest.
Bob
Marovich of the Journal of Gospel Music informed GMF this morning that Evelyn Starks Hardy, singer,
arranger, and accompanist for the Original Gospel Harmonettes, passed
today (April 2). We extend our condolences to her family and friends.
Hardy was born in 1922 in Birmingham, AL, and grew up in the church. She began playing for her church when she was nine and later cited Roberta Martin as one of her musical influences.
Marovich highlights Hardy's career in music as well as education here: Evelyn Starks Hardy Dies; Member of the Original Gospel Harmonettes
Photo Credit | Professor Nathaniel Frederick, II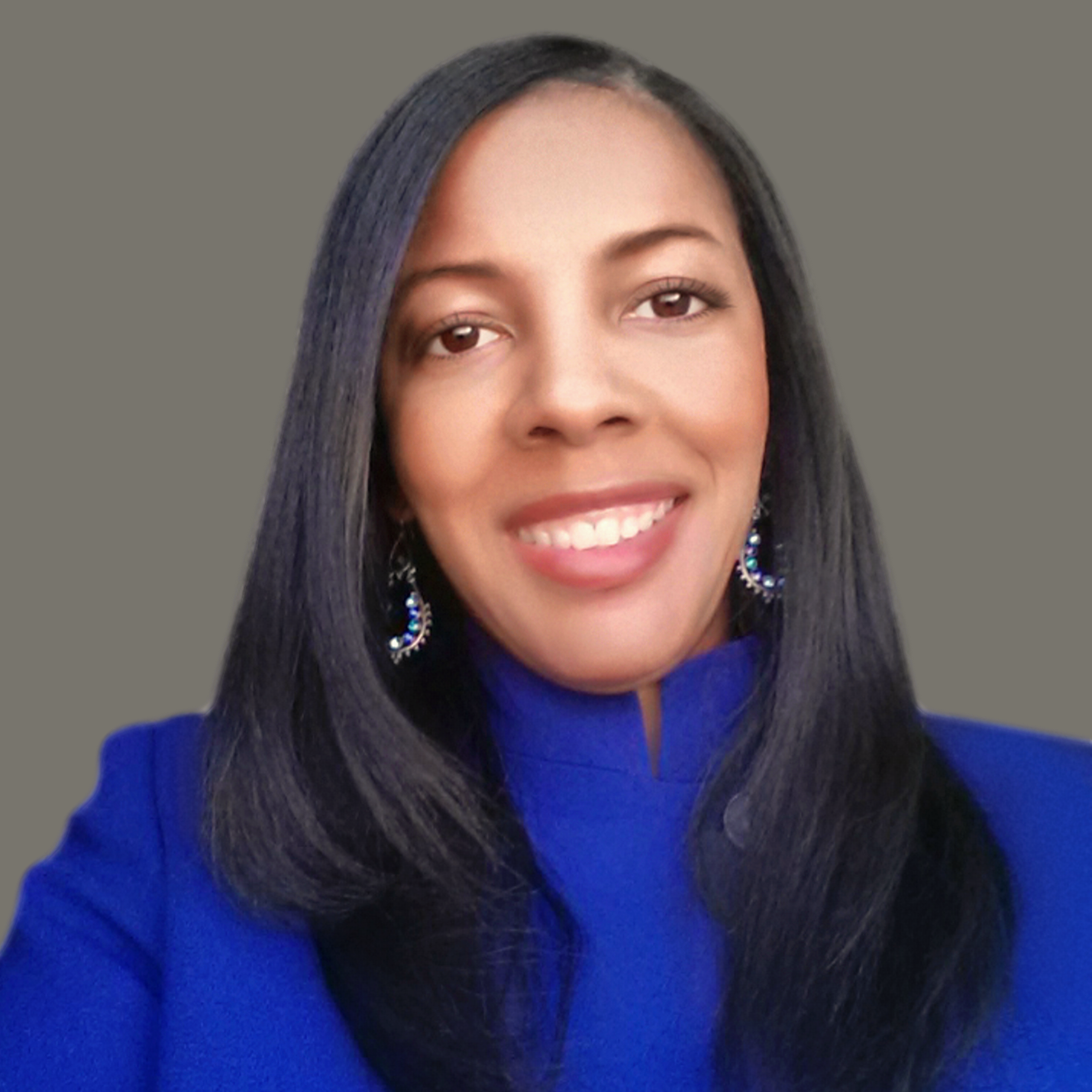 Libra Nicole Boyd, PhD is a musician, award-winning author, gospel music aficionado, and the founder and editor of Gospel Music Fever™. Her commitment to journalistic integrity includes bringing you reliable gospel music content that uplifts and advances the art form. Libra is presently working on several scholarly projects about gospel music in the media as well as gospel music in social movements.