"Work It Out"
Evelyn Turrentine-Agee
From the CD, There's Gonna Be A Meeting (2010)
www.shanachie.com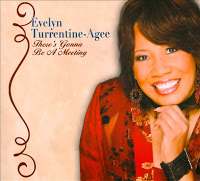 She's called the "Queen of Quartet." There's a good reason for that–actually there are several. Her smash hit "God Did It" is just one. Her current foot-stomper "Work It Out" is another.
Turrentine-Agee just knows what to do with a quartet groove. You won't catch her over-singing and you won't find her doling out random phrases just to fill up a run and shout an audience. She doesn't utilize showy stage antics. She just ministers with conviction, out of her own experiences with her personal testimonies: "My children needed shoes/My home was in a mess/God worked for me…"
"Work It Out" is everything quartet: hand claps, toe taps, a rhythmic lead guitar (Alton Hollis), call and response, and a run that will move the hatted church mothers into the aisles in a holy dance.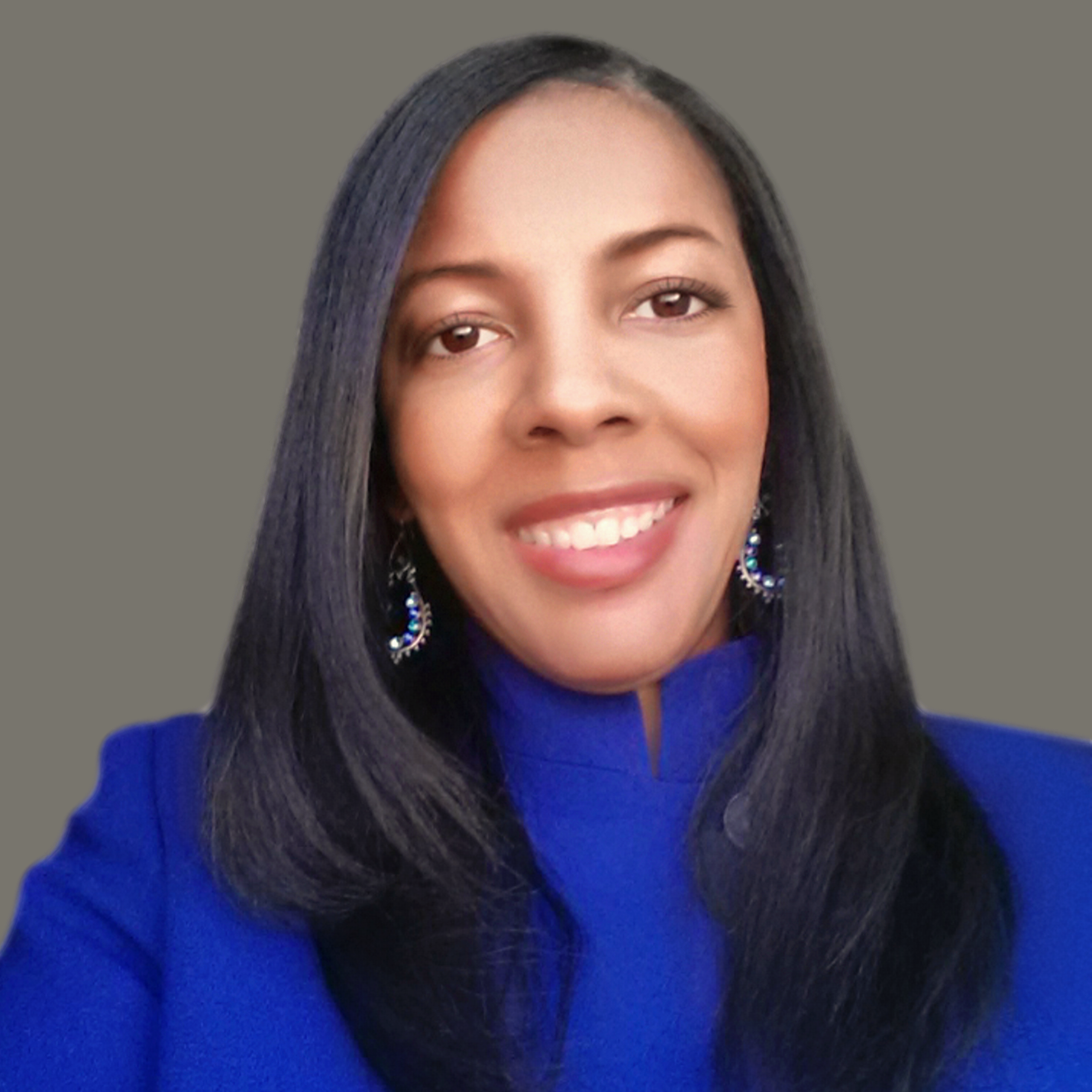 Libra Nicole Boyd, PhD is a musician, award-winning author, gospel music aficionado, and the founder and editor of Gospel Music Fever™. Her commitment to journalistic integrity includes bringing you reliable gospel music content that uplifts and advances the art form. Libra is presently working on several scholarly projects about gospel music in the media as well as gospel music in social movements.