Press Release from Bill Carpenter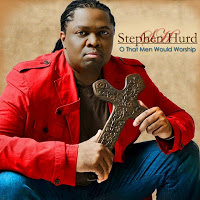 Over the last decade, Stephen Hurd has distinguished himself as one of the leading voices in urban praise and worship music and his songs "Undignified" and "Lead Me To The Rock" are sung at faith gatherings around the globe. Now, he's preparing to release his most ambitious project yet, O That Men Would Worship, his sixth CD and the first on his own Hurd The Word recording label. He has designed the new CD as a tool to inspire men to take on a greater leadership role in church worship services.
Recorded live at The First Baptist Church of Glenarden in Upper Marlboro, MD, where Hurd is the Minister of Music, the collection is scheduled to hit retail stores on March 20, via a distribution deal with Central South Distribution, Inc.
"My goal is to get men and especially men of color to realize that worship is not a feminine sport," Hurd says. "In this season, I feel we should come together and lift up a sound that has the power to change families and strengthen communities and help brothers to get a glimpse of what real worship is. I think when men see other men worship it gives them freedom to worship without feeling emasculated."
Joining Hurd for this manly worship experience are Verity Records artist Jason Nelson, Christian pop artist Anthony Evans and Minister Deonte Gray who is a member of the 7 Sons of Soul vocal group. Hurd created an all male sextet of singers to back certain songs and a coed group called Extol to back the CD as a whole. Aside from co-writing most of the songs, Hurd produced the fifteen track set alongside up-and-coming producers Kenny Shelton and Anthony Brown. Celebrated producer Steve Ford, who's worked with acts ranging from Phyllis Hyman to Richard Smallwood, created the lush string arrangements while the in-demand Phil Lassiter (John P. Kee, Marvin Sapp) delivered the hearty horn arrangements.
"It was the easiest thing I've ever done," Hurd says of the recording. "There was no drama. Everybody was excited to be there and came with the attitude of what can I do to make this impact?"
A praise party mini-concert to celebrate the new CD is set for Tuesday, March 20, at 7:30 PM, at First Baptist Church of Glenarden. There is no admission and CDs will be available for purchase. The church is located at

600 Watkins Park Drive, Upper Marlboro, MD 20774

. Visit

www.hurdthewordmusic.com

for more information on Hurd.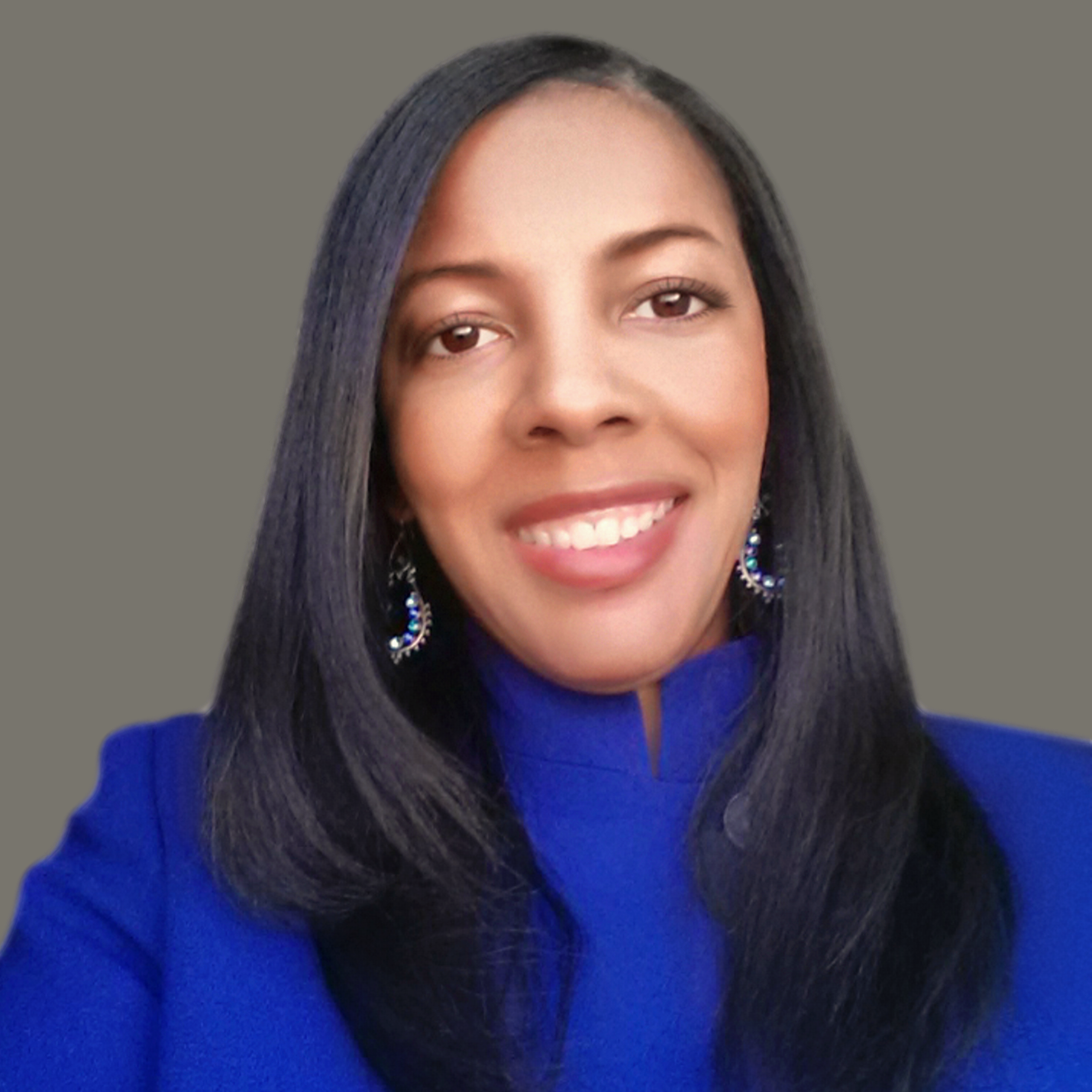 Libra Nicole Boyd, PhD is a musician, award-winning author, gospel music aficionado, and the founder and editor of Gospel Music Fever™. Her commitment to journalistic integrity includes bringing you reliable gospel music content that uplifts and advances the art form. Libra is presently working on several scholarly projects about gospel music in the media as well as gospel music in social movements.