By Libra Boyd
Gospel Music Fever
Joy Bogonko is an emerging voice for her generation. The young Minnesota raised up-and-coming musician, singer, and songwriter chatted with
Gospel Music Fever
about her self-titled EP and offered advice to her contemporaries.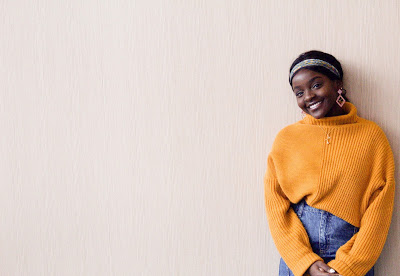 Libra: Joy, it's such a pleasure to talk with you.  Please tell us how your music journey started and who your influences have been.
Joy: It's a pleasure talking with you as well! I've always been into music from a young age. I grew up playing different instruments and loving how music brings people together. I was about 15 when I started my current journey of singing professionally. I've been influenced by my big sister the most for sure because she has always believed in me and my potential. Her unwavering support has honestly been a huge contribution to where and who I am today. Musically, I've always loved Adele, Israel Houghton, Rihanna, Jonathan McReynolds, and Lauryn Hill, because of how they embrace their unique voices. 
Libra: Talk to us about your current EP.
Joy:
My current EP is generally a positive theme about strength, weakness, and conquering what life throws at you. Something a bit more personal to me is understanding that no matter what anyone's going through, we are not alone and our feelings are valid. 
Libra: This is your debut EP.  There's a lot in store for you.  What are some of your music goals?
Joy:
I hope to connect with more people, collaborate with other artists, and get better at my passion.
Libra:

What do you believe is the biggest issue your generation faces, and w

hat is your advice to empower them?
Joy: The biggest issue my generation faces is not being heard. I believe in young people so much and as a young person myself, it can feel really hard to speak out on what I believe in. I think the best advice I can give is always remember that any contribution counts, no matter how big or small. We are a force to be reckoned with and I think the rest of the world is starting to catch up. 
Libra: Speaking of advice, what's the best advice you've ever been given?
Joy: The best advice I've ever been given is that there is no competition. When I think of myself as the person I'm competing with, it drives me to excel while also giving myself the compassion and grace I deserve. 
Libra: These next questions are totally random. 

Here we go!  iPhone or Android?
Joy: iPhone.
Libra: Texting or talking?
Joy: Talking.
Libra: Last song you downloaded?
Joy: "Black Is Beautiful" by Mayyadda.
Libra: At what venue would you most like to perform?
Joy: I would love to perform at Radio City Music Hall!
Libra: What's your dream music collaboration?
Joy: My dream collaboration would be with Tori Kelly or H.E.R. 
Libra: What do you want to make sure GMF readers know?
Joy: I want to make sure that readers know that they are valuable and that they matter. And don't let anyone ever tell you otherwise!

Joy's current single is "He's Not Done Yet."  You can listen to it here and visit her socials here.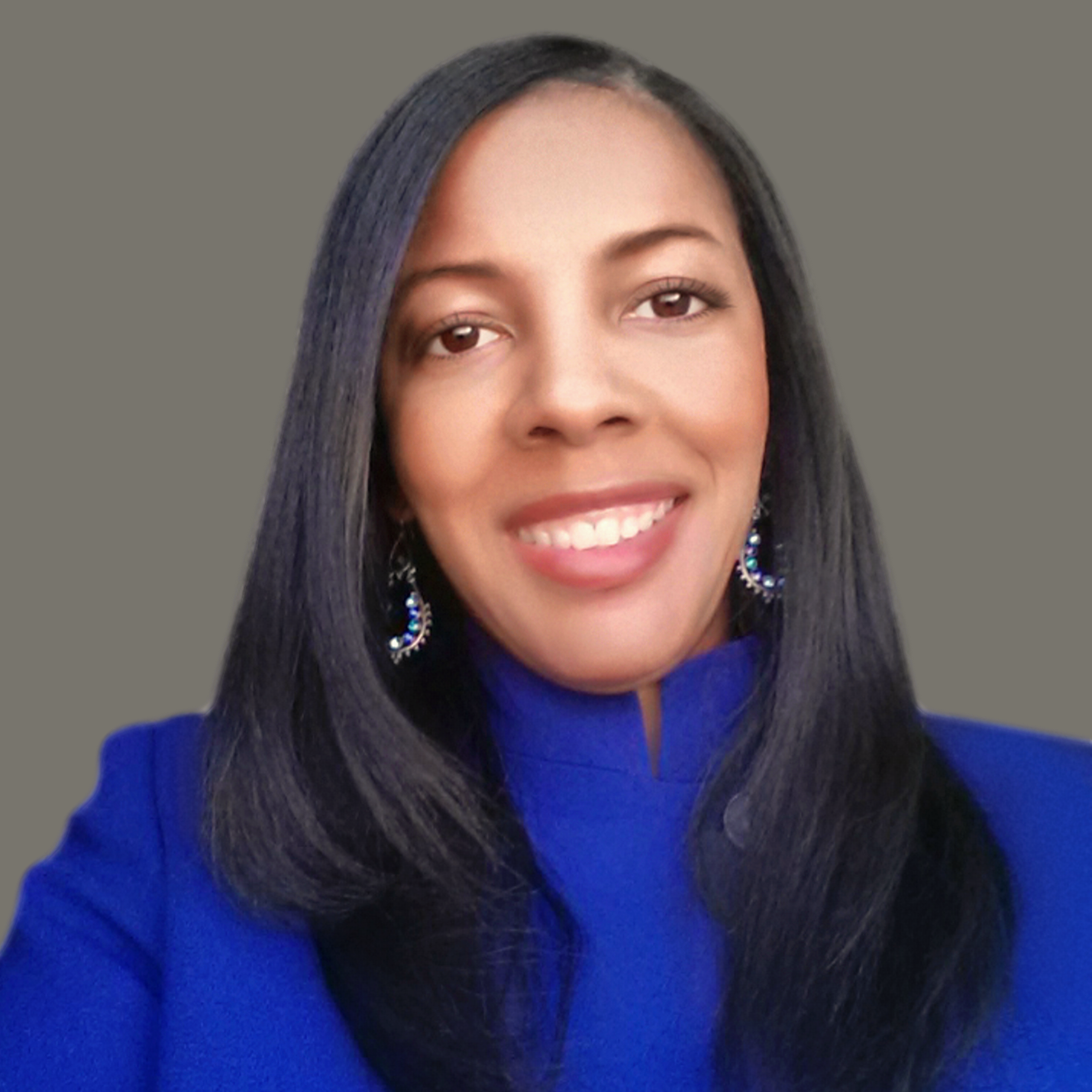 Libra Nicole Boyd, PhD is a musician, award-winning author, gospel music aficionado, and the founder and editor of Gospel Music Fever™. Her commitment to journalistic integrity includes bringing you reliable gospel music content that uplifts and advances the art form. Libra is presently working on several scholarly projects about gospel music in the media as well as gospel music in social movements.