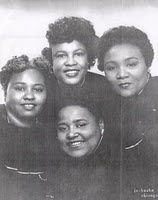 These are the news items that really sadden me to pass along.
My friend Bob Marovich of The Black Gospel Blog has reported that Gladys Beamon Gregory of the acclaimed Little Lucy Smith Singers and Willa Ward Royster, sister of Clara Ward and member of the famous Ward Singers have entered into eternal rest. They died yesterday and today, respectively.
Born in 1925, Gregory was a member of the original Lucy Smith Trio, which later became the Little Lucy Smith Singers. One of the group's biggest hits was "Somebody Bigger Than You and I."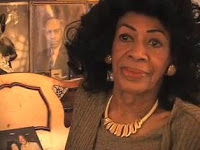 Royster, her sister Clara, and other members of the Ward Singers traveled all over the country and overseas, working capacity crowds into frenzies in their heyday. At various points, she had her own groups also: the Willa Ward Singers, the Willa Moultrie Singers, the Gay Charmers (later performing as the Sophisticates), the Willettes, the Willa Ward Trio, and the Willa Ward Duo. She was 92.
The Black Gospel Blog will post additional information on Gregory and Royster as it becomes available.
Chicago Tribune also remembers Gladys Beamon Gregory with an informative news piece.
GMF extends sincere condolences to the families and friends of these two gospel greats and prays the circle of gospel pioneers and legends will be unbroken by and by.
_______________________
Above left: The Little Lucy Smith Singers, whose members were Little Lucy Smith, Gladys Beamon Gregory, Catherine Campbell, and Sarah McKissick.
Above right: Willa Ward Royster during a 2009 interview with Casey Snyder, Mari Saito and Julio Nunez.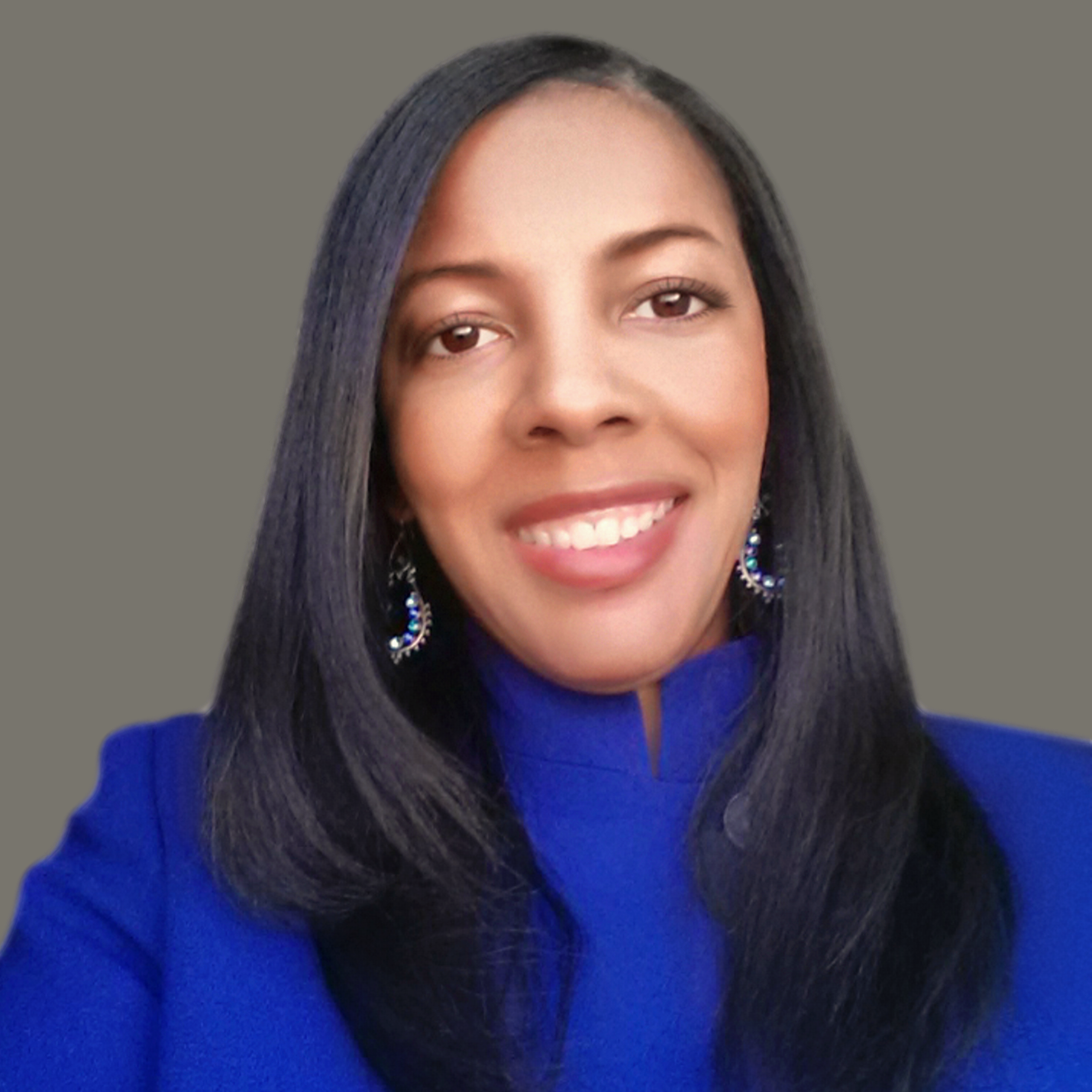 Libra Nicole Boyd, PhD is a musician, award-winning author, gospel music aficionado, and the founder and editor of Gospel Music Fever™. Her commitment to journalistic integrity includes bringing you reliable gospel music content that uplifts and advances the art form. Libra is presently working on several scholarly projects about gospel music in the media as well as gospel music in social movements.