The Yancey Family Singers
History: Complete Early Recordings
Yancey Family Ministries (2013)
www.yanceyfamilyministries.org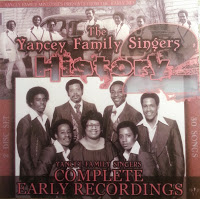 By Libra Boyd
Gospel Music Fever
The Yancey family is to the North Carolina city of Oxford what the Winans are to Detroit.  Full of singing, writing, and musical talent, the 11-sibling family has shared their brand of traditional gospel throughout the region for decades; it's a legacy passed on to them by their parents, Melcina and the late Willie G. Yancey.  Their longtime supporters probably own the first vinyl records released under the name The Yancey Family Singers.  For younger ones like me—who own the more recent CDs and mp3s by those who've become solo artists in their own right—it's a real treat to be able to step back in time via History: Complete Early Recordings, a 30-track double-disc compilation of the family's early LPs and 45s.  The Yanceys are grateful to collector John Glassburner who supplied them with several of the hard-to-find original recordings that they were not able to easily access.
The CD set features music from two of their 1970's albums, God Brought Us From A Mighty Long Way and Mind Your Own Business as well as several singles.  The set also includes two early 70's tracks from The Yancey Glorietts, younger siblings of The Yancey Family Singers.  The presentation of the early performances is as initially recorded, and there doesn't appear to have been any remixing or remastering (which may explain the volume adjustments you'll need to make and the clipping you'll hear on just a few of the tracks).  Among the standouts is "God Brought Us From A Mighty Long Way," a retrospective musical narrative through which Willie N. Yancey recalls the family's humble beginnings—when there were only four siblings and their father worked for a meager wage (60¢/hour), while Mother Yancey handmade their clothes to help make ends meet. Yet, "we were thankful…He brought us from a mighty long way."

The compilation boasts its share of homespun quartet selections, including the punchy "Jesus Never Let Me Down" and sauntering "He Loves Me"—both of which hint at stylings of the Williams Brothers and Jackson Southernaires.  One might even think the Keynotes' Paul Beasley showed up for a vocal workout, but it's actually the keen falsetto of Willard Yancey on "Jesus Don't Leave Me."  Another tune, "Poor Man Cry," ambles into country music territory and still another, "Pray for the Nation," wallows in bluegrass as it tugs on our social consciousness.
The folksy "God's and Satan's War" puts sister Susie out front, while "I Had A Dream" and "You And God" are respectively plaintive and cautionary, capturing the piping vocals of a preteen Larry Yancey on the former and a barely teen Gloretta McNeil née Yancey on the latter.  Along with a pair of "mother" songs, the remaining numbers are quintessential Yancey gems that bespeak Dorothy Norwood's endorsement of the singing family as the "best kept secret of Granville County."  Of course, in the minds of all the Yanceys' longtime friends, fans, and followers far and near, the secret has long been out.
Favorites
"God Brought Us From A Mighty Long Way" – "He Loves Me"- "I Had A Dream"
Fever Meter
SMOKIN' (4 of 5 Stars)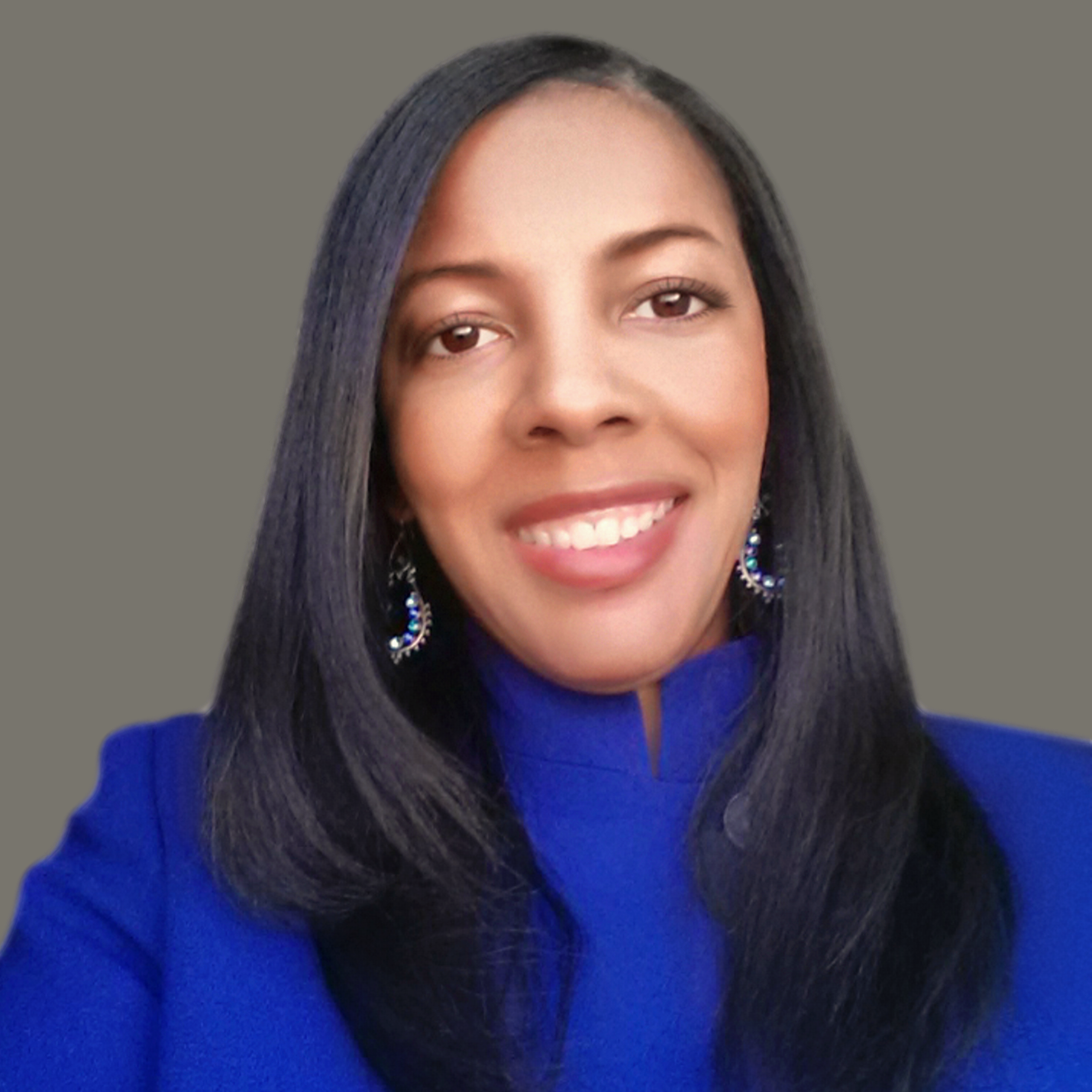 Libra Nicole Boyd, PhD is a musician, award-winning author, gospel music aficionado, and the founder and editor of Gospel Music Fever™. Her commitment to journalistic integrity includes bringing you reliable gospel music content that uplifts and advances the art form. Libra is presently working on several scholarly projects about gospel music in the media as well as gospel music in social movements.