By Libra Boyd
Gospel Music Fever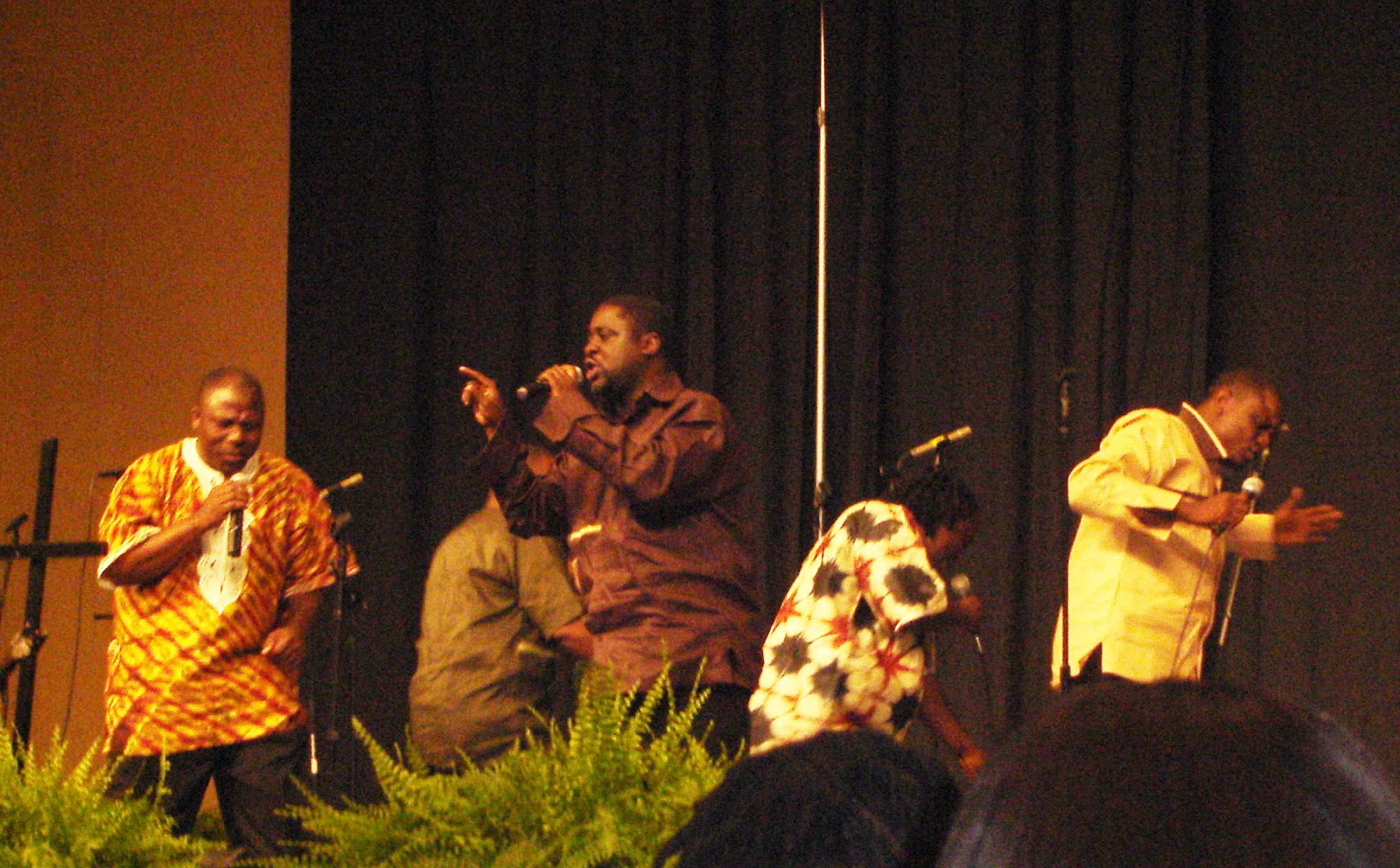 Twenty-two years ago, they were all incarcerated for refusing to serve in a force engaged in killing their fellowmen. Today, they are shouting "hallelujah" and giving God praise for their spiritual and physical freedom.
The Glorious Lamps (left) brought the GMWA crowd to its feet at the Monday night musical, as much for their testimony as for their energy and uptempo song. Sometime after being incarcerated, the men were overheard singing together, and the rest is simply divine intervention.
"You guys don't belong in here," they were told by the official who overheard them.
"And he backed up the truck," recalls a group member, "and put us on this truck, and [carried] us to the next liberated country, the Ivory Coast."
Other house-wrecking performances during the Monday night musical were Atlanta's Chosen Aggregation ("God Specializes"), Timiney and Anasia Figueroa ("I Decided to Make Jesus My Choice"), and the Cincinnati chapter of GMWA with a sweltering medley ("Two Wings/I'll Fly Away"). The Dallas chapter's charging number about the cleansing power of the blood of Jesus was so contagious that the audience spontaneously reprised the vamp as the choir exited the stage. One spontaneity led to another as a mic toss ensued and "Mama" Sue Roseberry (BET's Sunday Best 4 finalist) was pulled from her seat in the audience to add fuel to the Holy Ghost fire.
Last night was a clear indicator that the old songs of the church have not been abandoned for the new.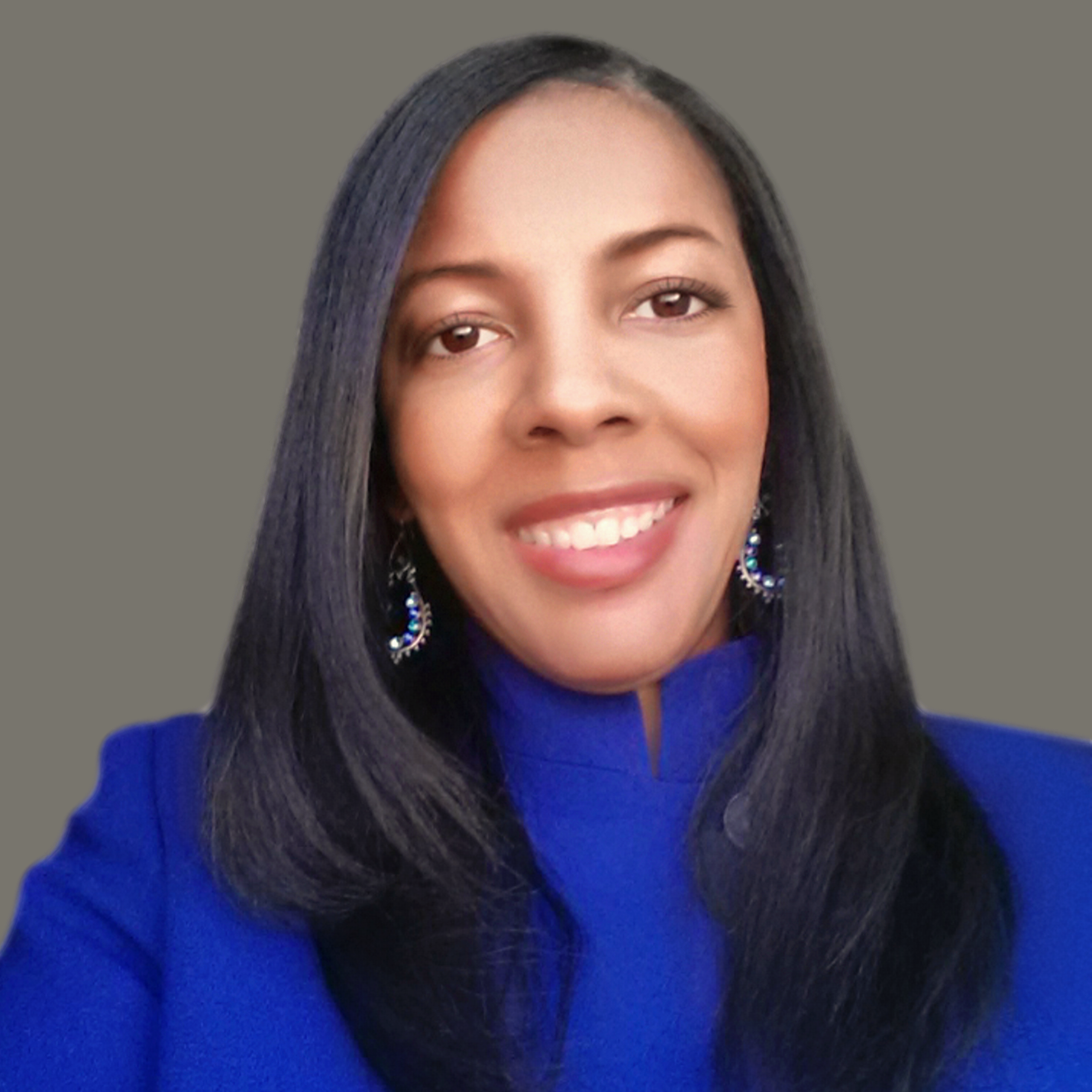 Libra Nicole Boyd, PhD is a musician, award-winning author, gospel music aficionado, and the founder and editor of Gospel Music Fever™. Her commitment to journalistic integrity includes bringing you reliable gospel music content that uplifts and advances the art form. Libra is presently working on several scholarly projects about gospel music in the media as well as gospel music in social movements.