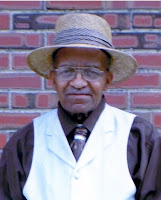 GMF extends its sympathy to the family of Mighty Harmonaires' original member, manager, singer, and lead guitarist Willie Carrington, who passed away Wednesday, June 15th. 
Carrington founded the quartet group more than 40 years ago, which over the years has consisted of family and close friends.  Carrington's son Richard, the group's current lead guitarist, also served a brief stint with the Brooklyn Allstars as bassist.  In addition to their travels along the east coast, the Harmonaires are heard live each Sunday morning on Roxboro, NC's WRXO (1430AM) and WKRX (96.7FM). 
Carrington will be remembered for his love of God, love of people, and love of music.  Below is the obituary from the Hester, Whitted & Daye Funeral Service website.
___________________
Deacon
Willie Richard "Mena" Carrington, Jr., age 79 of 300 Newell Street in Roxboro left to be with the Lord on June 15, 2011 at Duke Medical Center. He was a life time member and Deacon of the Prospect Hill Baptist Church where he served for many years.
He was the manager, leader and retired lead guitar player for The Mighty Harmonaires of Roxboro, NC for over 40 years.
He leaves to cherish his memory two children–his daughter, Cynthia Petty and husband Steven; his son William "Richard" Lee Carrington, Sr. and wife Antoinette both of Roxboro, NC; and six grandchildren–Tiffany Cash (husband Steve); William Richard Lee Carrington, Jr. "RJ" (wife Terri); Cinzia Petty, DeAngelo Lunsford, Stavonna Petty and Alicia Toler.  He is also survived by six great grandchildren.  Carrington is survived by three sisters–Essie Edwards of Baltimore, MD; Lucille Bailey and Virginia Lester of Roxboro, NC; two sisters-in-law–Hallie Blackwell of Roxboro, NC and Mattie Howard of New Jersey; three brothers-in-law–Gaither Williams, Jr. of Pennsylvania; Jerry Williams and Clarence Blackwell, Sr. both of Roxboro, NC. 
Viewing:
1-8 P.M. (the family will be at the funeral home 7-8 P.M.)
Hester, Whitted & Daye Funeral Service – 603 South Main St, Roxboro
Sunday, June 19th
Prospect Hill Baptist Church – 301 Bethel Hill School Road, Roxboro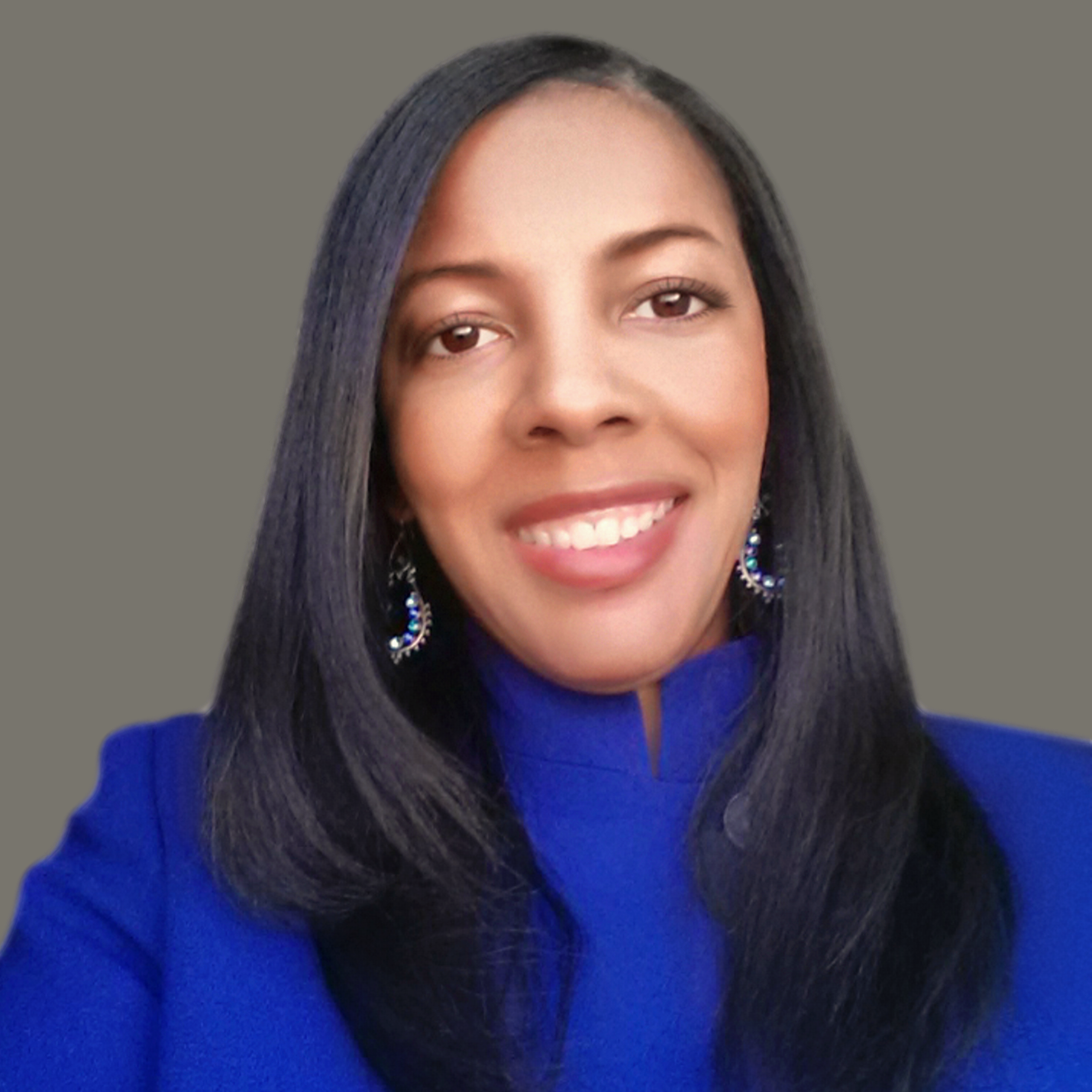 Libra Nicole Boyd, PhD is a musician, award-winning author, gospel music aficionado, and the founder and editor of Gospel Music Fever™. Her commitment to journalistic integrity includes bringing you reliable gospel music content that uplifts and advances the art form. Libra is presently working on several scholarly projects about gospel music in the media as well as gospel music in social movements.