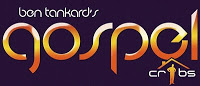 Surely, you've seen at least one episode of MTV Cribs.  If you're from a prior generation, you probably even remember Lifestyles of the Rich and Famous.  Well, how about this for the Lord's people:  Ben Tankard's Gospel Cribs!
Ben Tankard is recognized as the best selling gospel jazz instrumentalist in the world.  He is also the music producer who is said to have discovered Yolanda Adams. Now, he and his wife Jewel are behind a new reality series.  According to the Gospel Cribs facebook page, Christian artists, actors, pro athletes, and businessmen are going to be showcasing their lavish homes, showing that God's people can live large too.  I will definitely BOLO (be on lookout) for this show in the fall season lineup.  Do you all think any televangelists will be so gracious as to invite the

scrutiny

public into their (most likely not-so-humble) abodes?
I am sure Gospel Cribs, and some of these Christian lifestyles, are going to create quite a buzz, especially among the pharisees.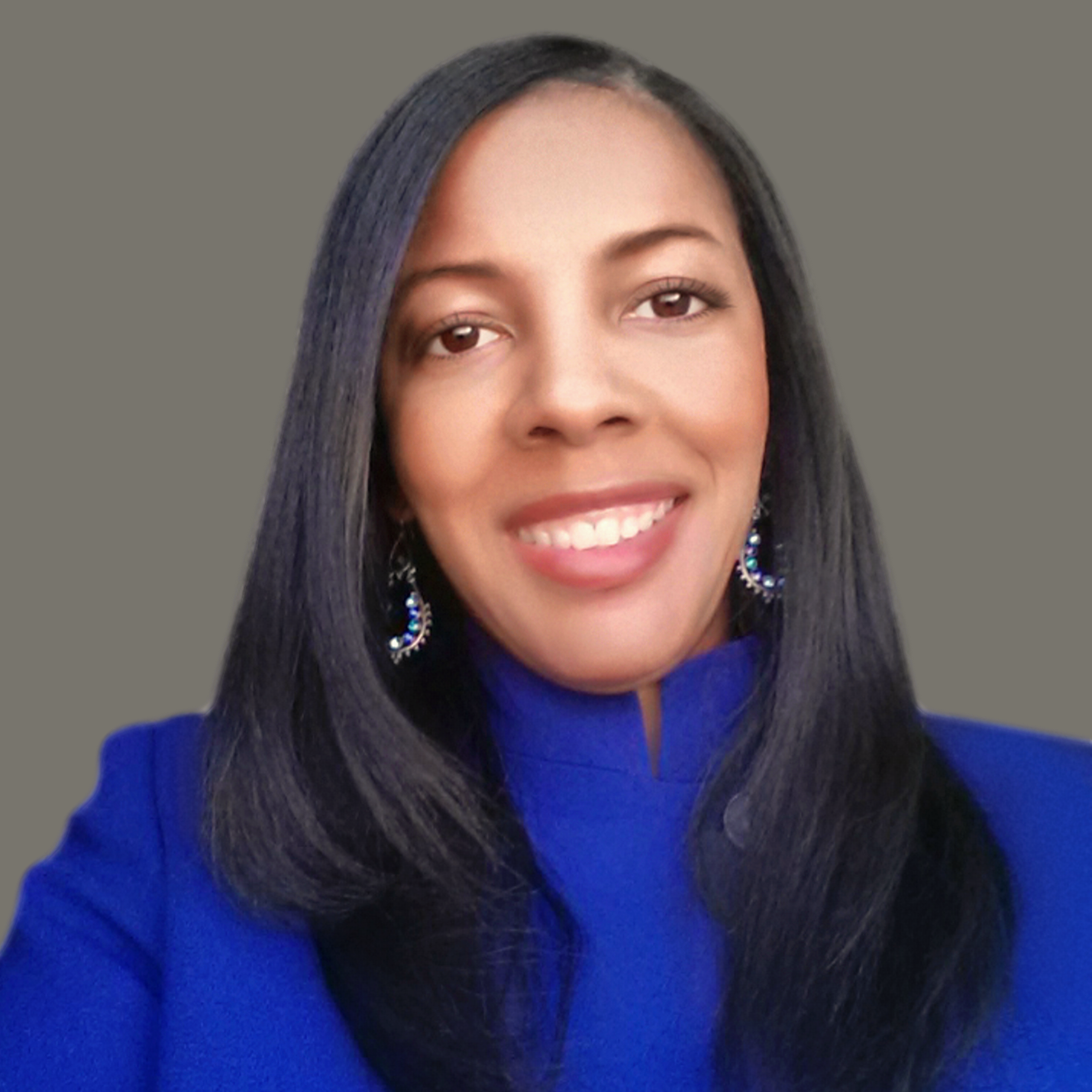 Libra Nicole Boyd, PhD is a musician, award-winning author, gospel music aficionado, and the founder and editor of Gospel Music Fever™. Her commitment to journalistic integrity includes bringing you reliable gospel music content that uplifts and advances the art form. Libra is presently working on several scholarly projects about gospel music in the media as well as gospel music in social movements.