"Pass Me Not"
Elder Randall Ogans, Sr. & Dorian Ogans (Available Sept. 5, 2021)
Alpha 7 Ministries
Available at https://elderrandalloganssr.hearnow.com/
By Libra Boyd
Gospel Music Fever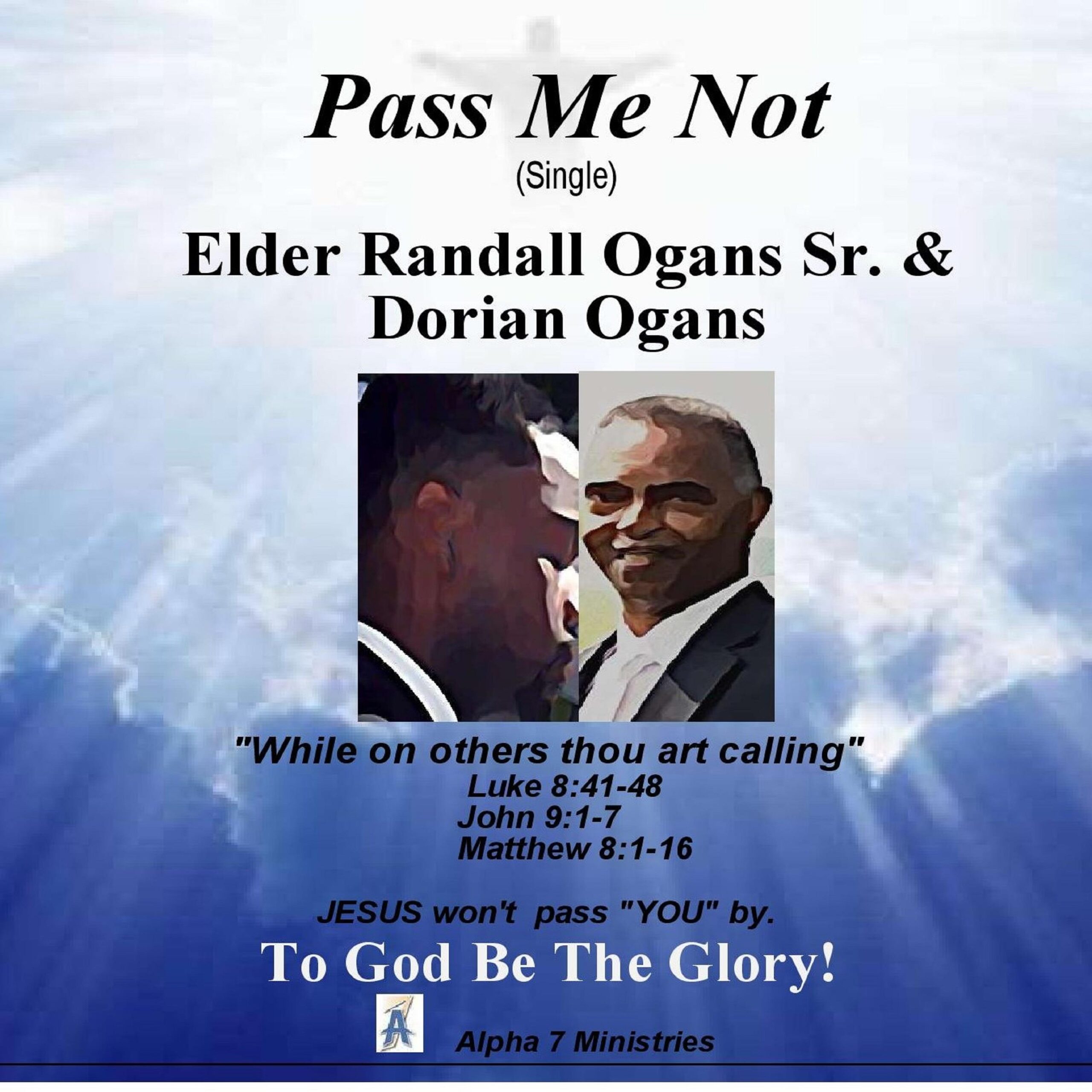 Elder Randall Ogans, Sr. and Dorian Ogan's "Pass Me Not" delights the palates of sacred hymn lovers and jazz aficionados alike.
"Pass Me Not" is interpreted through the artistry of Elder Ogans' son Dorian – the gospel jazz track's arranger – who can be heard on acoustic and electric piano, guitar, and bass. Listeners will enjoy tasteful piano and bass comping alongside the guitar solo on the first pair of verses and refrain. Elder Ogans carries the melody through the second verse and subsequent refrain on the Hammond B3. The interplay among the instruments adds both texture and depth to the piece.
"Pass Me Not" is the first single to be released from the Ogans' forthcoming gospel-jazz CD by the same name. The full project has an early 2022 release date.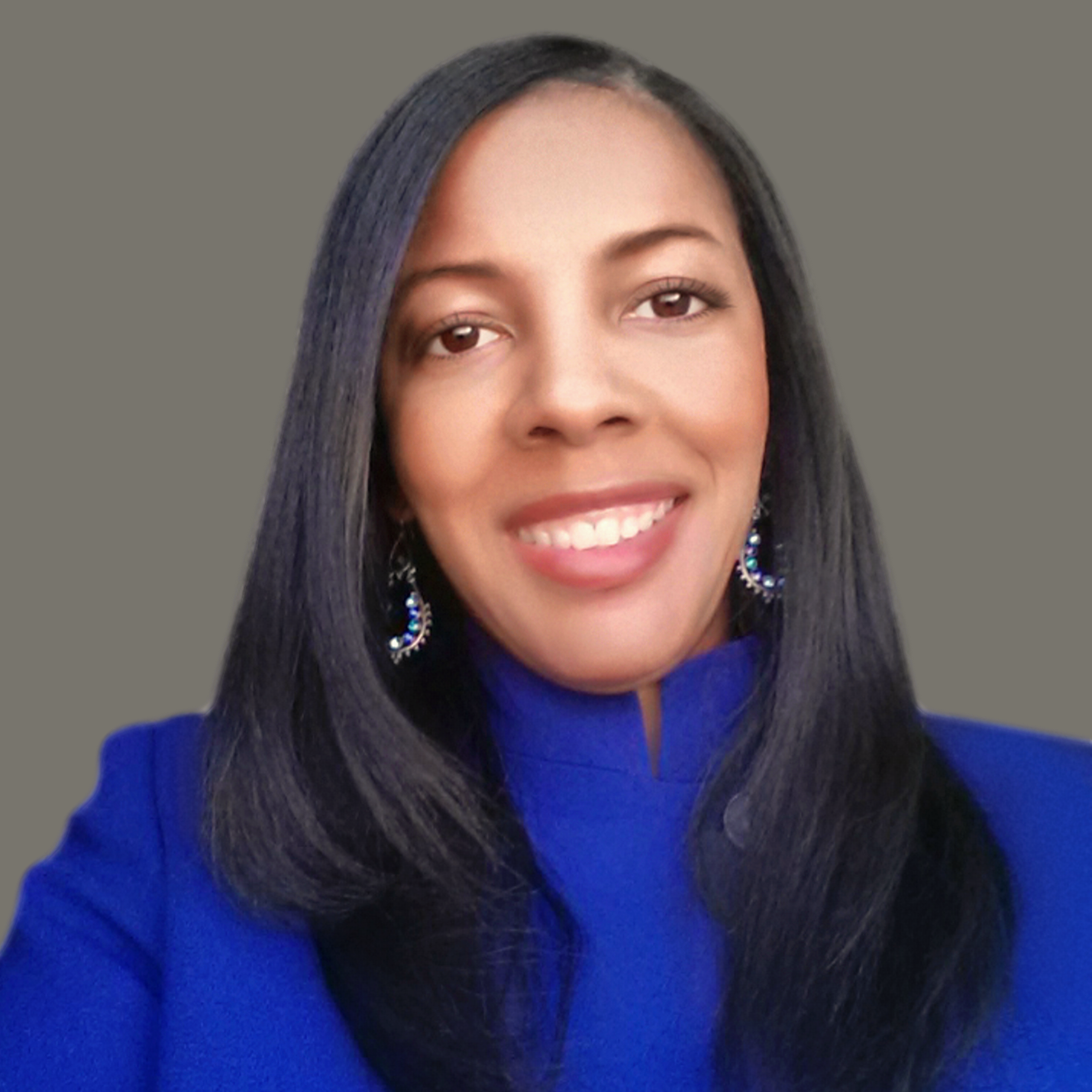 Libra Nicole Boyd, PhD is a musician, award-winning author, gospel music aficionado, and the founder and editor of Gospel Music Fever™. Her commitment to journalistic integrity includes bringing you reliable gospel music content that uplifts and advances the art form. Libra is presently working on several scholarly projects about gospel music in the media as well as gospel music in social movements.